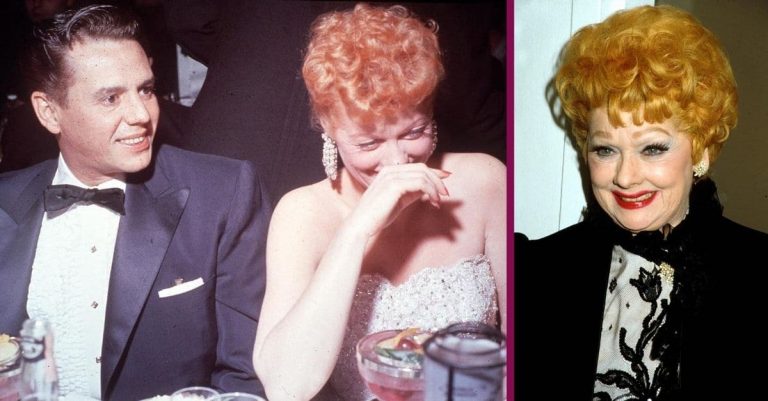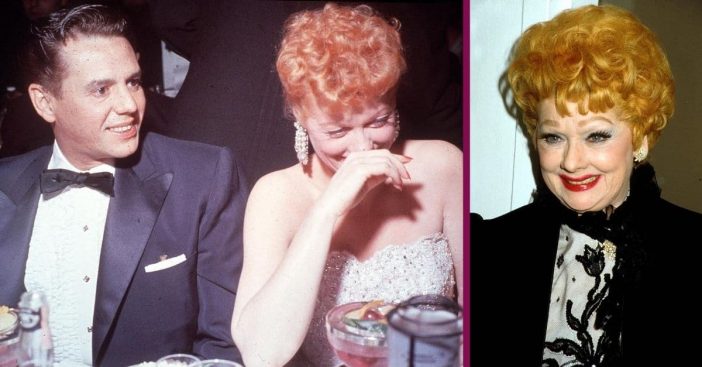 It's no secret that Lucille Ball helped break barriers in her show I Love Lucy and beyond. One of the ways she broke barriers was by way of her highly controversial mixed marriage to Desi Arnaz at the time. Lucille actually had to fight with network execs to let them cast Arnaz as her co-star and it paid off for sure. The show was a complete hit. But the audience would end up determining who was allowed to make fun of Arnaz's accent and who wasn't.
These days, making fun of someone's accent is frowned upon. Just recently, Ellen DeGeneres came under fire for allegedly mocking Sofía Vergara's accent on her show years ago. It shows just how much times have changed. But I Love Lucy's audience made it clear that Lucille was the only one allowed to do this.
Only Lucille Ball was allowed to mock Desi Arnaz's accent
Arnaz was Cuban-American with a very thick accent that execs felt wasn't right for the show. However, Lucille was able to fight to make it work. To prove the execs wrong, she and Arnaz actually took to the road on a vaudeville performance. The performance was so positively received that execs had no choice but to bring Arnaz on.
RELATED: Amy Poehler Directing Documentary About Lucille Ball And Desi Arnaz
When Lucille poked fun at her husband's thick accent for a laugh, the audience loved it. But anyone else who did it did not receive as much praise. Mental Floss actually reports that mockery from any other cast member would result in "stony silence." Yikes!
The two loved each other deeply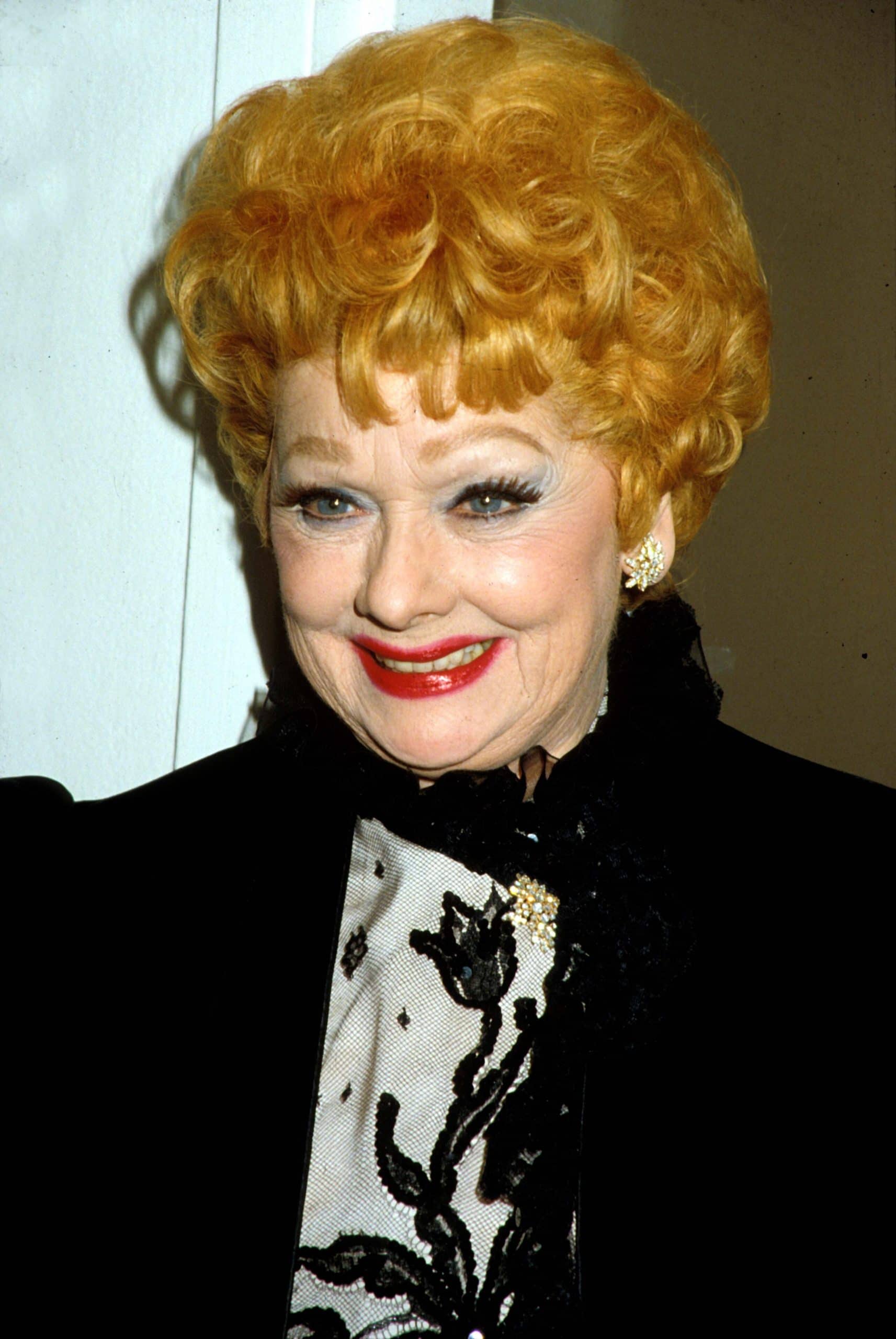 It's almost kind of like the audience knew that Lucille's mockery was actually coming from a place of love towards her husband. There was no doubt that these two had a lot of love for one another, but their marriage sadly didn't last. The couple divorced in 1960 after two decades of marriage due to Arnaz's alcohol abuse and infidelity.
The couple's daughter recalls the process of the divorce being "horrible." She says, "We didn't have any abuse, but we did go through some pretty hard stuff and that's why my parents didn't stay together." Despite their differences, they did remain friends up until his death in 1989.