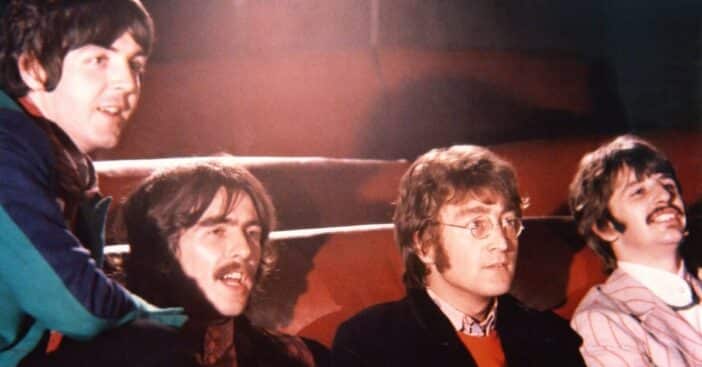 One of the songs that the Beatles had trouble recording was "Ob La Di, Ob La Da," and we have the whole story behind it. The White Album is the album that the track is off of, and it is potentially the track that could have led to the breakup of the Beatles.
The White Album was a groundbreaking make for the group, as it is the band's ninth studio album and contains some of their best work, including "Blackbird" and "While My Guitar Gently Weeps." However, the making of this one certain song didn't come without some disagreements.
The story behind the chaotic making of "Ob La Di, Ob La Da"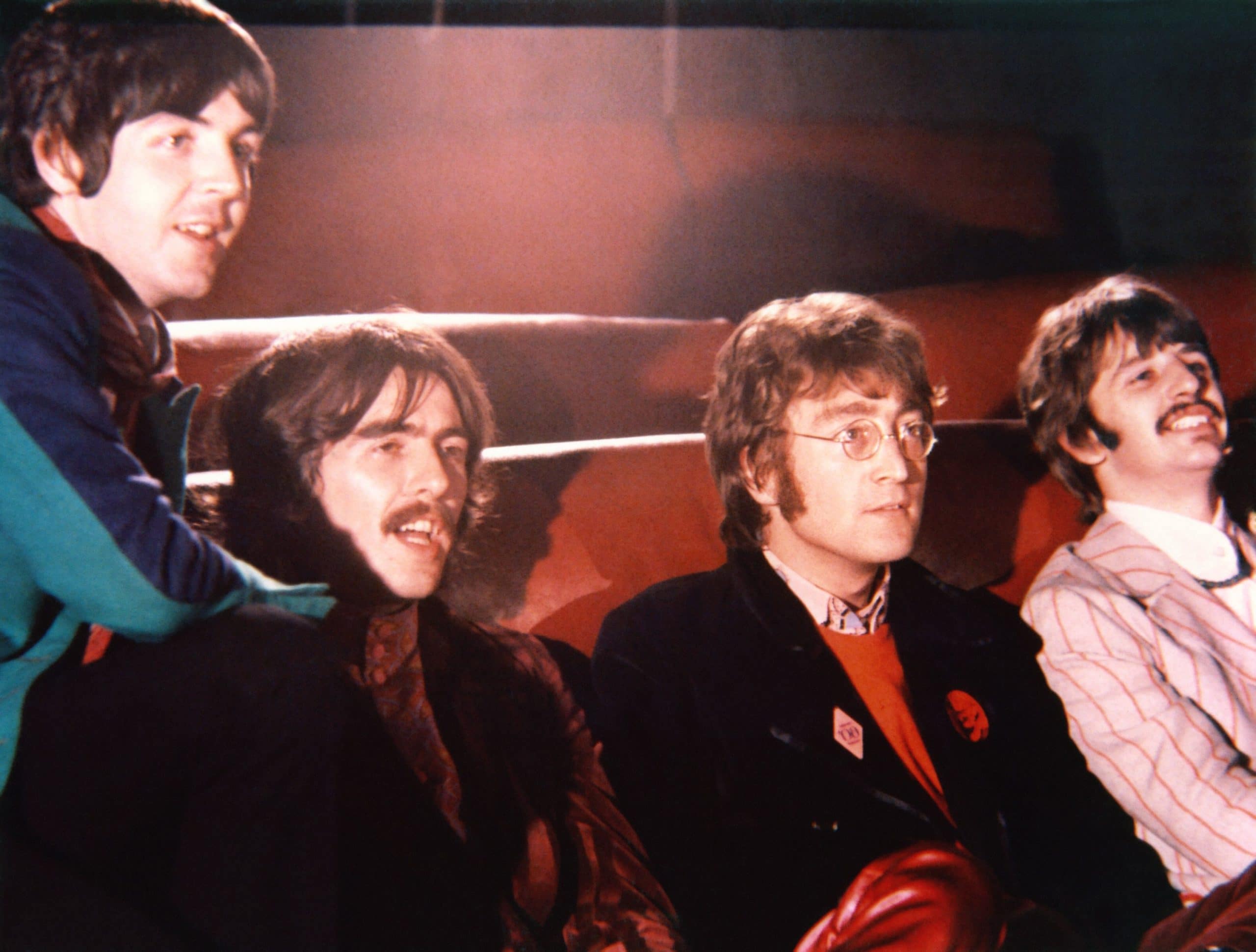 It's no secret that the sounds in "Ob La Di, Ob La Da" vary quite a bit from saxophones to heavy percussion—you've really got it all in that song. While Paul McCartney is certainly a visionary, he didn't have a crystal clear idea for how the tunes should exactly sound. This made the arrangements of the song change on a daily basis—removing instruments, removing vocal cues, and more. It was stressful and frustrating.
RELATED: Paul McCartney Votes On "Greatest" Band — And It's Not The Beatles
Music engineer Geoff Emerick recalls that Lennon was so frustrated with McCartney, he actually called the track "more of Paul's granny-music shit."
The intro we hear at the beginning of the song is courtesy of Lennon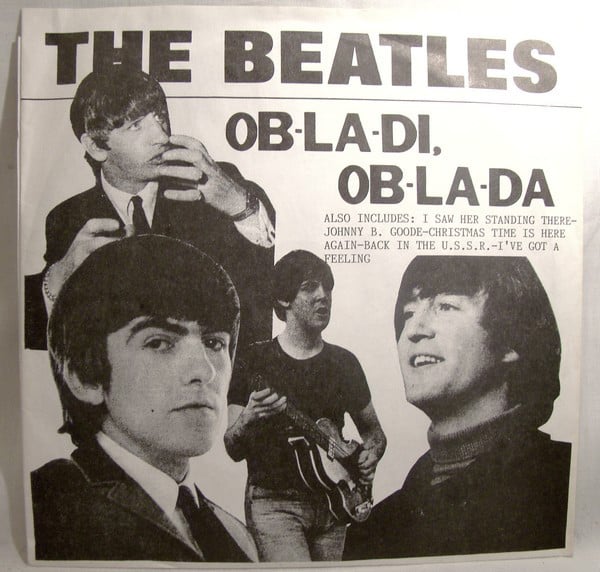 It was after four or five intense and wearing-thin-on-patience type of sessions that Lennon took matters into his own hands. Stoned and on a mission, he arrives and takes the to the piano and performs what is the aggressive-sounding intro on the song we know and love today.
"He (Lennon) was really aggravated. That was the version they ended up using," says Emerick. Oh, and the disagreements didn't stop there. The song is complete and McCartney wants to release it as a single—of course, the whole band disagrees. But, there is a compromise!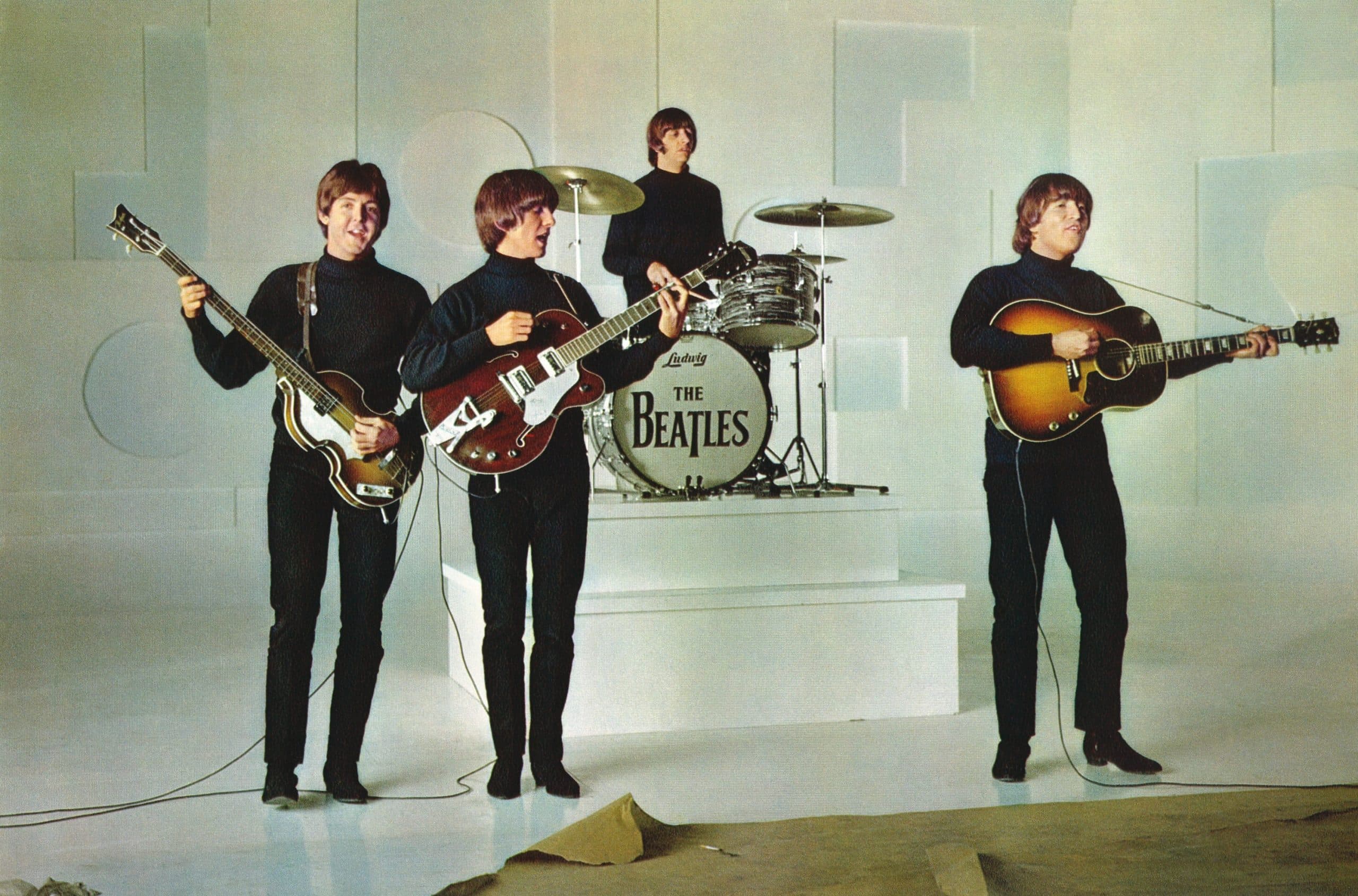 The song is first released in Australia, Belgium, France, Switzerland, and New Zealand. It performed well in smaller markets, but was not widely released until 1976. While professional music critics may have their thoughts on the song, it has become one of the Beatles' best songs from one of their best albums.