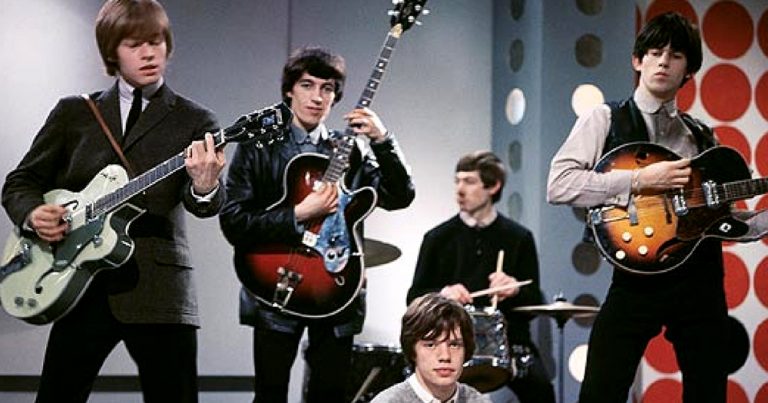 On June 5th, 1964, the Rolling Stones kicked off their first U.S. tour at Southern California's San Bernardino Swing Auditorium in support of the American release of their debut album, The Rolling Stones (England's Newest Hitmakers).

Venue promoters had initially hoped to land the Beatles for a gig that summer but were unable to reach a satisfactory agreement with the band's booking agency. Enter the Stones, whom local radio station KMEN described as "the ugliest band in England." Tickets for the show were a mere $5—which can't even buy you maybe the sleeve of a tour T-shirt at a Stones concert today—and were scooped up by eager fans unfazed by the negative buzz.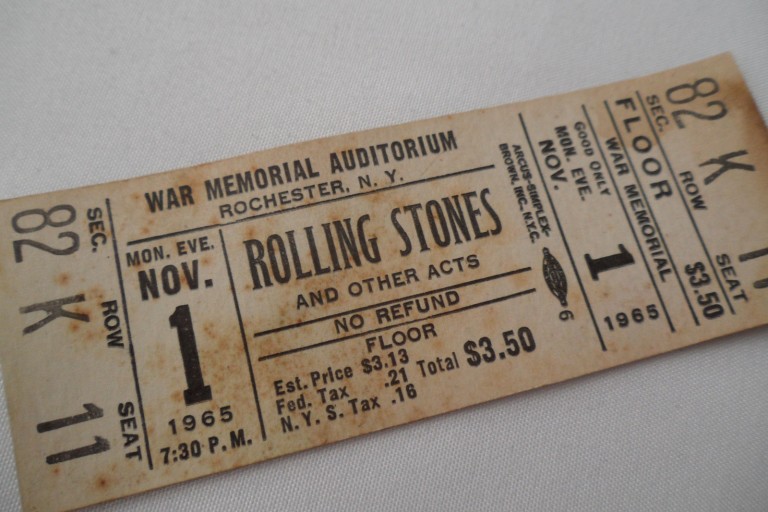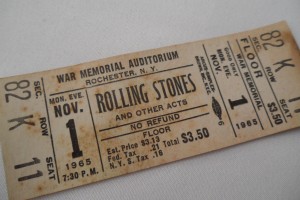 "It was a straight gas, man," said guitarist Keith Richards years later. "They [the fans] all knew the songs and they were all bopping….It was like being back home." It also didn't hurt that the song "Route 66" mentioned San Bernardino in its lyrics.
Immediately following the concert, hordes of rowdy teenagers attempted to mob the Stones' tour bus but were held off by police, proving that the Beatles weren't the only English imports capable of mass hysteria.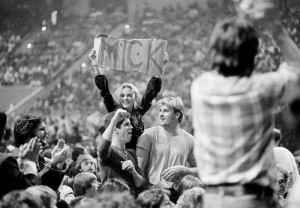 What famous television show host banned them from the show? Click "Next" to find out.