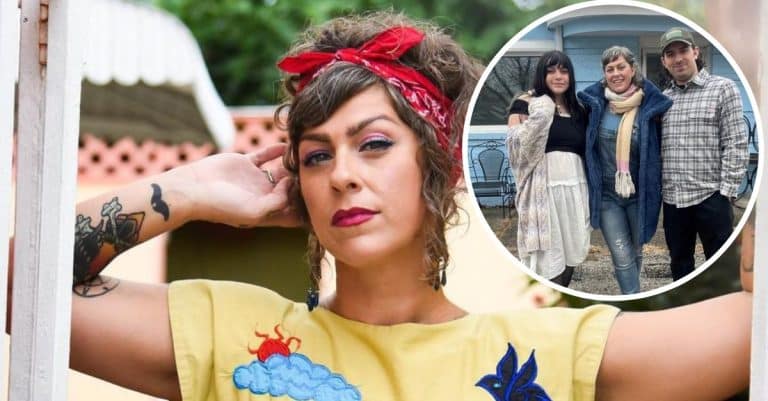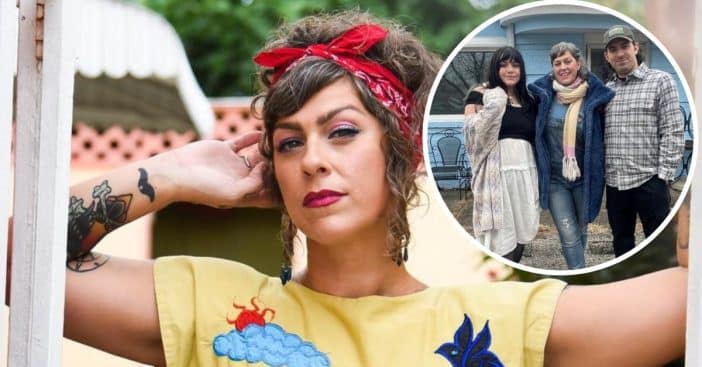 Danielle Colby recently shared a photo of her and her two children, Miles and Memphis on her Instagram story. The 47-year-old TV show star is known to post her 21-year-old daughter, Memphis a lot; however, lately she's been focusing her attention on Miles— who always preferred to keep his life private.
The picture featured the proud mom flanked by her son and daughter on both sides and her arms around them. Colby captioned the story post, "I get to hug my babes soon!" tagging both kids.
Colby shares more family photos amidst fibroid battle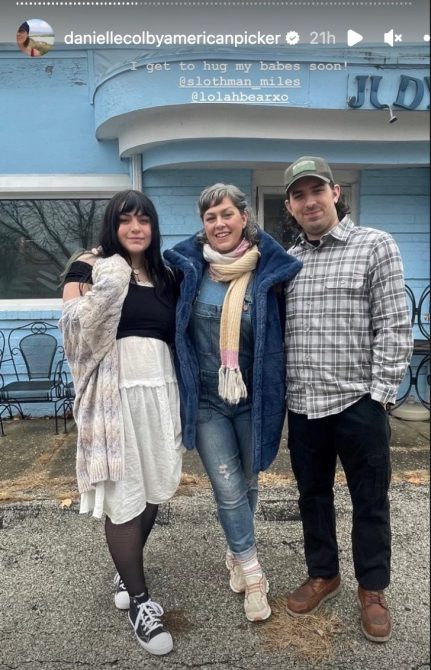 Colby has been sharing more photos of her kids, Miles particularly, since her hysterectomy surgery in October 2022 due to years of painful uterine fibroids. She recently posted a photo of Miles protesting for a United Auto Workers strike on her Instagram story, captioned, "Thinking of my son Miles today."
Another story post featured 26-year-old Miles in black and white, with the caption, "Missing my baby boy today." Her daughter, Memphis is more active on social media and is known for her raunchy posts on Instagram. Colby supports her daughter with reposts and mentions on her Instagram page, too.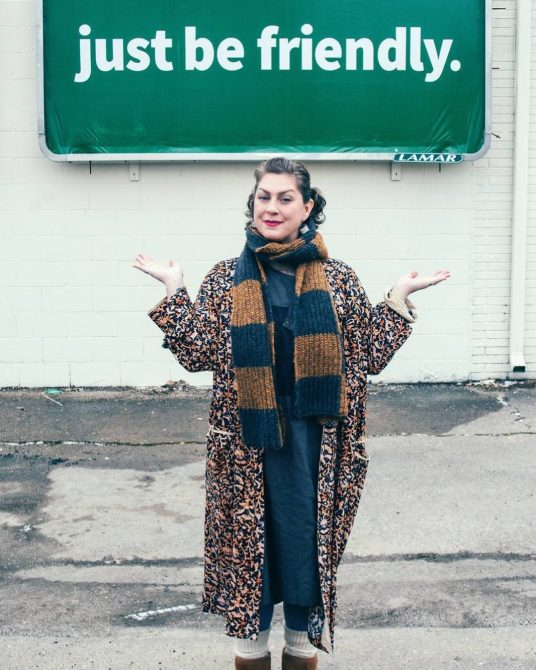 Colby and Memphis bond over burlesque dancing
Memphis is an OnlyFans model, and she bonds with Colby on this. Mother and daughter plan to start a joint OnlyFans account dedicated to burlesque dancing— which Colby enjoys asides from being on American Pickers.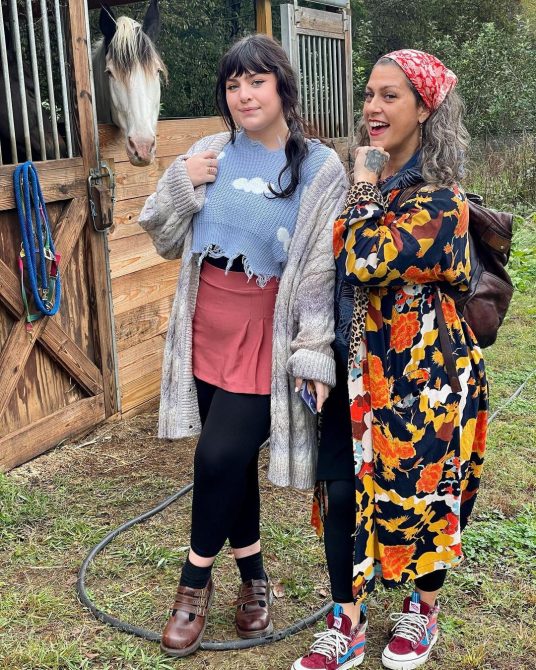 "We have decided to create a BTS mother and daughter OF project to show how we function in this world of strip tease," Colby wrote on her Instagram story. The reality star shared more photos of Memphis and shared how they both support each other in the OnlyFans industry.
"We are each other's safe spaces in this industry. We strive to be there for each other mentally and emotionally to combat the obvious challenges this industry presents," Colby continued. "I love you baby girl. You are perfect exactly as you are."
Colby is a super proud mom and she welcomed both children from her first marriage to Robert Strong.