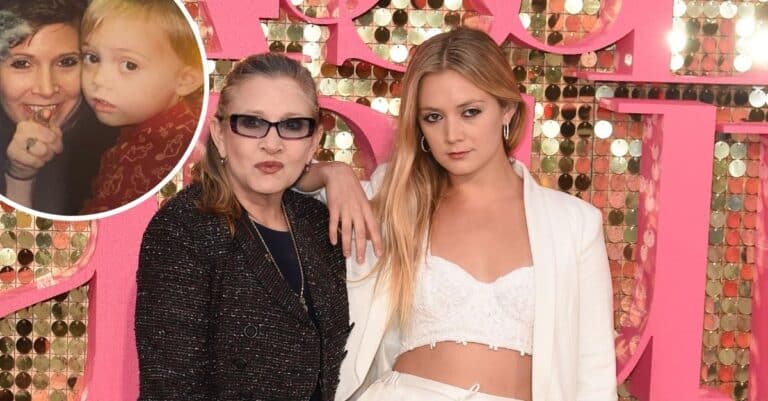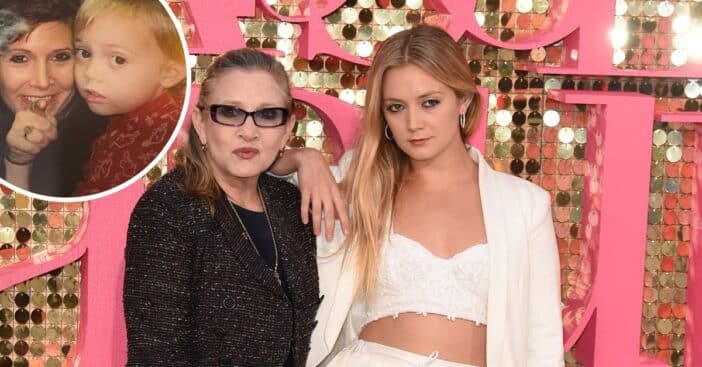 It has been five years since the world lost Star Wars icon, Carrie Fisher. She passed away in 2016 after suffering a heart attack. Carrie was only 60 years old. Just a day later, her mother and fellow actress Debbie Reynolds died at 84 years old. Now, Carrie's daughter Billie is honoring her beloved family members.
Billie shared a throwback photo of herself and her mother and shared more about how she's been feeling five years since her mother died. She wrote, "💞🐨💞 People always ask me what stage of grief I'm in. And my answer is never simple. I'm in a different stage of grief in each moment of every day. My grief is a multi course meal with many complicated ingredients. An amuse bouche of bargaining followed by an anger appetizer with a side of depression, acceptance for the entree and of course a little denial for dessert."
Billie Lourd pays tribute to her mother and grandmother five years after their deaths
View this post on Instagram
Billie continued, "And that's how grief should be – all things all at once – actually there is no "should" in grief – grief just is whatever it is for you and that is how it "should be". Ps for anyone wondering why I'm posting this on the 26th it's the 27th here down unda (aka Tomorrowland) so what better thing to post for my Momby's Australian death anniversary (4 words I never thought I'd be putting next to each other?!?) than this picture of her and I with a koala!? ❤️sending my love to anyone out there who needs it 💕ℹ️ Ⓜ️ℹ️💲💲 🌱🅾️⛎ Ⓜ️🅾️Ⓜ️🅱️🌱💕"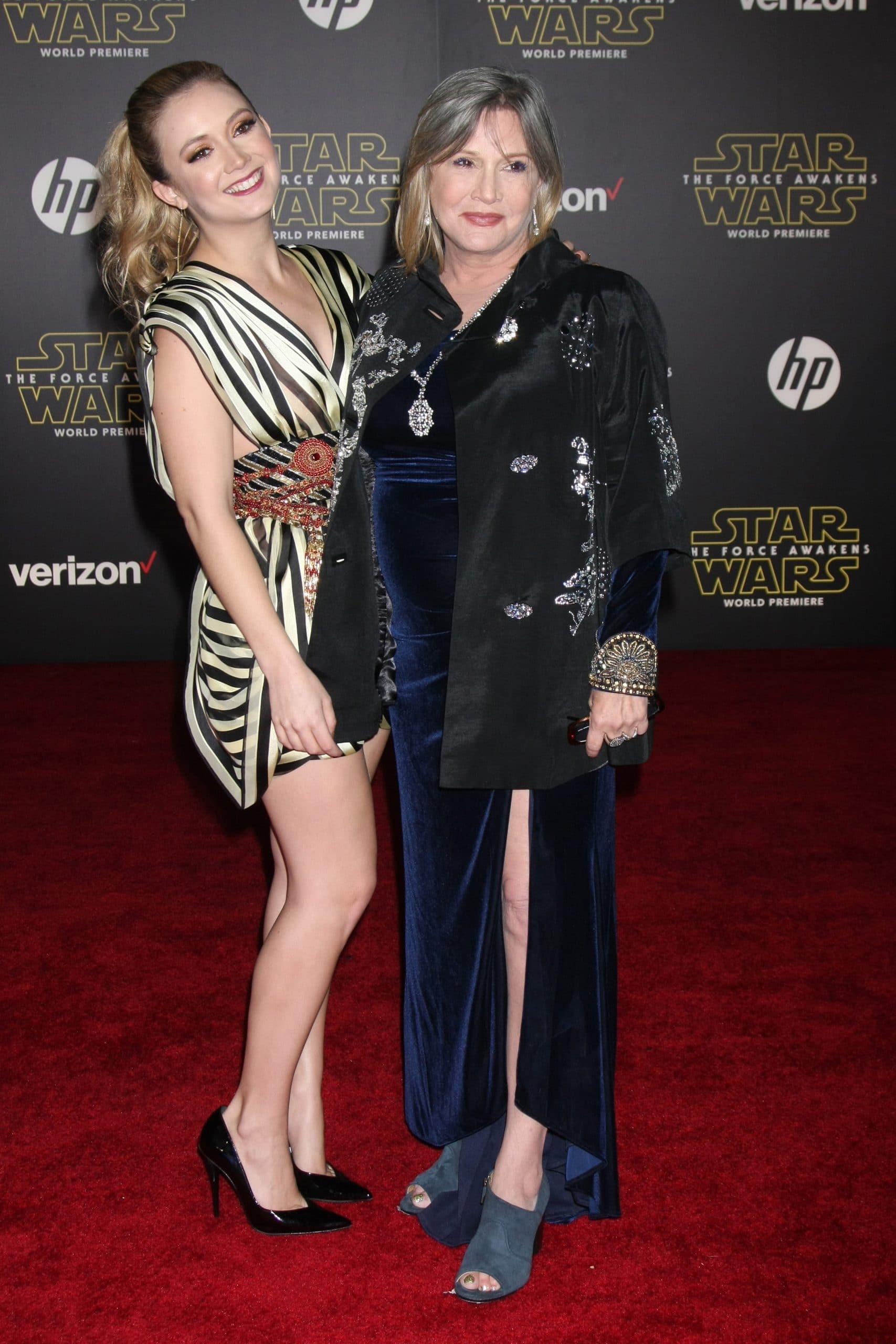 Earlier this year, Billie spoke about losing both her mother and grandmother within a day of each other. She shared that it was "brutal." These days, Billie does have something to celebrate. The actress has a baby named Kingston Fisher with her fiancé Austen Rydell. She has also appeared in the show American Horror Story and is filming a movie called Ticket to Paradise.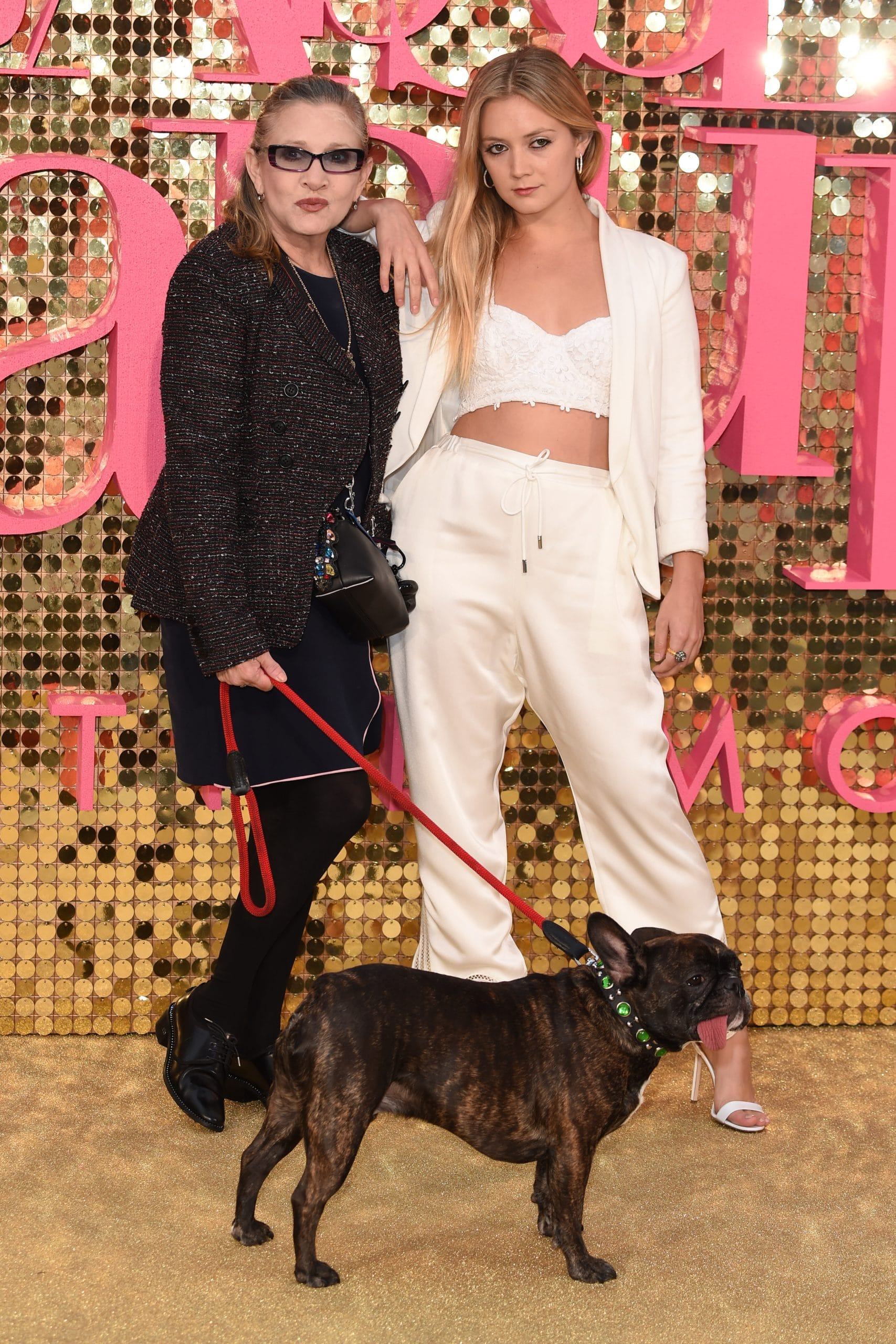 While it has been happy times, having a baby has only made Billie miss her mother and grandmother even more. Sending our love to Billie and the family.