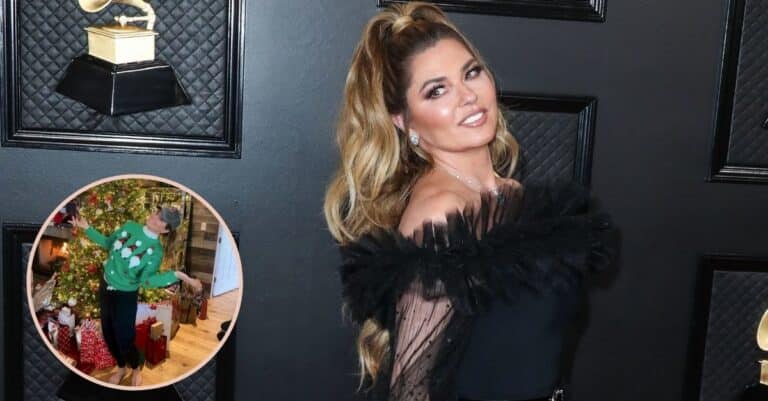 Shania Twain definitely had an exciting yet low-key Christmas and she wasn't afraid to show it off and share it with fans! The 56-year-old singer wore a green Christmas sweater with a cute gnome design, baggy sweatpants, a mismatched baseball cap, and opted for bare feet instead of fuzzy Christmas socks.
In the photo, she was surrounded by presents on the floor and a gorgeous Christmas tree behind her. In the caption, she simply wished everyone a Merry Christmas.
Shania Twain celebrates a low-key and cozy Christmas
View this post on Instagram
Fans of the superstar loved the photo post, commenting their positive feedback one by one. One fan said, "Lookin good." Another hilariously joked, "So beautiful even in the ugliest Xmas sweater. Merry Christmas to your family." There were also a lot of people wishing her well for the season, with one fan saying, "Happy Christmas to you and yours Shania."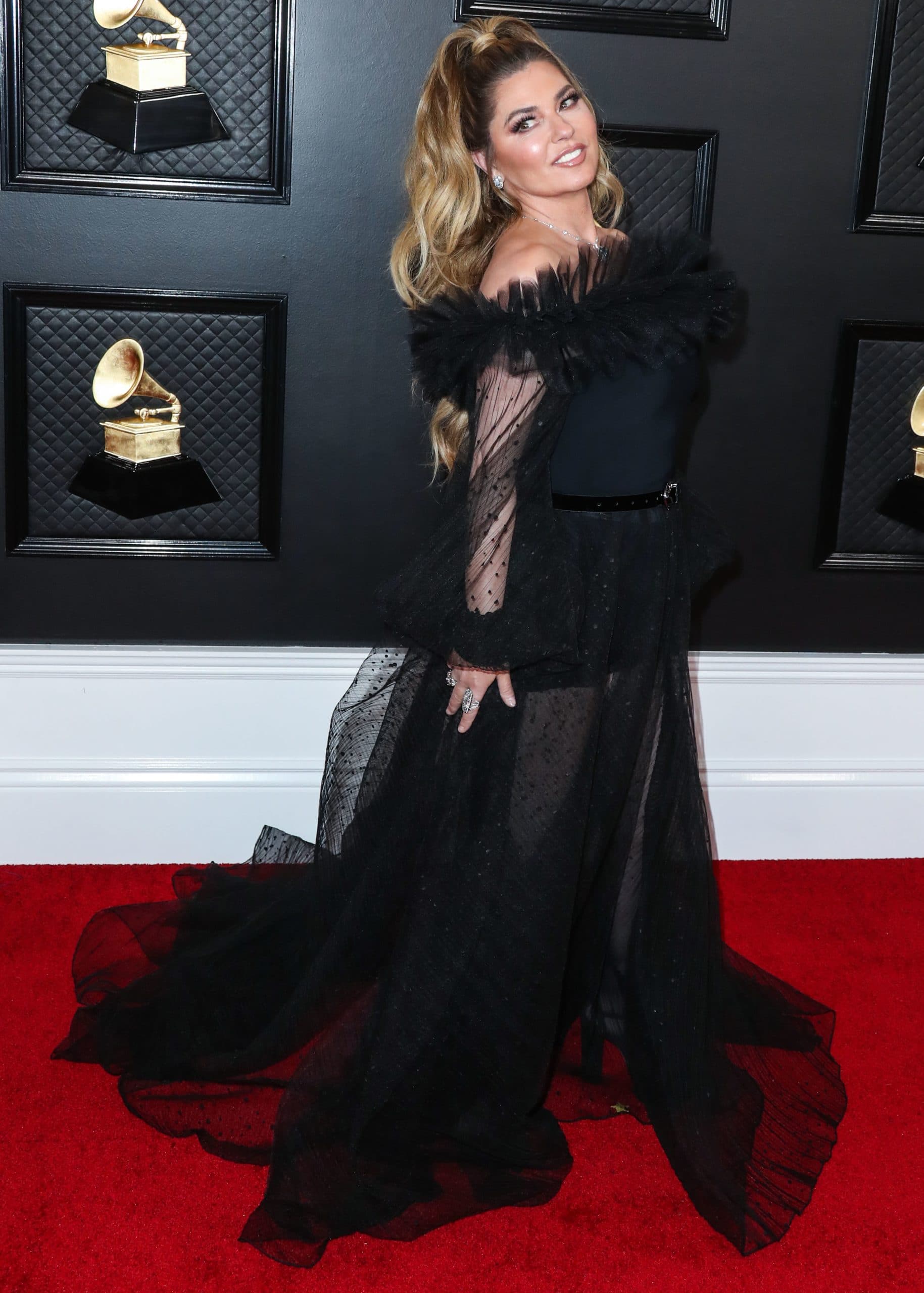 It's not known where Shania is spending the holiday season, but she's not the only celeb to travel elsewhere to celebrate the Christmas holiday. Goldie Hawn, Kurt Russell, and family were seen shopping in Aspen, CO just a few days before Christmas, noting that daughter Kate Hudson and her daughter had traveled to the area for the holidays. When it comes to Shania, though, it could be anywhere as she has homes in Switzerland, Canada, and Las Vegas.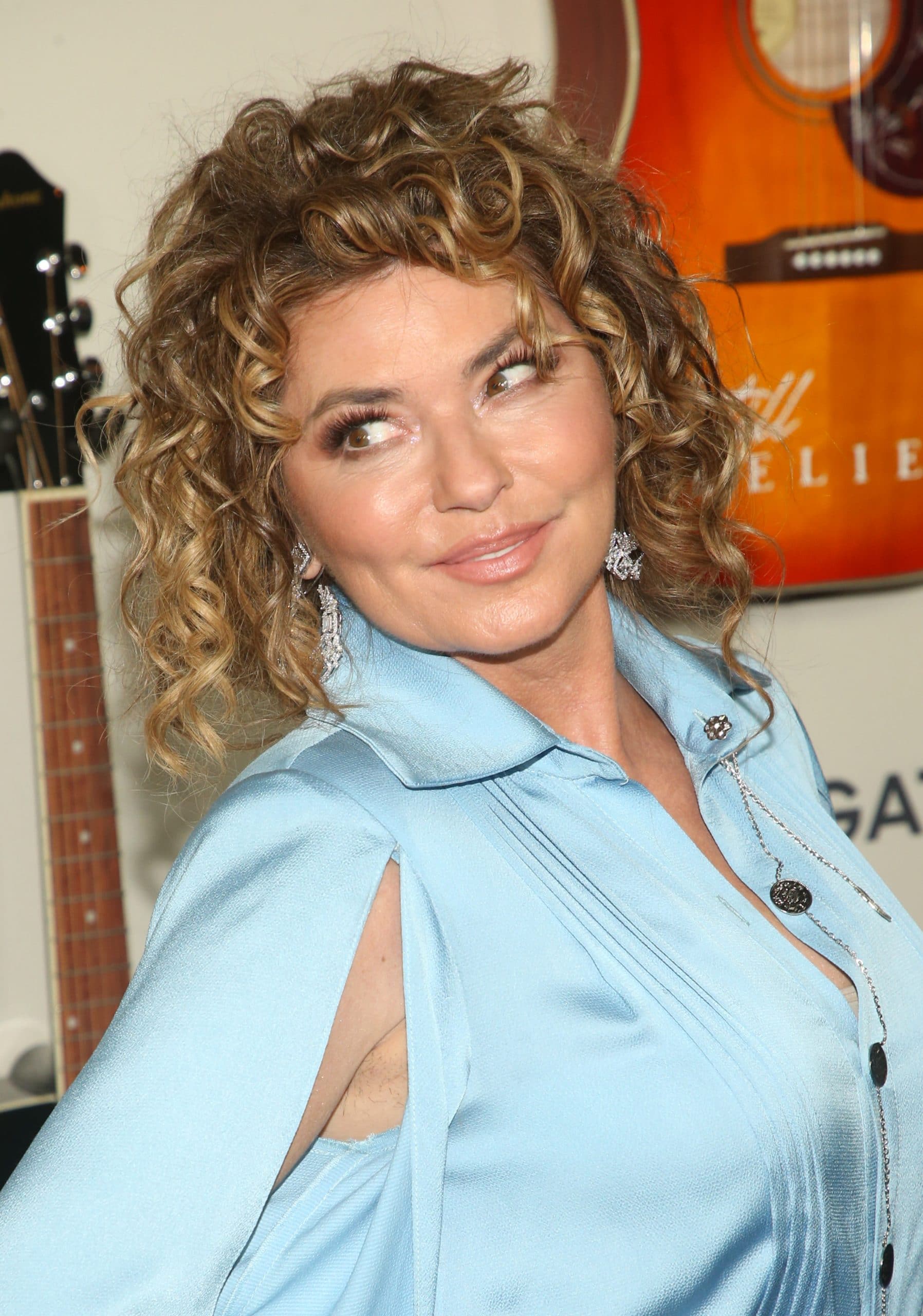 Shania has been pretty busy, too! She just wrapped up her Las Vegas Residency, Let's Go!, until 2022. It was an incredible start to the show as well as the residency has been selling tickets like wildfire. "Tickets for my FINAL #LetsGoVegas shows are on sale now! Dates February through September 2022 – get your tickets and come party with me!" Shania shared on social media as tickets continued to sell out. Here's hoping it's a great and successful start to 2022 for Shania Twain!