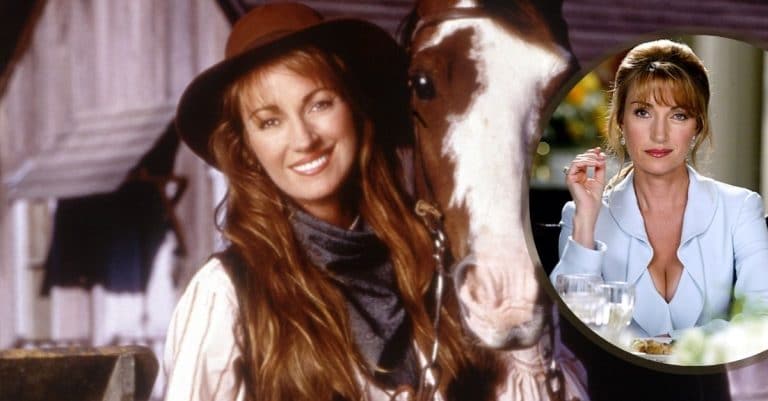 From 1993 until 1998, viewers knew Jane Seymour as the leading doctor on Dr. Quinn, Medicine Woman. Fans of the beautiful Seymour fell in love with her courageous endeavors as the fierce female doctor of the 1800s. She became well recognized for her heterochromia, making her right eye brown and her left eye green.
While Jane Seymour may have gotten her name from British royalty— originally born Joyce Penelope Wilhelmina Frankenberg— her acting skills are all her own. It has been two decades since the actress made her debut as Dr. Quinn, so whatever happened to her anyway?
Acting Career Post-Dr. Quinn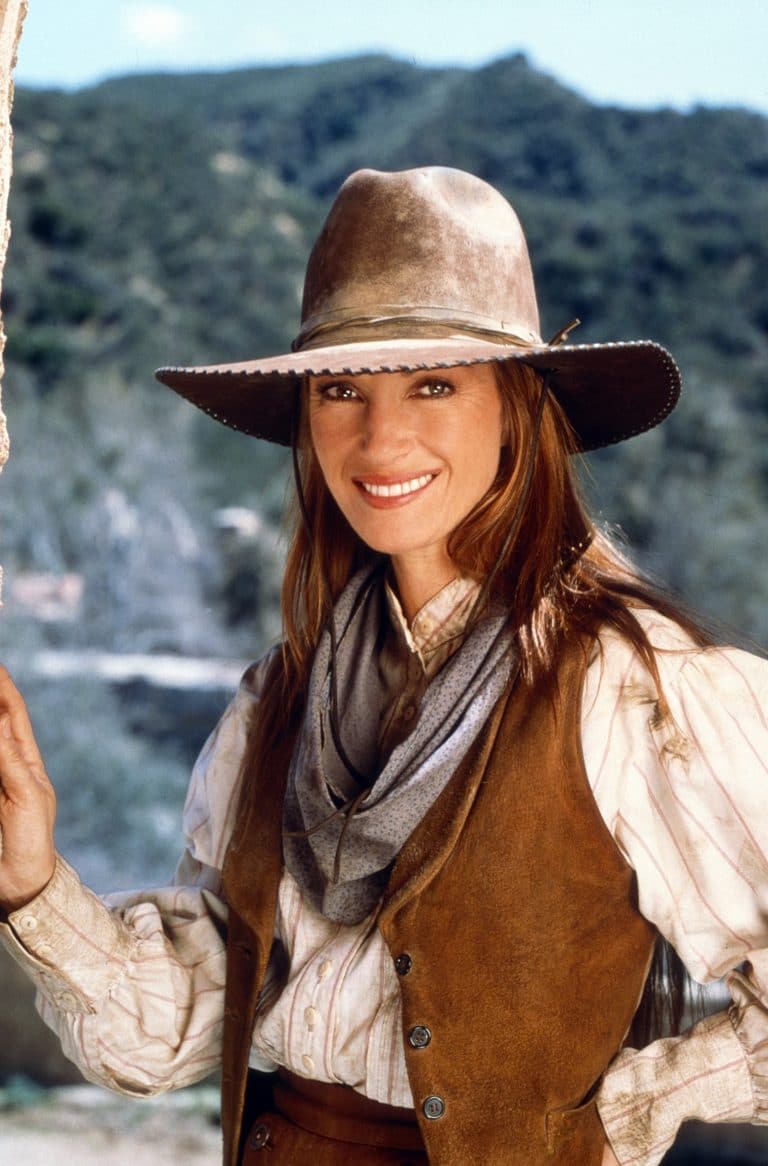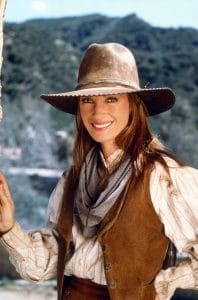 After her leading role as Dr. Michaela Quinn, Seymour worked primarily in television. In 2004 and 2005, the actress made six appearances in Smallville. In this WB series, Seymour played the wealthy mother of Jason Teague, Genevieve.
RELATED: 'Dr. Quinn, Medicine Woman' Cast Then And Now 2021
After this, Seymour returned to the big screen for her role in the 2005 comedy, Wedding Crashers. Appearing alongside Vince Vaughn and Owen Wilson, Seymour played Kathleen Cleary.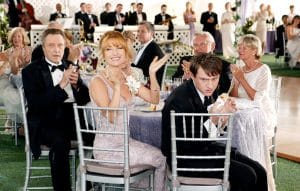 In 2007, the actress showed that she is a woman of many talents as she appeared on season five of Dancing With The Stars. With her partner, Tony Dovolani, Jane Seymour finished in sixth place that season. In addition, the actress recently starred as Florence Lancaster in Noel Coward's play, The Vortex. The play was presented in Singapore by the British Theatre Playhouse.
Jane's Success With or Without a Man
When fans of Seymour's doctoral role last heard of her personal life, she dealt with navigating her way through a divorce and newfound romance. After splitting with ex-husband David Flynn in 1992, Seymour married actor James Keach. Together, the acting duo gave birth to twin boys and named them after friends Johnny Cash and Christopher Reeve.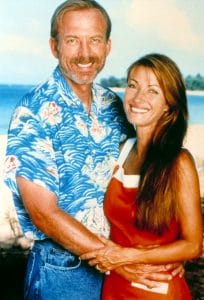 In February of 2005, Jane Seymour became a naturalized citizen of the United States. Additionally, Seymour is known as a celebrity ambassador for Childhelp— a national nonprofit organization dedicated to helping victims of child abuse. Later in 2007, the actress sponsored a children's Art Pillow contest and forwarded the proceeds to Childhelp.
Adding a fourth divorce to her love life, Seymour and Keach separated in April of 2013. Their divorce was finalized in December of 2015.
Most recently, Jane Seymour posed for Playboy for the third time in her life in February of 2018. This shoot dubbed Seymour the oldest woman to be photographed for Playboy at the age of 67. In addition to her photos, Seymour disclosed that she briefly took a hiatus from acting in the '70s after being sexually harassed by a film producer.
Today, Jane Seymour is 70-years-old and still as talented and gorgeous as ever. She has a recurring role as Madelyn on The Kominsky Method and remains the celebrity ambassador for Childhelp.