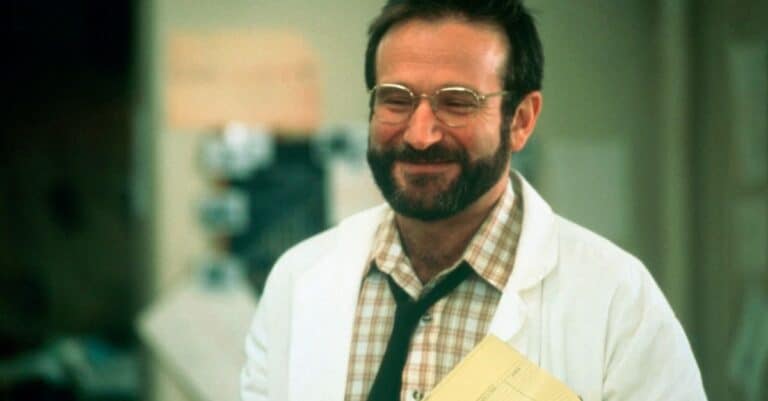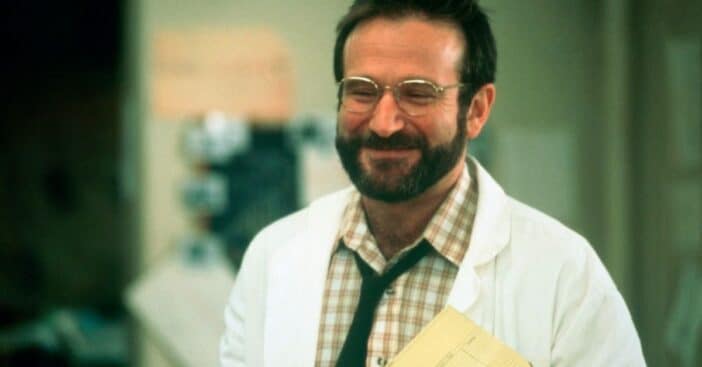 Robin Williams was truly a legend that the world lost too soon. He was an actor best known for his comedic roles but he was also a great dramatic actor as well. He passed away in 2014 but left behind some incredible performances for the world to have forever.
It may surprise fans that Robin actually shared what his favorite role was before he died. He participated in a session on Reddit AMA (Ask Me Anything) and one fan asked what was his favorite role of all time.
Robin Williams' favorite role was in the movie 'Awakenings'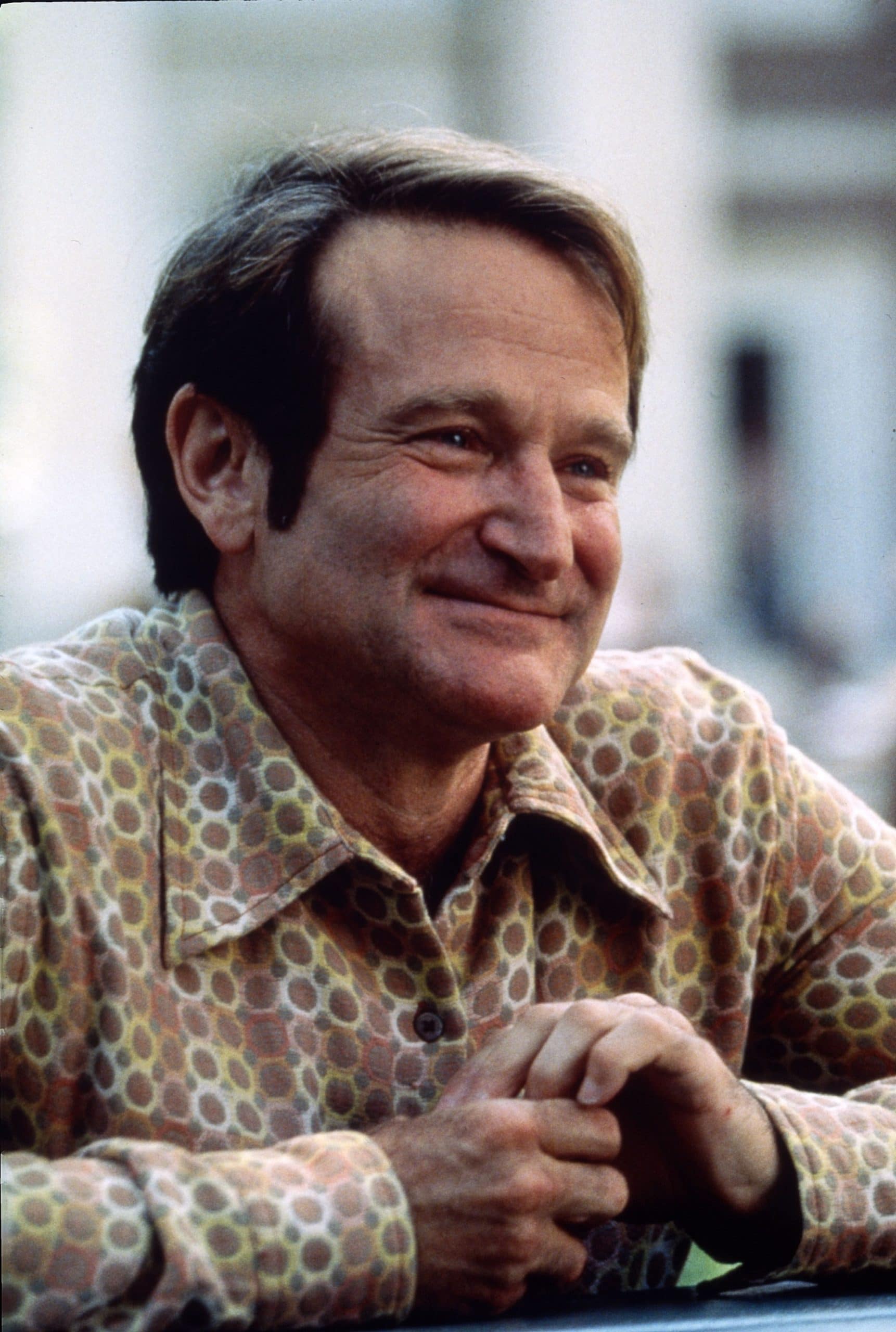 He revealed that his favorite role was Dr. Malcom Sayers in the film Awakenings. The 1990 film was based on British neurologist Oliver Sacks. He worked with survivors of sleeping sickness. It is definitely a dramatic role and much different than some of Robin's more popular films like Mrs. Doubtfire.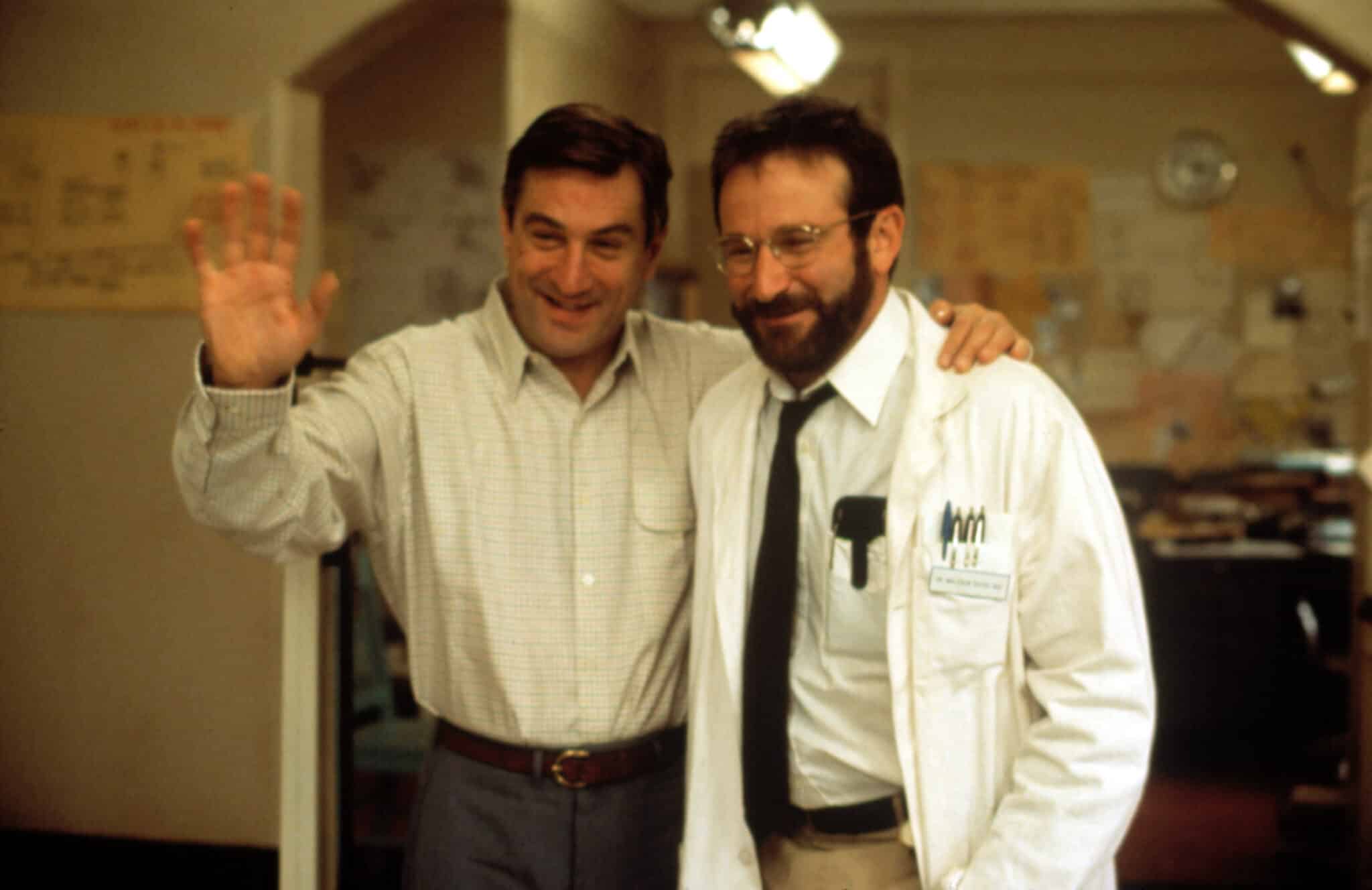 After the role, Robin also shared that he became fascinated with human behavior. The director of the movie, the late Penny Marshall once shared, "I think when Oliver first met Robin, he was amazed at Robin's ability to imitate. Robin could do all of Oliver's moves, and I think it made Oliver a little nervous."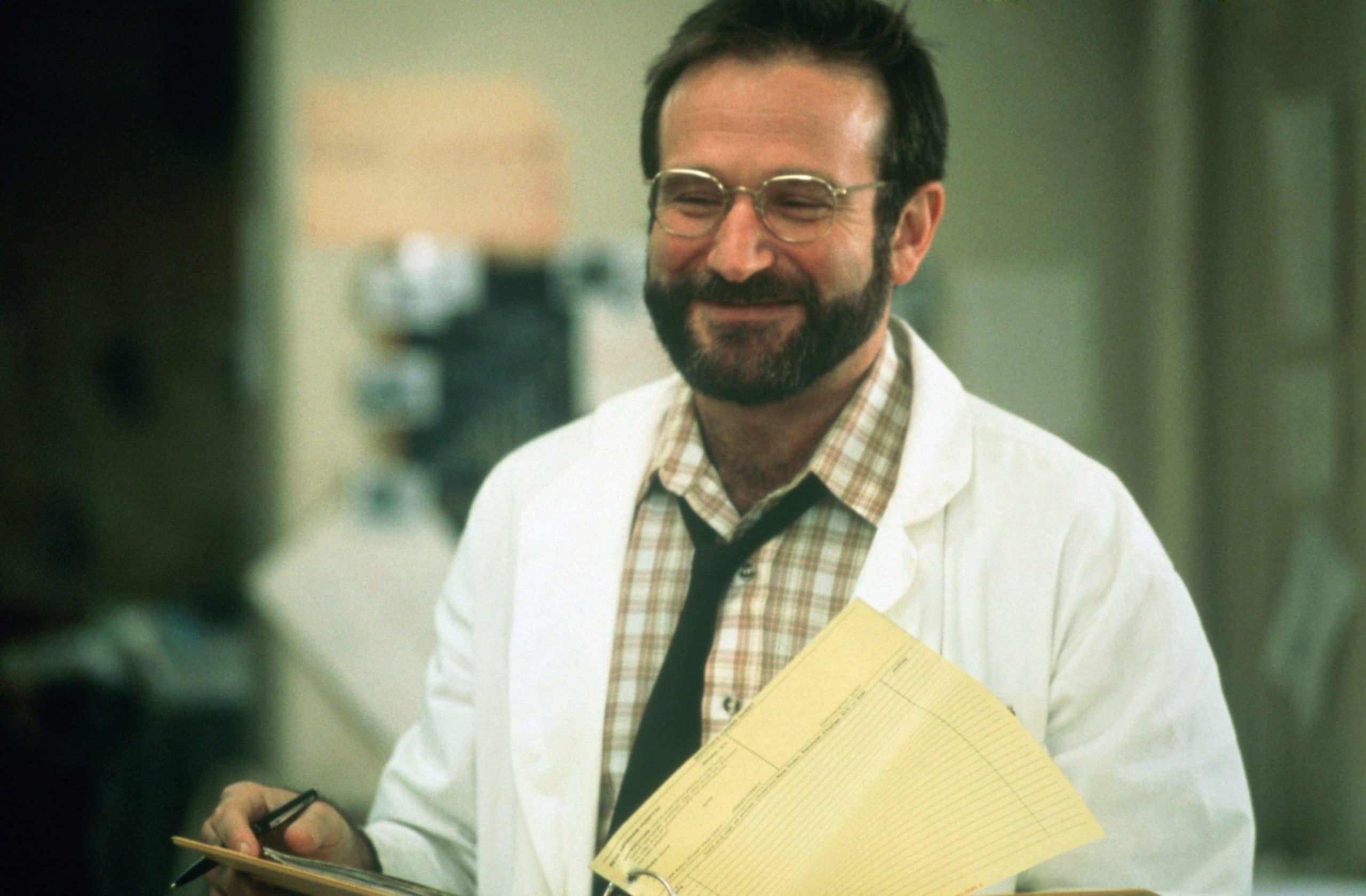 During the session, Robin was also asked which celebrity he liked to impersonate the most. Robin was incredible at impersonations and turns out he loved impersonating fellow actor Jack Nicholson. He also shared what his favorite book series was: Isaac Asimov's Foundation trilogy. In conclusion, watch the trailer for Awakenings below. Have you seen the film? What is your favorite Robin Williams movie?