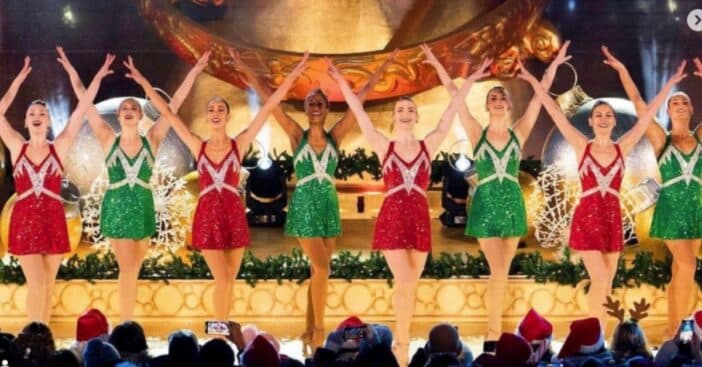 Sadly, due to the recent spike in COVID cases, specifically in New York, the Rockettes will be canceling the rest of their season, one week before Christmas. According to Today, New York reported 20,627 cases recently, the highest single-day total since the pandemic began. On top of the omicron variant having made its way to the US, COVID cases are surging nationwide now.
"The surge is here, it's going to get worse, we know it's going to get worse — especially after Christmas Day, people gathering in person," says New York Gov. Kathy Hochu.
Rockettes cancel rest of season
View this post on Instagram
The Rockettes had a very short-lived return to the stage as they only returned this November after being canceled for the 2020 year due to the pandemic. It seemed like our holiday traditions were back and better than ever, but the pandemic is showing it's not finished yet.
The COVID spike has also prompted cancelations of Broadway shows after they just got back into the swing of things. Even the NFL rescheduled three games last week, due to outbreaks that left teams with depleted rosters. The Browns actually put more than 20 players on the COVID reserve list.
Broadway shows, sports games, etc. are also feeling the wrath of COVID again
Experts are saying that although the delta variant is actually still the dominant strain in the US the omicron variant is more transmissible. With things beginning to close down again and cases beginning to spike, it's reminiscent—even to a far less degree—of the early days of the pandemic. With all this being said, there has been an increased demand in testing as many plan to see loved ones for the holidays.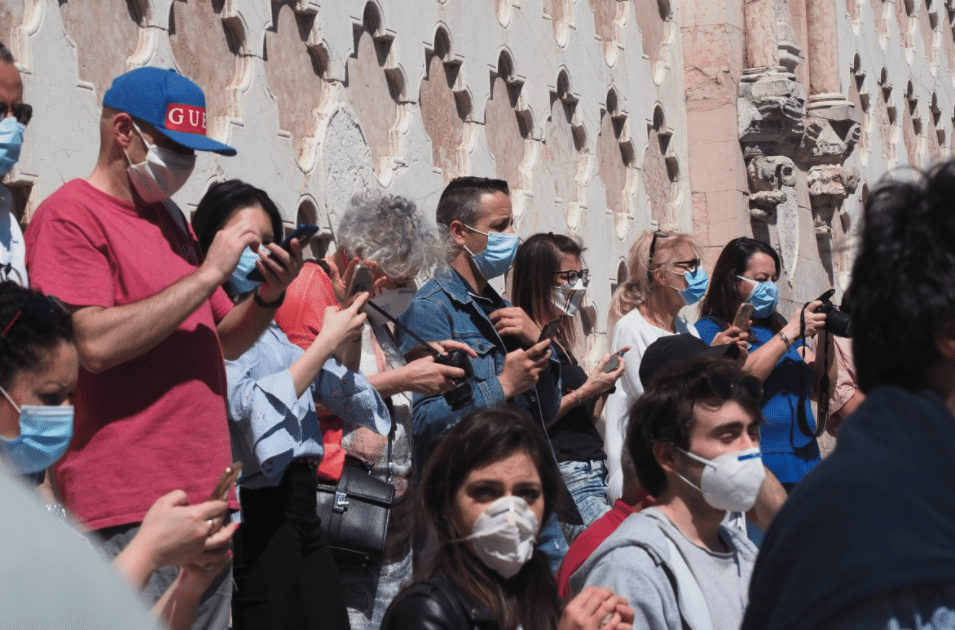 This year's New Year's celebration in New York City's Time Square is still on for now, and those who show proof of vaccination may attend. But only time will tell if 2021 wraps up with another cancelation to add to the list.