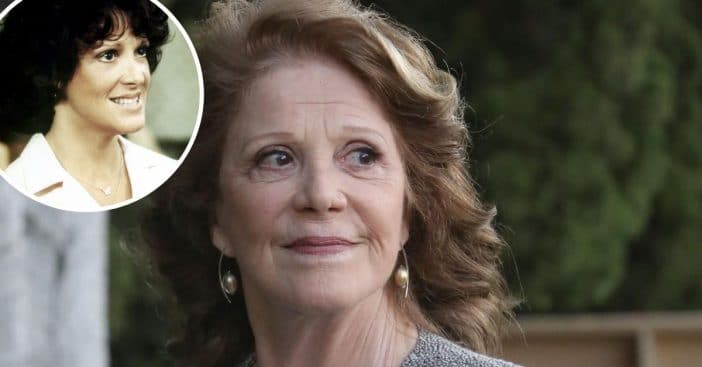 Actress Linda Lavin currently stars in the sitcom B Positive. She said she has been enjoying the role of Norma but will never forget some of her earlier roles. One of her best-known roles even made history! She starred as Alice Hyatt in the show simply named Alice.
The character Alice was a single mother who worked in Mel's Diner. It was based on the film Alice Doesn't Live Here Anymore. Linda revealed, "Alice was the first blue-collar working woman and single mother in primetime. I had not been political in my life at all until 'Alice' when I recognized and learned through the research that I did … that I was representing 80% of all the working women in this country."
Linda Lavin's show 'Alice' showed the first blue-collar working single mom
What an important role! The series ran from 1976 until 1985. There was another similar show called Julia. Diahann Carroll starred as a nurse and single mother in that series which premiered in 1968. Both shows were important for single working mothers around the country.
RELATED: 'Alice' Cast Then And Now 2021
After realizing what an impact the show had, Linda said, "So I became politicized. I was asked to speak at rallies; I spoke at a big Labor Day rally at the Washington Monument — Pete Seeger was also on the stage — and I was invited to speak to groups of people about the Equal Rights Amendment and about topics I had to learn about on the spot, because I had been a performer and actor and in many ways [was] cut off from the life of the character I was playing."
She continued, "I marched with Betty Friedan, and Gloria Steinem helped me and put me on the cover of Ms. Magazine because 'Alice' represented a time when the workforce was denying women equal pay."
RELATED: 122 Classic (and Not-So-Classic) TV Sitcoms from the 1970s