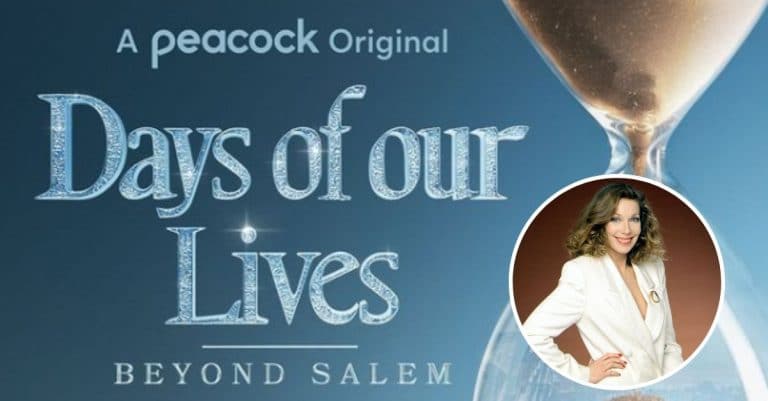 The long-running soap opera Days of Our Lives is currently on a hiatus due to the Olympics. However, when it returns in August, it is being reported that some familiar faces may be returning too!
Greg Vaughan who once played Eric has hinted at his return. In addition, Jaime Lyn Bauer will come back to reprise her role as Laura, Jennifer's mother. Kyle Lowder has also revealed that he would be returning as Rex. With familiar faces returning, there will also be other new cast members.
'Days of Our Lives' cast members return
View this post on Instagram
It has been reported that Marla Gibbs was cast as Olivia's mother, Paulina Price. AJ McLean has also joined the show for a small role. With the hiatus, it also seems there may be a slight time jump. A young girl named Finley Rose Slater will take over to play Brady and Kristen's daughter.
RELATED: Greg Vaughan Leaving 'Days Of Our Lives' After 8 Years On Show
The show has been on air since 1965, making it one of the longest-running soap operas. Do you watch Days of Our Lives? Are you excited for a few cast members to return to the show soon? Watch the promo for new episodes below: