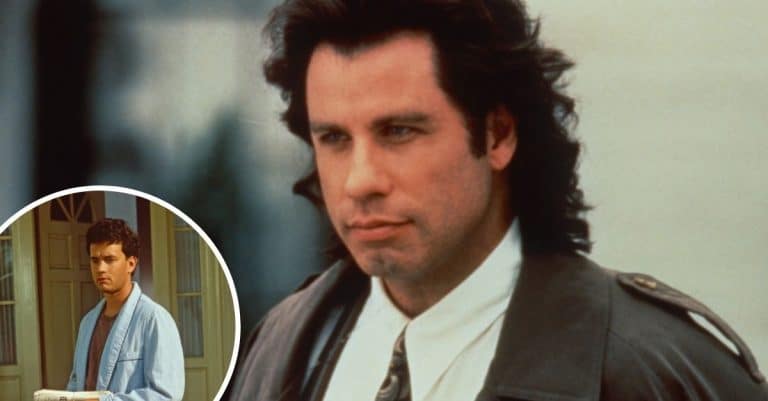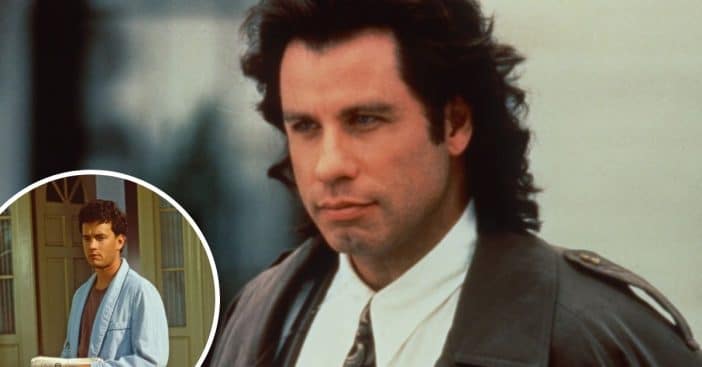 John Travolta is opening up about all the big movie roles he missed out on. While of course, he is a huge star best known for his roles in Grease, Saturday Night Fever, Pulp Fiction, and many more, he apparently was passed over for some other huge roles. Tom Hanks and other big stars got the roles instead!
He shared more about his acting career with Kevin Hart in Hart to Heart. He said, "The role in the Tom Hanks movie 'Splash' was written for me. But then we wouldn't have Tom Hanks, so let's have Tom Hanks!"
John Travolta was passed over for roles in favor of Tom Hanks
He added, "It was just Richard Gere, myself and Treat Williams up for most parts and Tom came a few years later, like '81 or '82… those roles would get interchangeable. So in some ways, in Vegas, that's a one out of four chance."
RELATED: John Travolta And Bruce Willis To Reunite In New Film 27 Years After 'Pulp Fiction'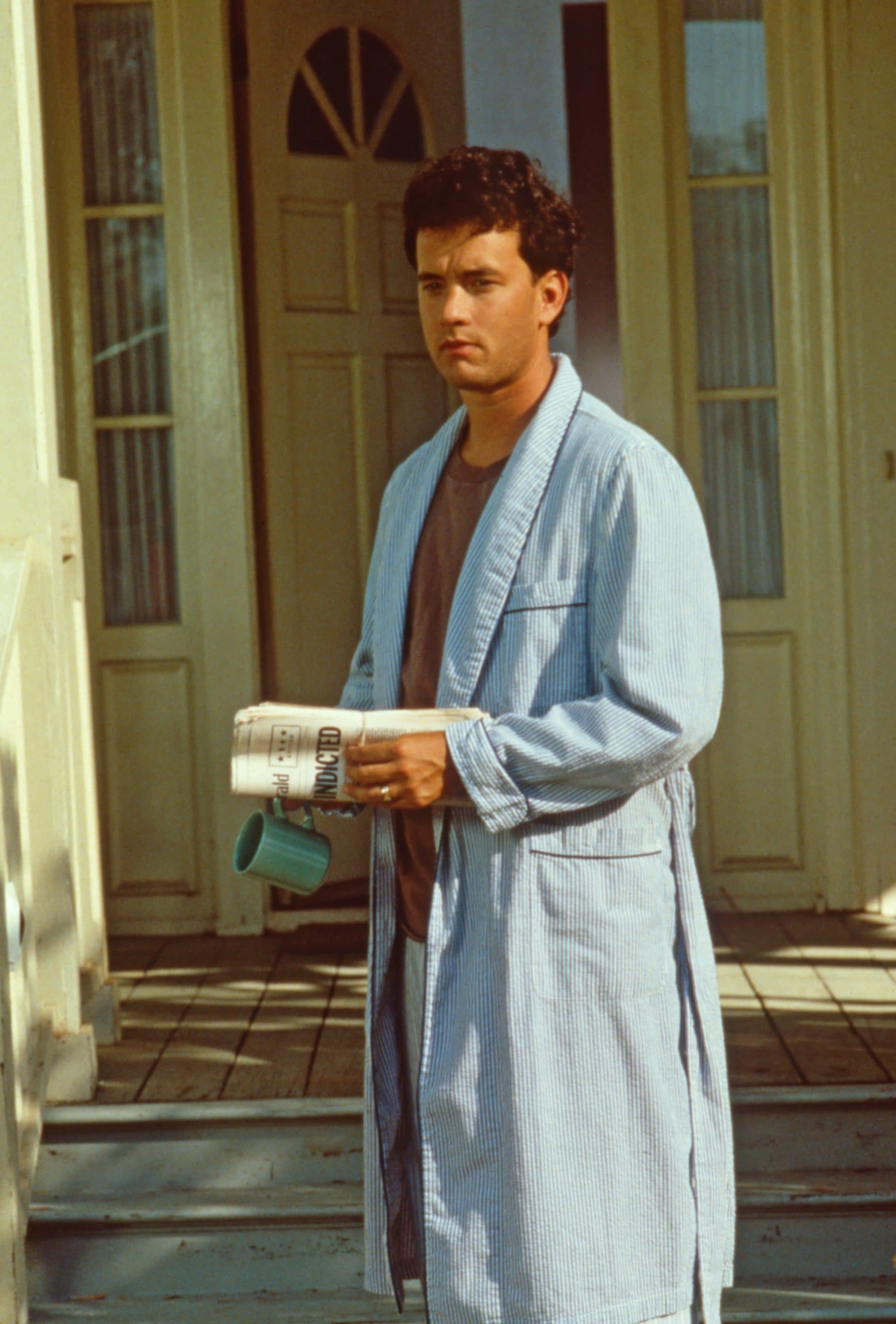 At the time, many movies were directed by Terrence Malick and he liked to use the same actors for his movies. John also revealed that he screen-tested for a movie called Days of Heaven, Carrie, and The Boy in the Plastic Bubble. He shared, "But it was such a significant role, that Richard Gere ended up doing, which ended up a theme, where he did many roles I didn't do."
It seems so strange to think of John in some of these roles instead! Do you think all of these movies had good casting choices?