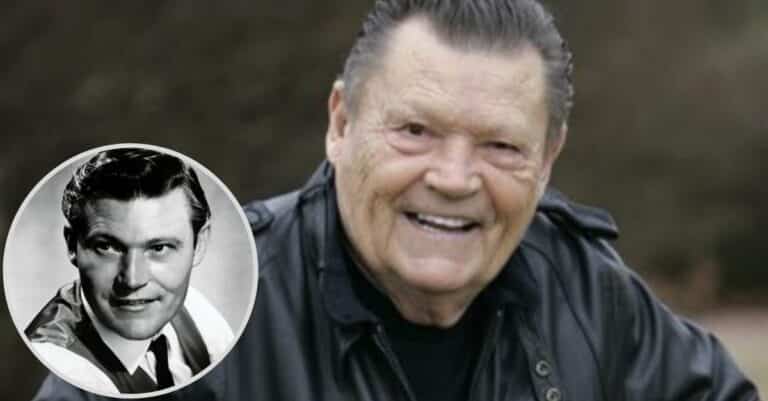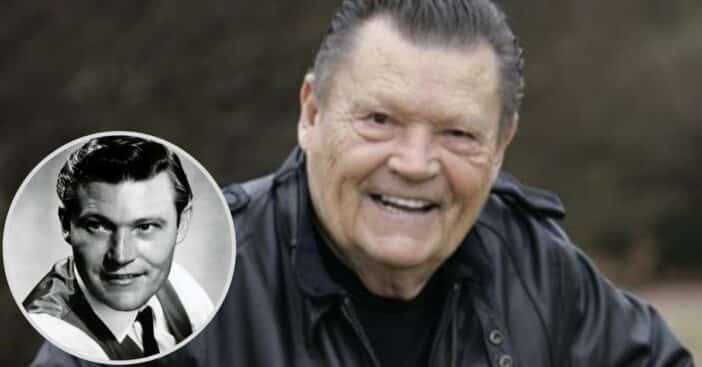 Country artist Stonewall Jackson dies at 98.
He was known for his decades-long performances at the Grand Ole Opry.
Jackson had been battling vascular dementia.
It has been reported that famed country artist Stonewall Jackson has died at the age of 89 after battling vascular dementia. He was also known for his connection to the Grand Ole Opry stage for more than five decades. It was The Opry, the longest-running radio show in history, that announced the news of his death.
Jackson began performing on The Opry on November 3rd, 1956, and was still performing on the show in 2010. As a result, Saturday night's performance was in honor of Jackson.
Thank you for all the music and memories, Stonewall Jackson. ❤️ pic.twitter.com/bkh51obAcx

— Grand Ole Opry (@opry) December 4, 2021
Jackson received his name after Confederate Gen. Thomas "Stonewall" Jackson. His biggest hit song "Waterloo" was a country and pop phenomenon, topping those charts in 1959. His other hits included  "Don't Be Angry," "B.J. the D.J," "Why I'm Walkin'," "A Wound Time Can't Erase" and "I Washed My Hands in Muddy Water," all mostly in the '60s.
RELATED: Why Johnny Cash Was One Of The Few Artists Banned From The Grand Ole Opry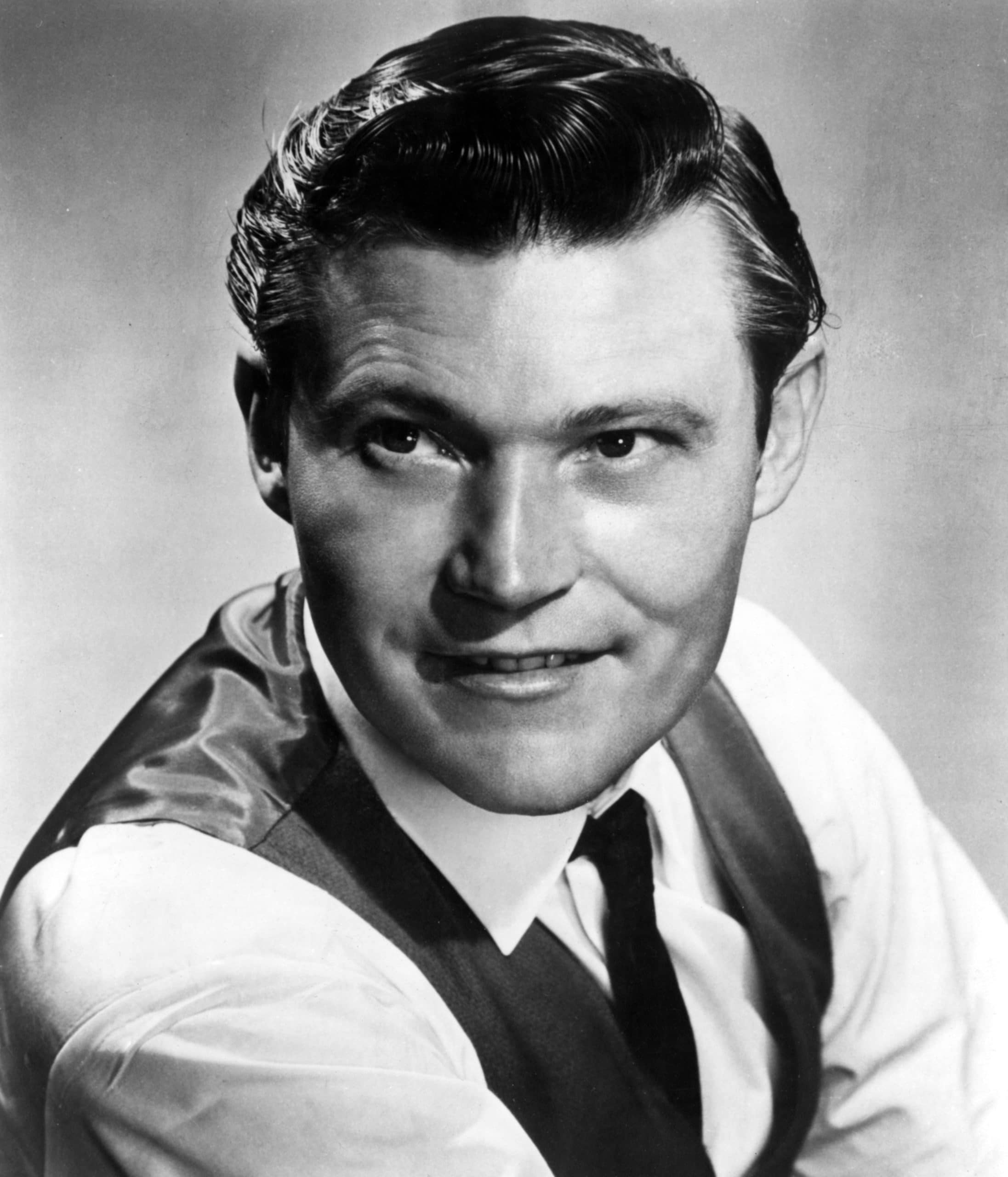 Over the course of his decades-long career, Jackson released and landed 44 singles on the Billboard country charts. By 2008 at age 75, he settled a federal age discrimination lawsuit against the Opry. He had claimed that Opry officials had cut back his appearances starting in 1998. During the time of the lawsuit, he was seeking $10 million in compensatory damages and $10 million in punitive damages.
View this post on Instagram
Jackson also privately published his autobiography From the Bottom Up in 1991. He names his inspiration in music as Ernest Tubb, calling him his mentor in his early career. As such, Jackson was presented with the Ernest Tubb Memorial Award in 1997 for his contributions to country music.
May he rest in peace.