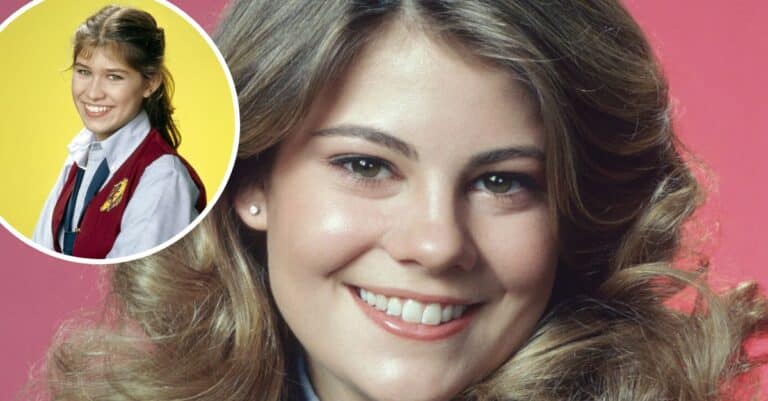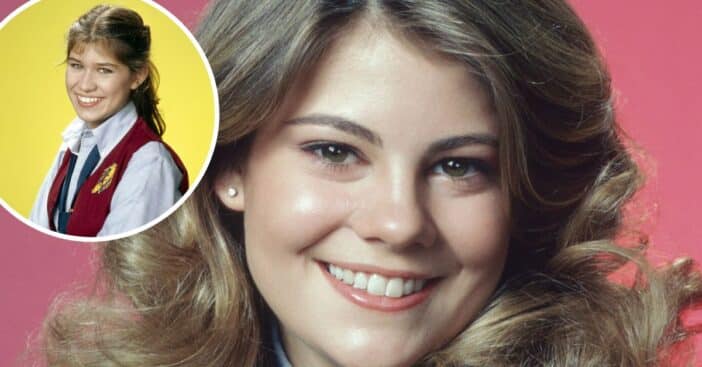 Recently, ABC hosted the special Live in Front of a Studio Audience: The Facts of Life and Diff'rent Strokes. Many of the original stars came out to celebrate the event including Facts of Life star Lisa Whelchel, who sang the theme song while wearing the school uniform from the show. Mindy Cohn and Kim Fields also showed up. This left many fans wondering where their co-star Nancy McKeon was.
Lisa explained why Nancy didn't make it to the special. She shared, "We missed Nancy McKeon. It was sad not to have the four of us together, but it's always fun. Nancy was home and they just recently moved and her kids just got into school, so it was difficult for her to make the trip out."
Lisa Whelchel explains why Nancy McKeon missed 'The Facts of Life' special event
Lisa also revealed that the former co-stars keep in touch and have their own group chat where they talk often! She said that they call it the "sisters thread." Lisa also said how happy she was that Jennifer Aniston played her original character Blair in the special.
RELATED: Whatever Happened To Nancy McKeon From 'The Facts Of Life'?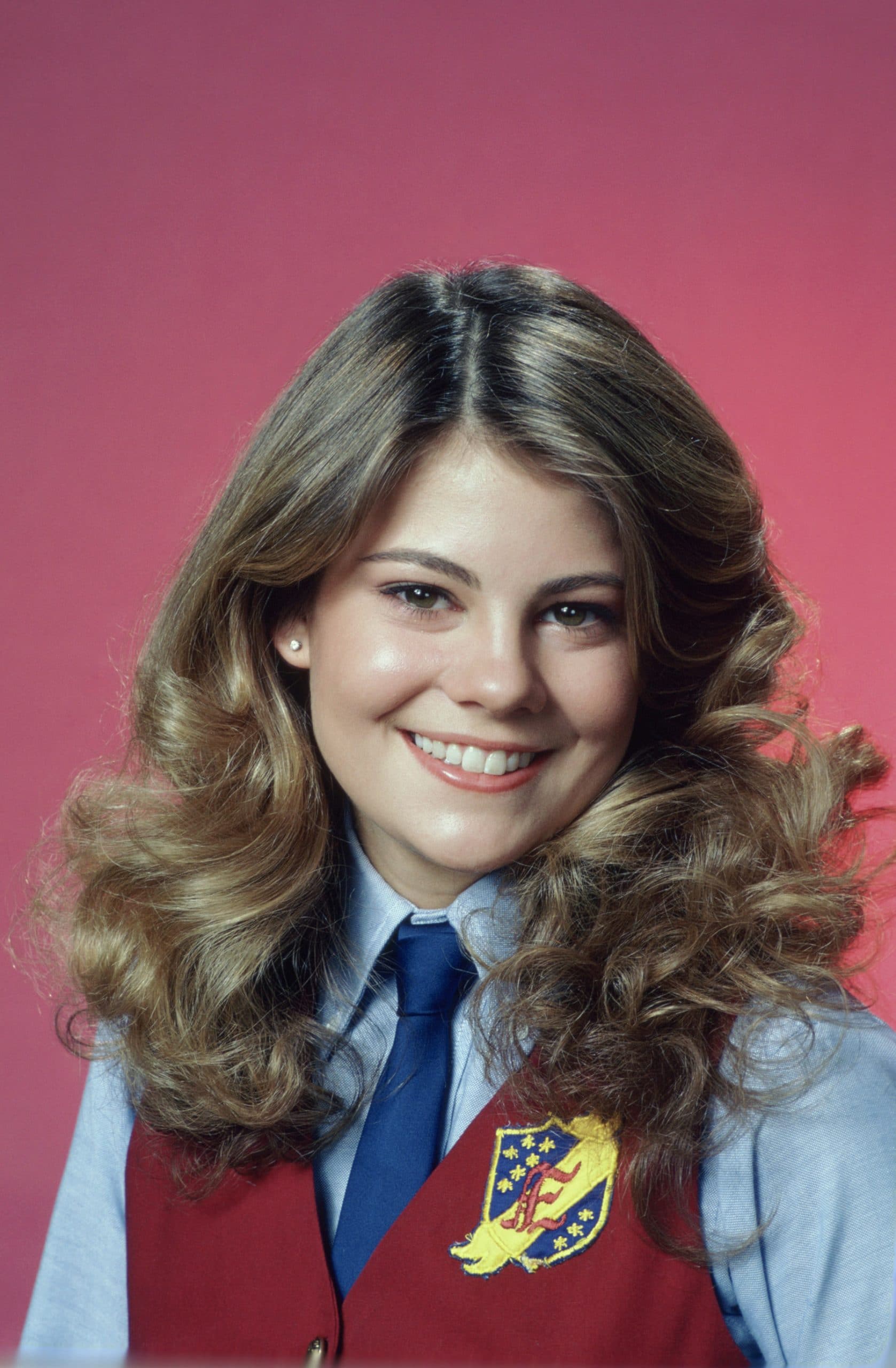 She said, "Are you kidding? Jen Aniston would not have had to say one word and I would have been honored that she played the part, but she just killed it – she was amazing. I showed up fangirling about everybody but I didn't expect that this was… this was the show they grew up with. It went both ways, and that was a nice surprise."
Lisa, Mindy, and Kim looked fantastic on the special but we were definitely missing Nancy!
RELATED: 'Facts Of Life' Star Lisa Whelchel Surprises Fans With Her Ageless Appearance