The Facts of Life was a show that almost didn't work out, but ended up being a massive success at NBC. Paired with a cast that the audience loved, as the seasons continued, it was time to get a little more creative with their episode ideas. Even controversial! So, one of the episodes would focus on one of the four girls being the first to lose their virginity. The main character in question was supposed to be Blair, played by Lisa Whelchel.
However, it didn't happen this way, ultimately. The first girl to lose their virginity in the episode would be Natalie, a.k.a. Mindy Cohn. This was because Whelchel wanted nothing to do with that episode's focus. Actually, she didn't want anything to do with the episode at all.
Why Lisa Whelchel was written out of the episode entirely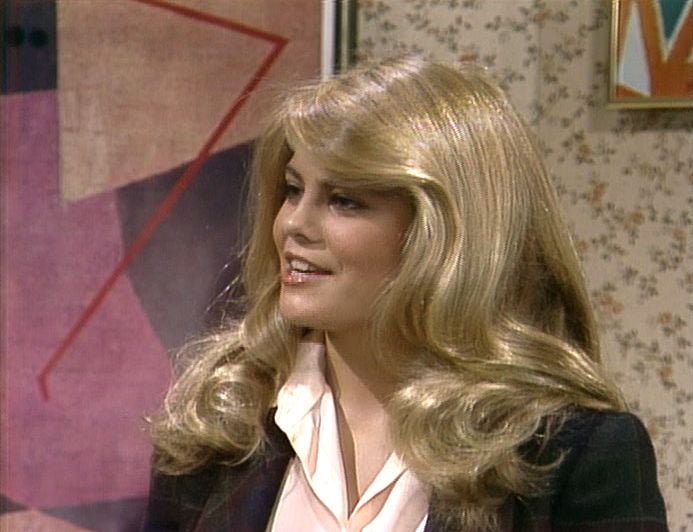 Due to Whelchel's Christian faith, she out-right refused to be the character who lost her virginity in this episode. In fact, she requested to be written out of the episode entirely. It's the only episode Blair does not appear in throughout the show. "That's not something I can be a part of," Whelchel says to Yahoo Entertainment.
RELATED: Kim Fields And Mindy Cohn Reunited For 'Facts Of Life' Co-Star Charlotte Rae's Memorial
"I know young girls are watching this show and that's not the kind of decision that can really be covered in 17 minutes and a couple of commercials."
She would go back and do things a different way if she could
https://www.instagram.com/p/B7By8sZpM93/
At the time, she told producers, "My faith has always been a big part of my life. I don't think I can do that." Now, she says if she could go back in time and do it again, she wouldn't ask to be written out. Instead, she would ask to help bring some sound balance and advice to cover the topic in a responsible way.
Could you imagine if Blair was in this episode and how different it would have been? Would the episode have been any less (or more) successful?