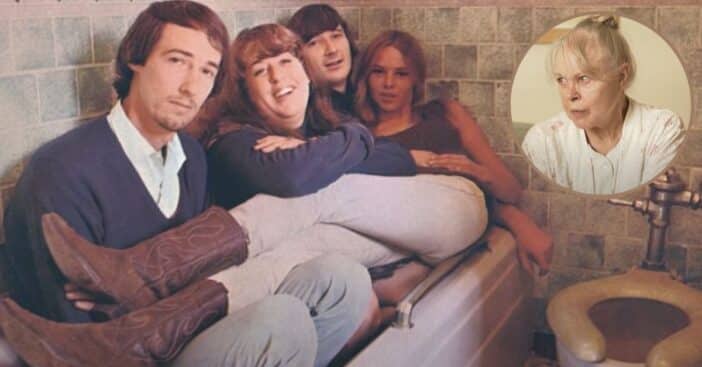 Michelle Phillips dabbled in commercials and modeling for a bit before she met John Phillips at a club while he was touring with the Journeymen. The two began a whirlwind romance as John divorced his wife, and married Michelle in 1962 when she was just 18 years old. 
Now as the last surviving member of the famed folk music group The Mamas and the Papas, she is 77 years old. We're going to break down her life and career that began when she was just a teenager and take a look at what she's up to today.
Whatever happened to Michelle Phillips?
The newlyweds soon began writing songs together, and the New Journeymen was morphed into the Mamas and the Papas in 1965. By the time their second album was coming about, the news of Michelle's affair with Denny had been revealed. But this betrayal wasn't even the final straw for Michelle's dismissal and the eventual decline of the group. That would be her other affair with Gene Clark, the founding member of The Byrds.
RELATED: Mamas And The Papas Then And Now 2021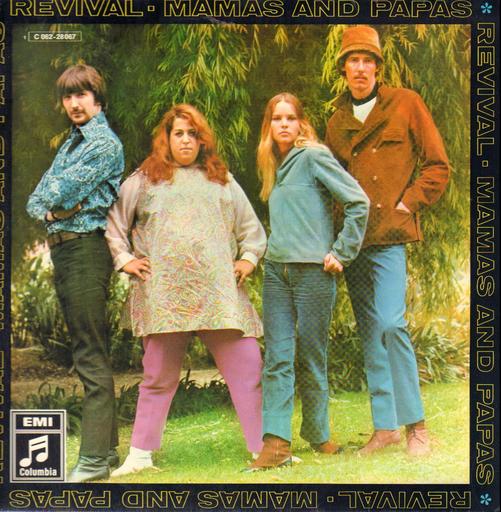 When Clark showed up to a Mamas and Papas concert, Denny would later describe Michelle as blowing kisses to Clark during the show, obviously enraging John. After the gig, John chased Michelle into the parking lot telling her she was fired from the group. And for a time, Michelle was replaced with Jill Gibson, who was record producer Lou Adler's girlfriend, but that didn't last long, and Michelle made her way back into the group. For the short time before they all went their separate ways. Michelle and John divorced in 1969.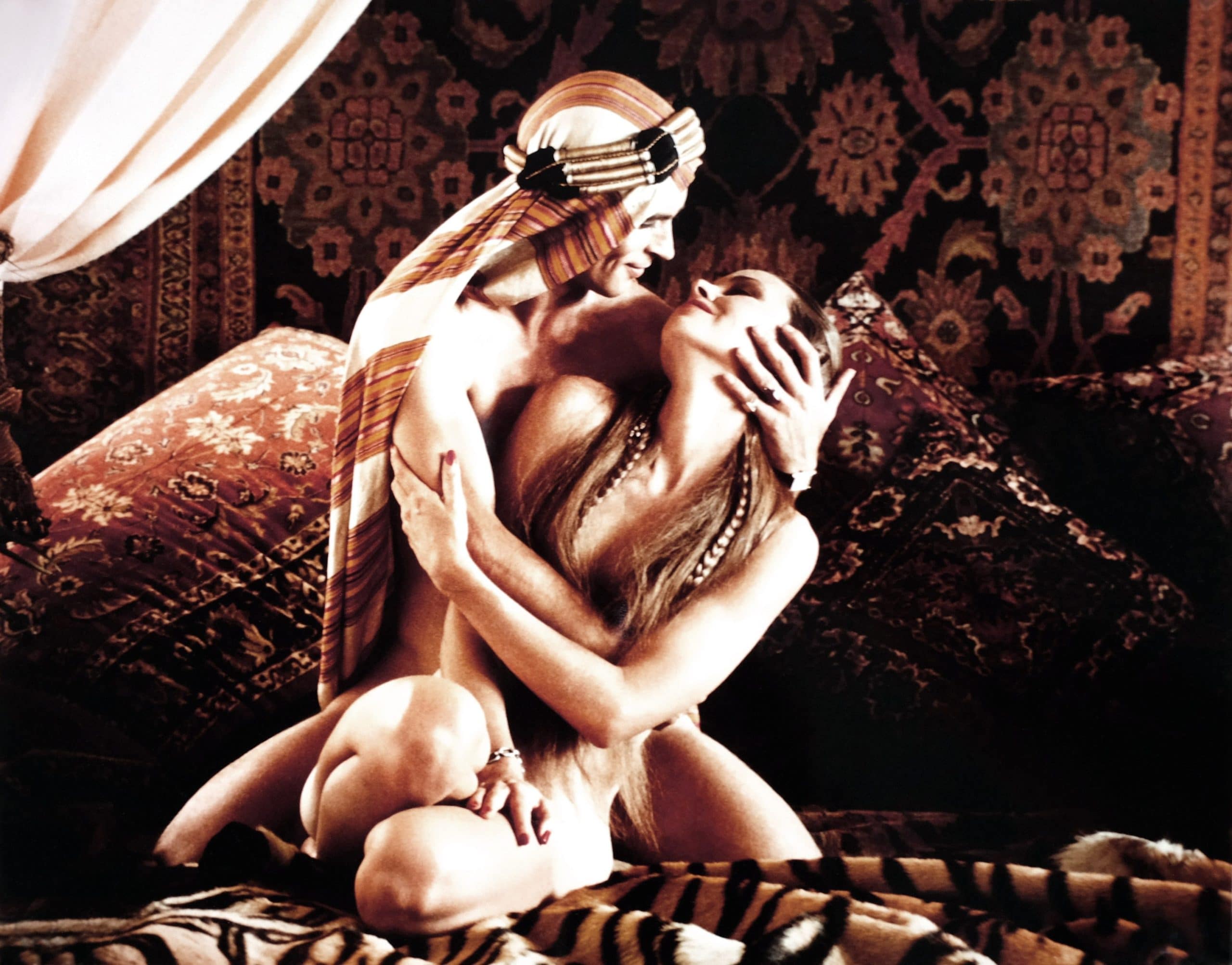 Phillips then transitioned into acting and was part of the critically acclaimed crime biopic, Dillinger, in 1973 and Valentino in '77. She worked more consistently on TV, like 7 episodes of Fantasy Island and then starring as the scheming Anne Matheson Sumner for 89 episodes of Knots Landing.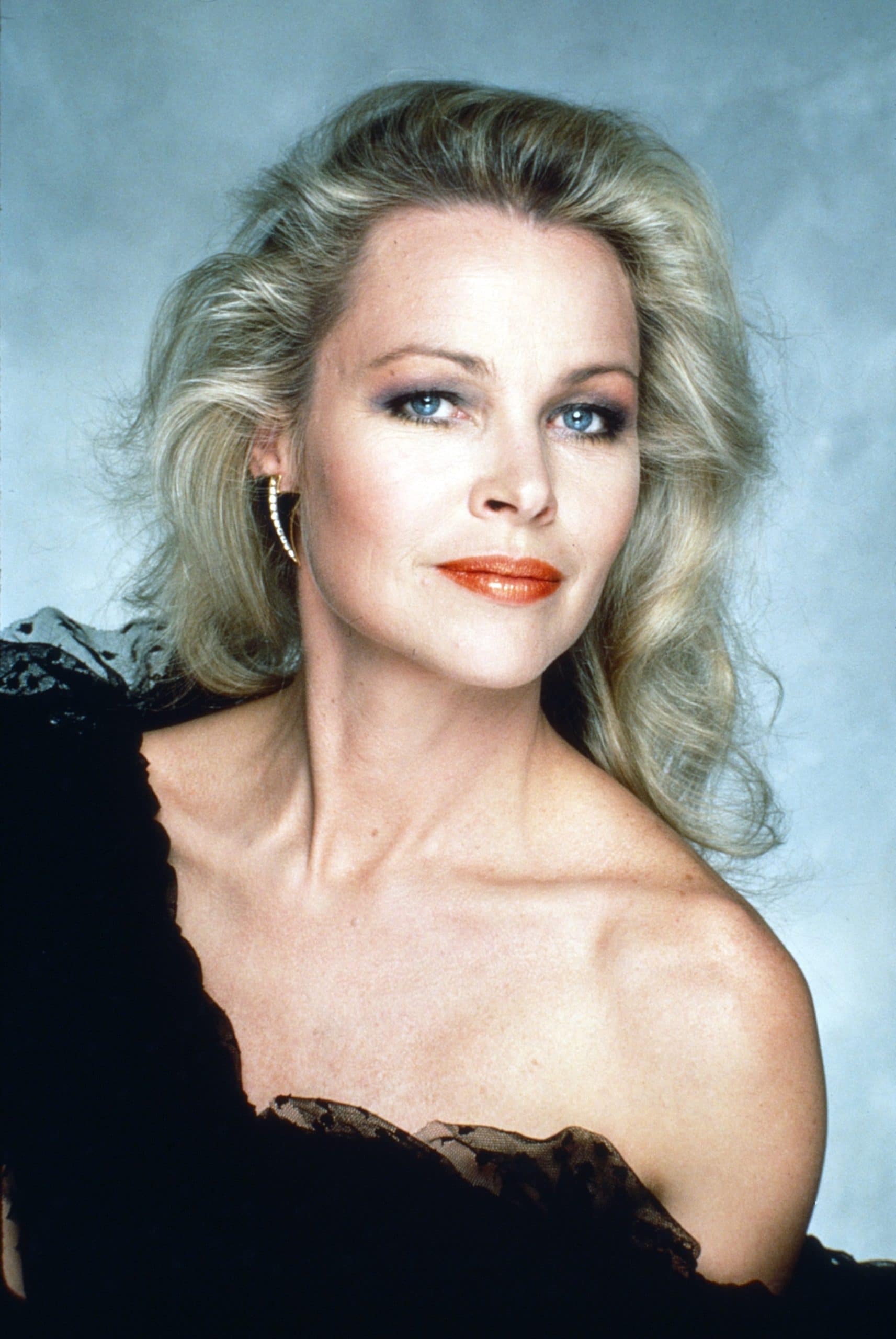 We last saw her in the Elvis wannabee film Unbeatable Harold in 2006. Today Phillips is 77 years old today and is the last surviving member of the Mamas and the Papas. She's also highlighted in 2019's documentary Echo in the Canyon as an interview subject about the 1960s music scene.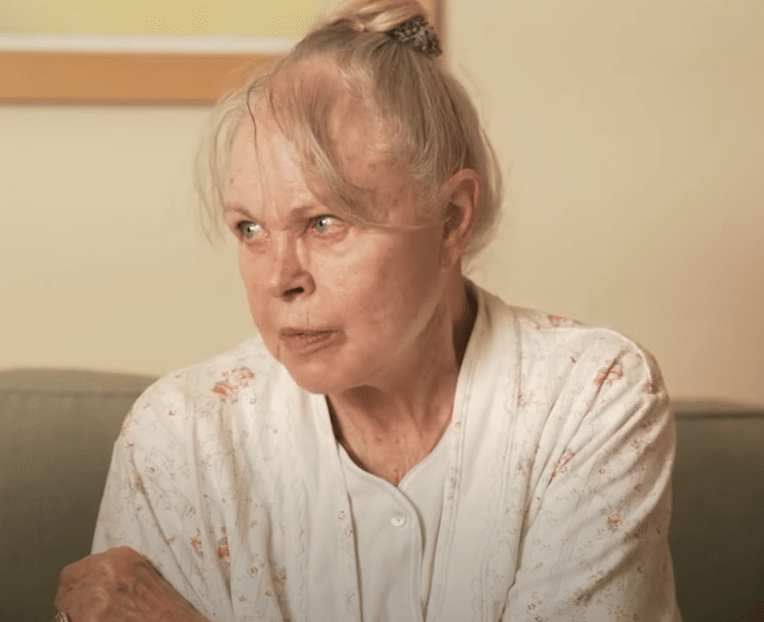 Hopefully, we haven't heard the last from Michelle Phillips.