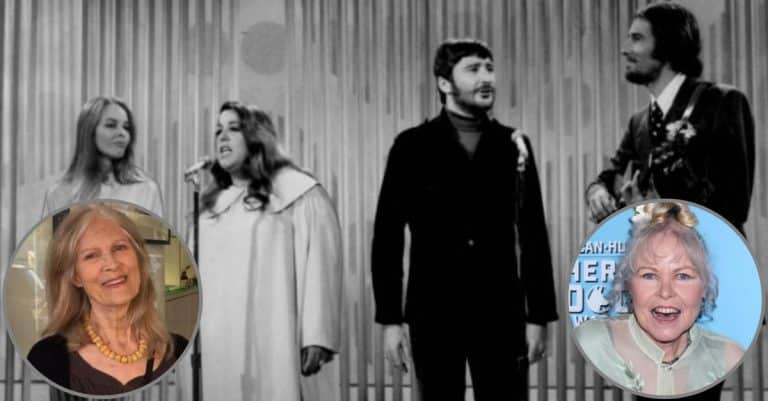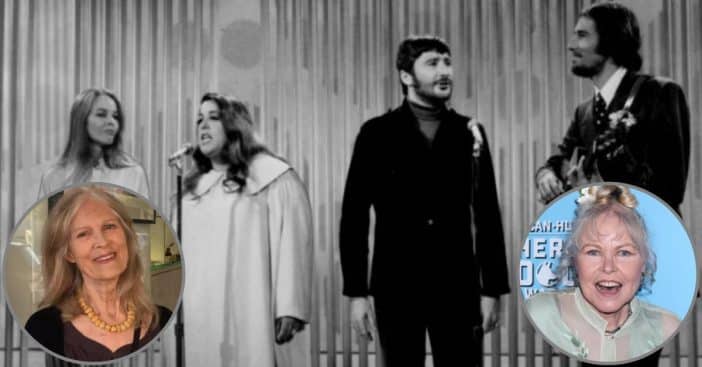 The Mamas & the Papas will always be remembered as one of the most influential folk bands in history, consisting of John Phillips and his wife, Michelle, Denny Doherty, and the legendary Cass Elliot. We also can't forget Jill Gibson, who replaced Michelle at one point when John had kicked her out of the group for a two-month period.
Now, nearly 60 years later, there are two left—Michelle and Jill—who are 78 and 80 respectively. Both ladies went through career changes following the dissolving of the group in the late '60s, so let's take a look at who they turned out to be so many years later.
Michelle Phillips and Jill Gibson today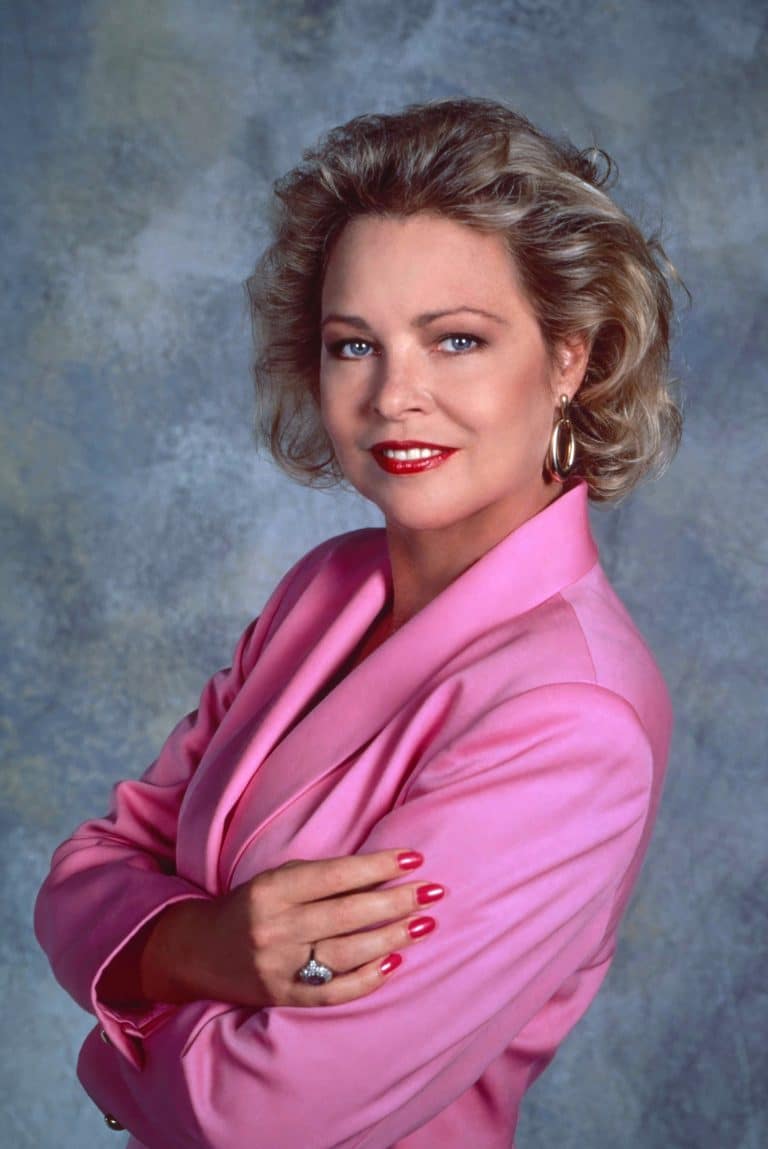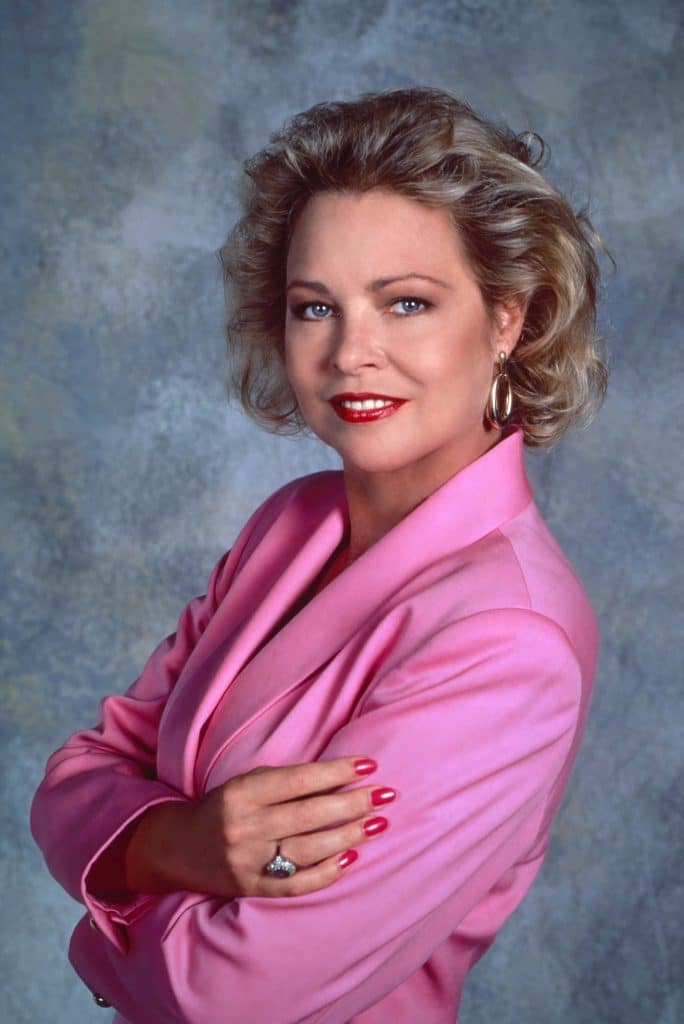 After The Mamas & the Papas disbanded, Michelle went on to release her only solo album called Victim of Romance in 1977. After that, she'd move from singing to acting, and we'd see her on Knots Landing, Beverly Hills, 90210, and 7th Heaven. In terms of films, she was in Dillinger, Bloodline, and Valentino. We haven't seen her since 2009 in the movie Betrayal.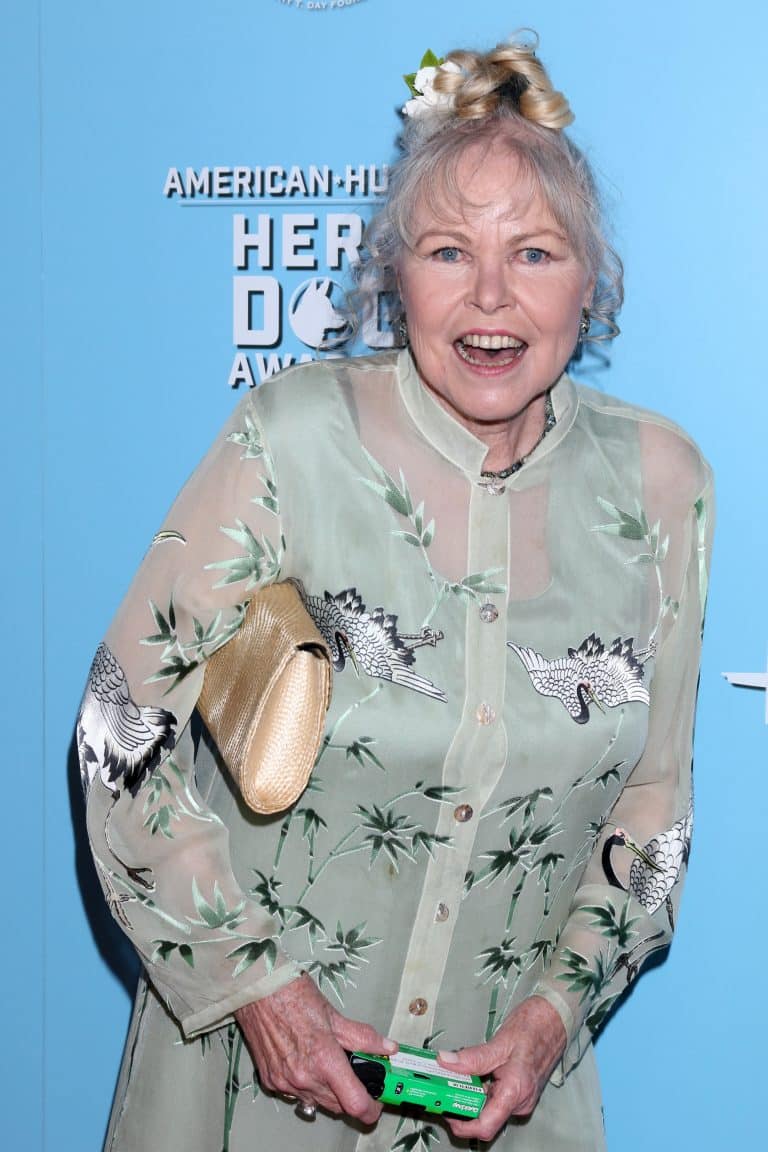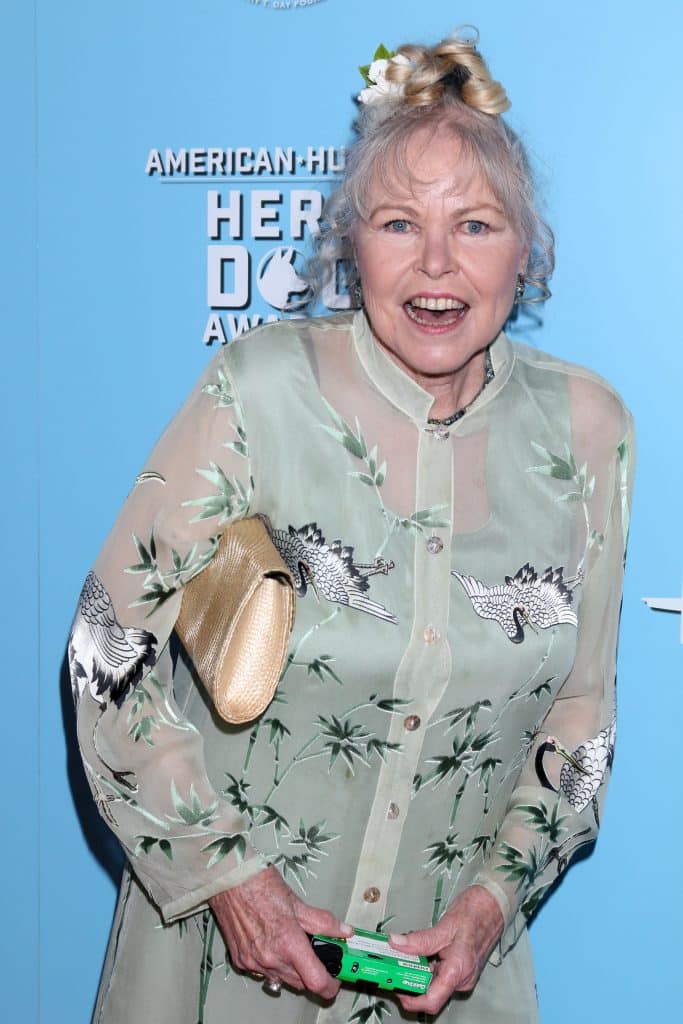 Michelle is also a mom of three to a daughter, Chynna Phillips, with John Phillips. She also shares a son, Austin Hines, with actor Grainger Hines. She also adopted a friend of Austin's, named Aron Wilson. Chynna has actually gone on to make a name for herself as one of the members of Wilson Phillips.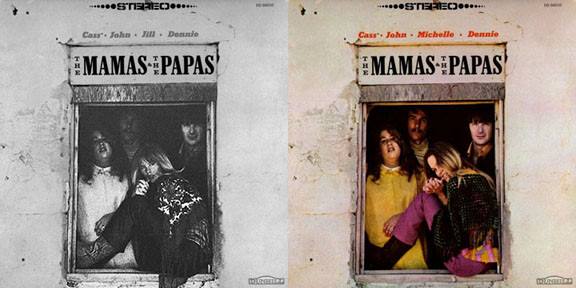 Jill Gibson had already been working in the music industry when she joined The Mamas & the Papas for that short time—she had collaborated with her then-partner Jan Berry of the duo Jan & Dean. She had also dated Lou Adler, who was the producer of The Mamas & the Papas. During her short time in the folk group, she took up an interest in photography, in addition to other types of visual art like painting, sculpture, etc. As a result, her visual art has been shown around the world. According to her website, "Her inspiration comes from the sacredness of nature, and archetypal Feminine energy and wisdom."
Following her time in the group, she took the time to travel and move around the world. Gibson studied art at UCLA and at The Art Student's League in New York. Then, she later lived in Italy and Mexico before making her last move to the San Francisco Bay area of California. She also has a son, Mattia Borrani, who is the guitarist and singer for the band Oslo.
Even though hardcore fans of the group may not consider Gibson a real member of the group, it's certainly worth mentioning. John sadly died in 2001, Denny in 2007, and Cass back in 1974.