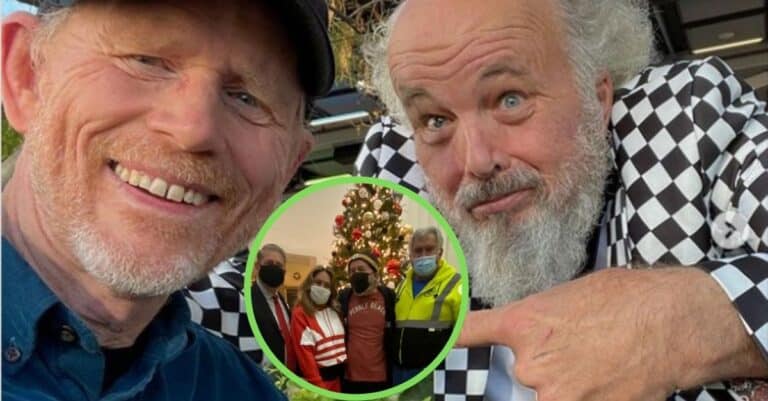 The holidays are rolling in, and with it, cause for festive cheer. Clint Howard has taken the time to bask in the Christmas excitement alongside local governance, from the mayor to the Burbank fire department, a bout of fun he shared on social media earlier this week. As an actor, Howard has over 200 acting credits, including Apollo 13 and Waterboys, and both he and brother Ron offer a unique perspective growing up as child stars in their new book The Boys. But all that entertainment success, for the Howard family, actually began thanks to Christmas.
It's this special holiday Howard celebrated with gusto over the weekend with his home city and the people who made recent festivals possible. Many important functions don't stop happening just for the holidays; the responsibilities of the fire department are present year-round. Howard, an actor and brother of Happy Days star Ron Howard, gave the City of Burbank a big shoutout for helping the residents be able to celebrate in comfort and with gusto.
Clint Howard celebrates Christmas in Burbank
View this post on Instagram
Clint Howard was actually born in Burbank, California back in 1959. It has been a home to him ever since. On a recent Instagram post, Howard offered thanks to the Mayor, the police and fire departments, and outside resources who came together to give the city a festive Christmas celebration as the big day draws closer.
RELATED: 5 Classic Christmas Traditions We're Glad Are Dying Out (& 5 We Want To Save)
"City of Burbank tree lighting ceremony heart warming last nights festivities!" Howard captioned his post. "Thanks to Mayor of Burbank, Burbank's Fire dept. police dept. Santa Mrs. C, Christmas dancers and Johnny Holiday what a treat!" Several festive tags follow, and these all accompany a series of photos from the tree lighting ceremony, some with local officials and volunteers, and others with Howard himself enjoying the event.
Howard holidays hold considerable heart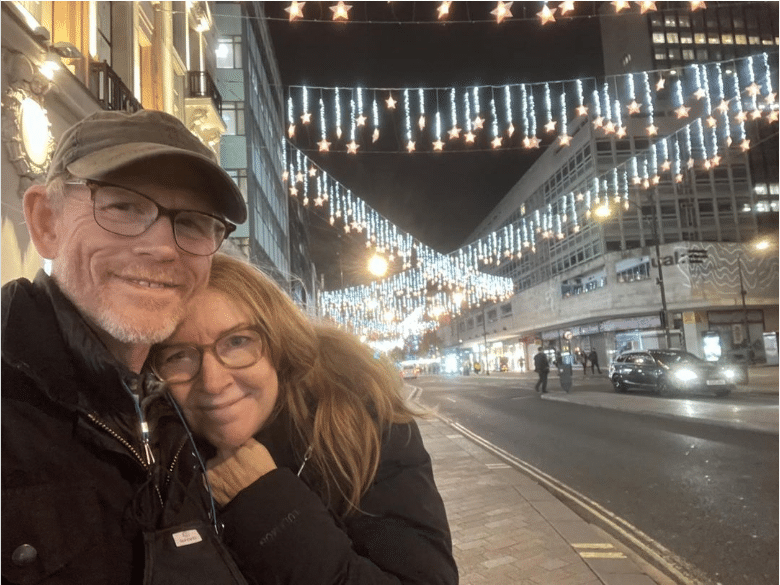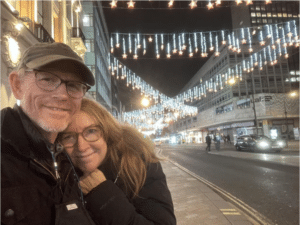 Christmas is actually a very important time to the whole Howard family, from father Rance to sons Ron and Clint. It was performing in a Christmas play at the age of 12 that told Rance he wanted to pursue acting as a career. Years later, his wife Jean would pursue a similar path, though she wanted to know the kids were a little more grown before she did.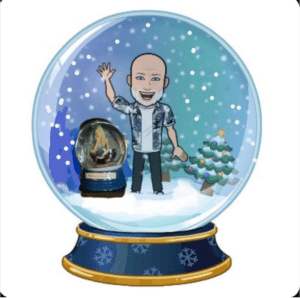 When Jean did enter the limelight, it was to step right into – you guessed it – Christmas movies. Some of her earliest credits were A Smoky Mountain Christmas and Scrooged. The former put her alongside the likes of Dolly Parton and Lee Majors, and was directed by Henry Winkler. So, basically, it was an all-star team. As for her very first credit, that came from 1985's Cocoon, directed by her very own son, Ron Howard. Not Christmas-themed, but definitely powerful.
View this post on Instagram