Valerie Bertinelli found fame as Barbara Cooper on One Day at a Time. She was only 15 at the start of the show and struggled with growing up in front of an audience. In her memoir, she admitted that she felt very insecure and struggled with body image while on the show. Things didn't help when her character, Barbara, began to attract boys. She hated kissing one guest star in particular, and you may have recognized him from The Brady Bunch.
Christopher Knight, who is best known for playing Peter Brady, was a guest star on One Day at a Time. She had to kiss him for an episode and it was her very first kissing scene. She said, "There was also a kissing scene, my first one. The producers brought in Christopher Knight — Peter on 'The Brady Bunch' — as the guy. Nothing against Chris, who seemed nice, but I hated kissing him. The moment my scene ended I hurried to my dressing room and brushed my teeth as if erasing the experience from my memory bank."
Valerie Bertinelli hated kissing Christopher Knight on 'One Day at a Time'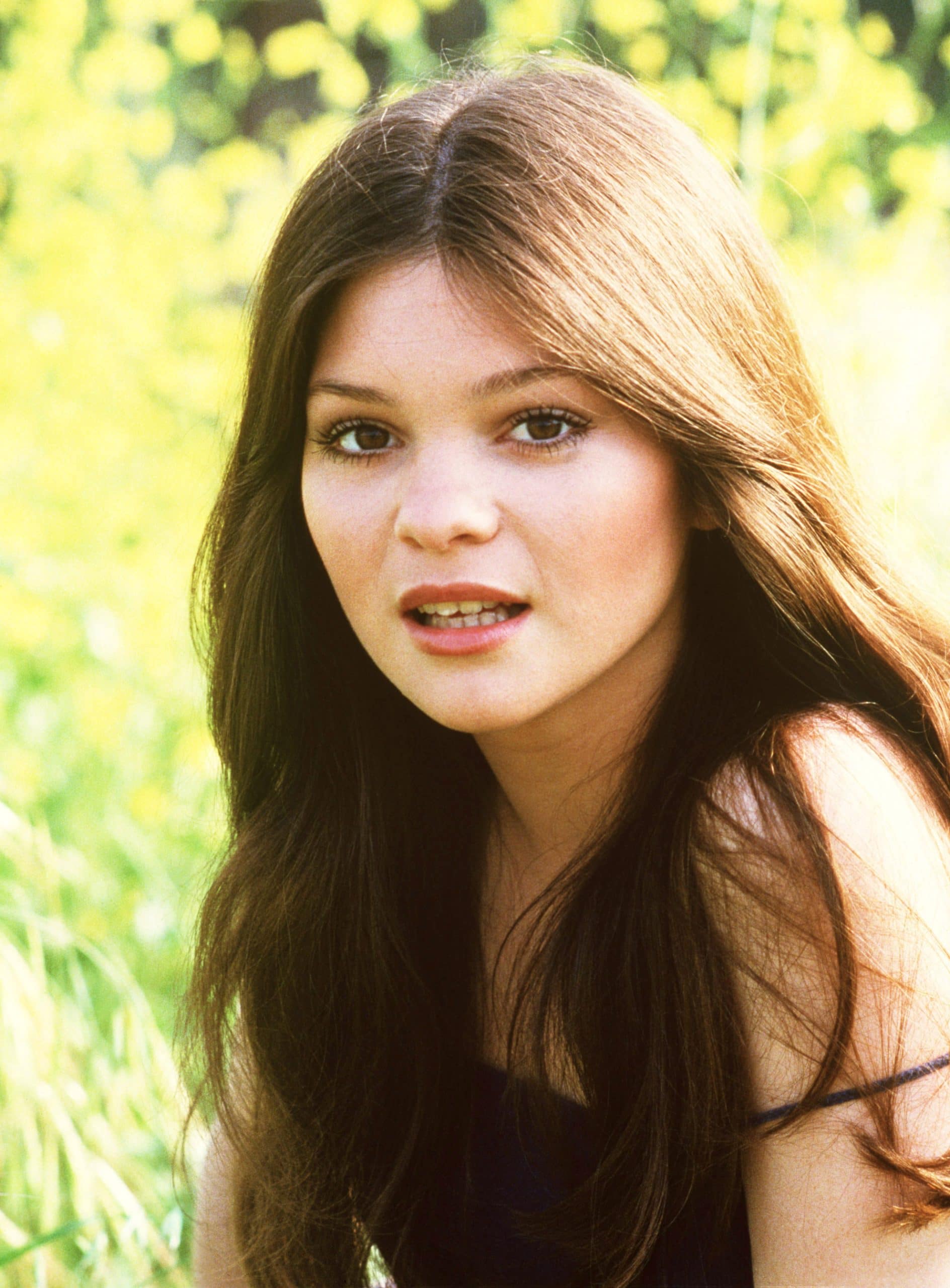 She added that "it creeped me out to be intimate with a stranger — and it still does." While she would kiss on camera, there was something that she would never do: remove her clothes. As she got older and some roles would ask for nude scenes, Valerie refused.
RELATED: Valerie Bertinelli Shares Tearful Message To Online Haters Who Comment On Her Weight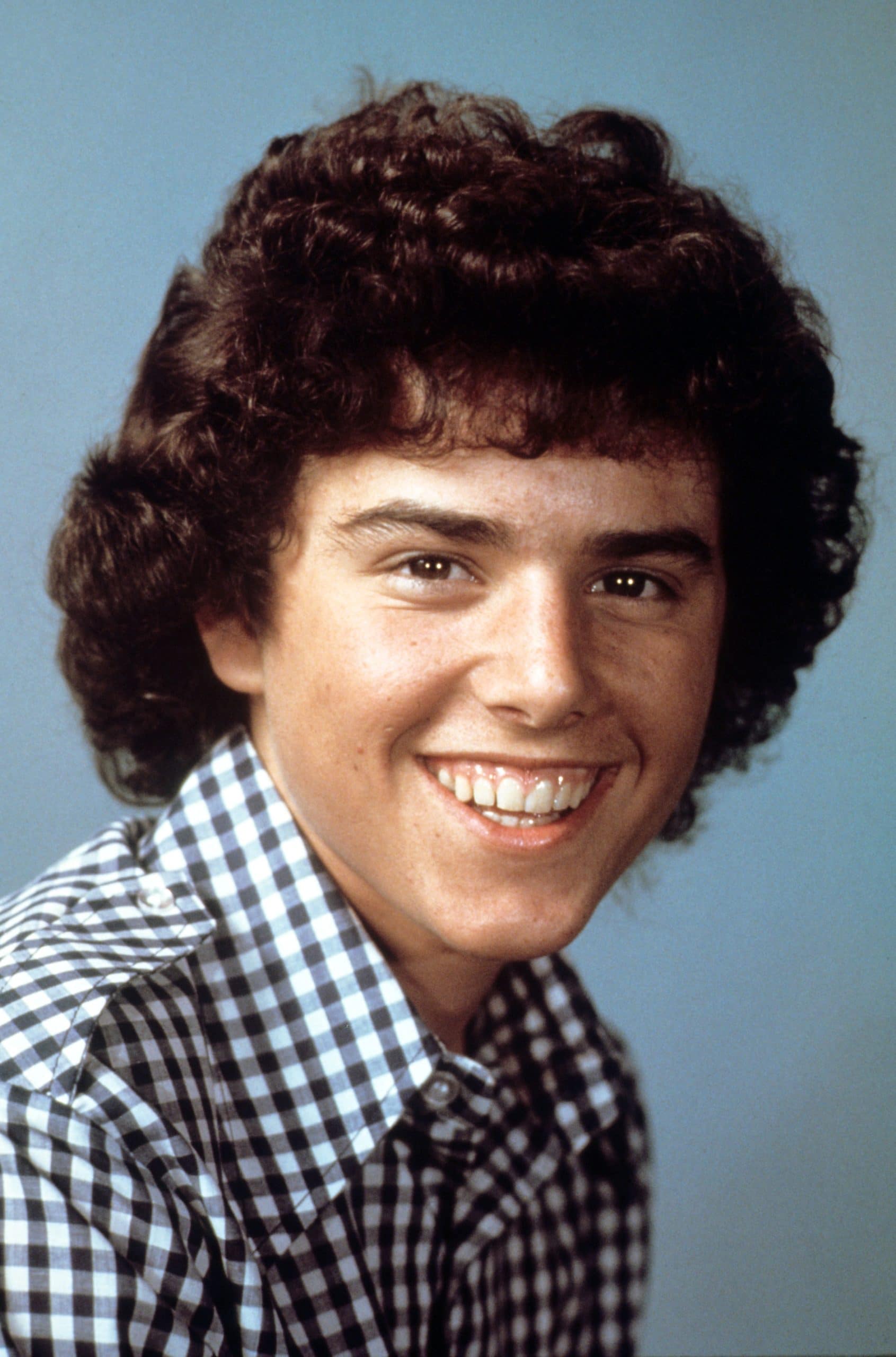 She shared her statement in an interview back in the day. Valerie said, "My dad clipped [the interview in a newspaper], as he did every one of my articles and photos, and in the margin, he wrote, 'Yes! Hold fast to this statement.' It hasn't been a problem. The only place I'm apt to be seen naked is in my bedroom — and then it's got to be with the lights out."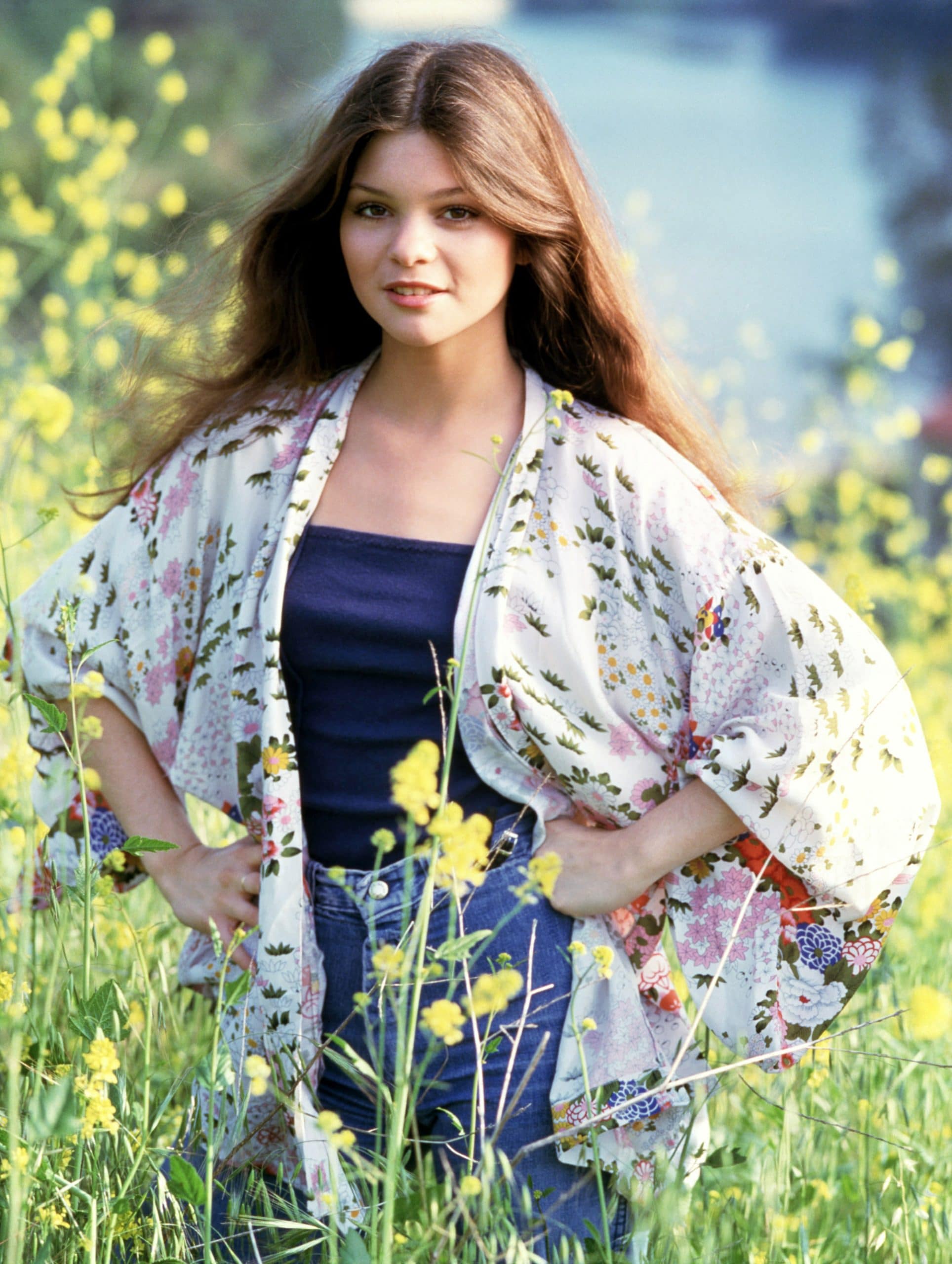 Do you remember watching the episode where Valerie and Christopher's characters kiss?
RELATED: Classic TV Debut, December 16: 'One Day at a Time,' from 'All in the Family Creator' Norman Lear