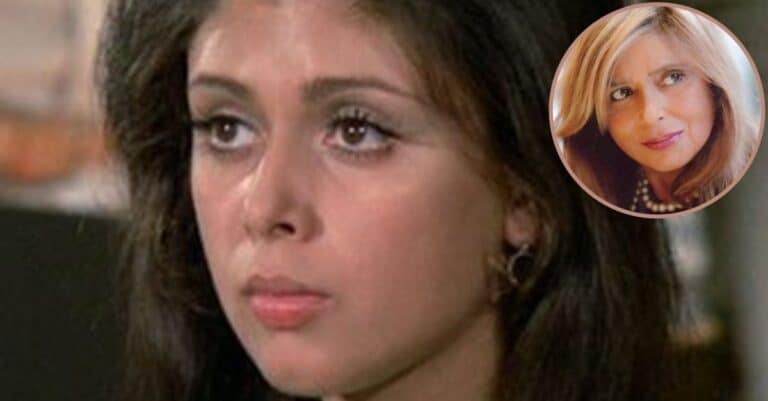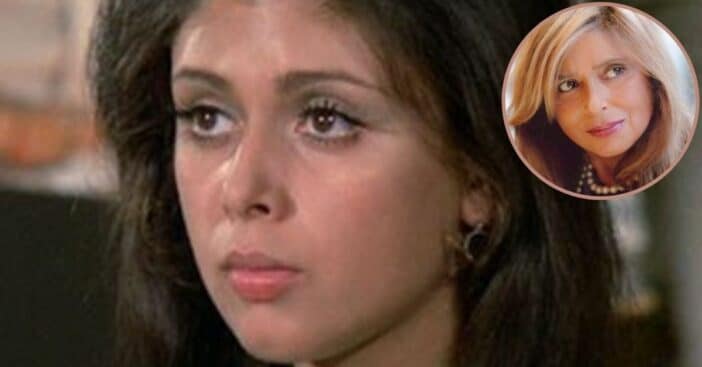 Ayshea is best known for portraying the role of Lt. Ayshea Johnson in the 1970s British Sci-Fi series UFO. She began acting in 1958 with her biggest role certainly being UFO, but she made several appearances as herself, including on her own pop show, Lift Off with Ayshea in 1969
That's because she's more of a pop singer than an actress, releasing singles throughout the '60s and '70s. 
Whatever happened to Ayshea?
Ayshea was also a regular on quiz shows such as The Golden Shot and Celebrity Squares. She built up a pretty large following for her live cabaret performances, and even represented Great Britain at the World Popular Song Festival in Tokyo with a song written for her by Elton John, called "The Flowers Will Never Die."
RELATED: The Cast Of 'UFO' Then And Now 2021
Ayshea @UFO_Ayshea played havoc with my pre-pubescent hormones when she presented Lift Off. 😊 pic.twitter.com/jR7gsdX9Lc

— Andy Weltch (@AWeltch) January 19, 2016
Ayshea moved to Los Angeles and appeared in the movies like Gotcha in 1985, and also married CBS Sportsline founder, Mike Levy. Beverly Hills became her home for many years, as she became a Beverly Hills socialite and ran a property development and interior design business.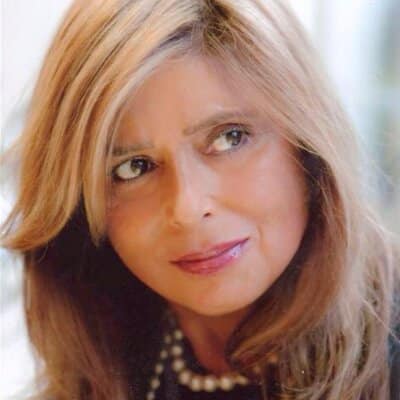 But in 2000, Ayshea moved back to the UK to be close to her mother, Rose. Today, she's 73 years old and living a much quieter life, which she certainly deserves. She has her own website but it seems to have not been updated since 2020 when she announced she would be putting her store back up. At her online store, fans can purchase a book full of her own images chronicling her life, signed specially by her, along with CDs of her music, and even signed photographs. We're glad she's living the quiet life after such a successful career.