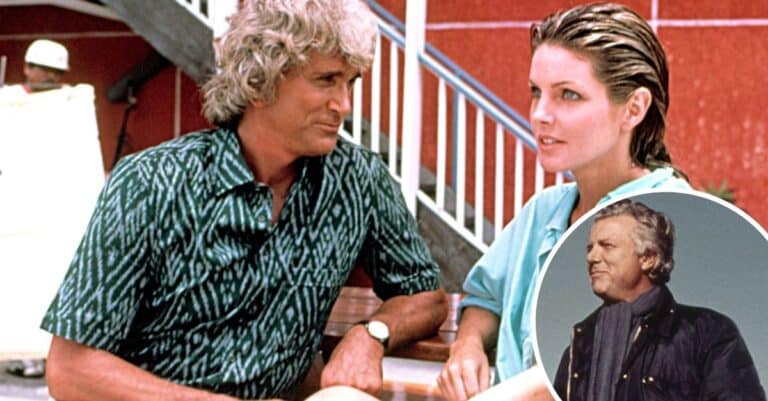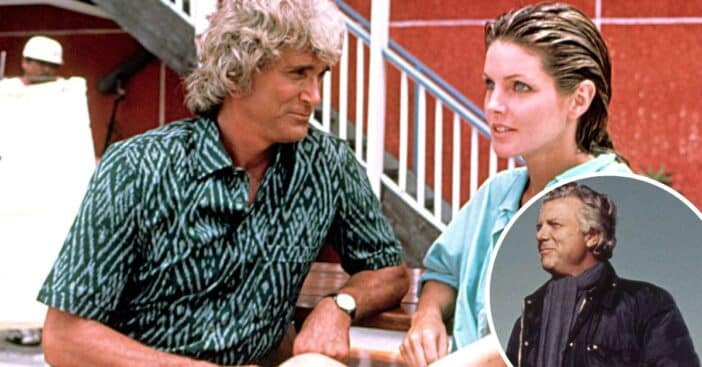 While many people love Michael Landon, best known for his role as Charles Ingalls in Little House on the Prairie, it seems that not everyone liked him. In fact, one movie director called him "the biggest liar he's ever met."
The movie director is Hall Bartlett. Hall worked with Michael and Priscilla Presley in the film Love is Forever in 1983. Hall admitted that he expected someone wholesome like his Little House on the Prairie persona. However, that wasn't really how Michael was in real life.
Director Hall Bartlett didn't have nice things to say about Michael Landon
During filming, Hall has said that Michael swore a lot, tried to get more camera time, and was just generally hard to work with. He also called him a liar. He explained, "If Landon is trying to get by with another Jesus Christ painting of himself, then let me say that Landon is the biggest liar I've ever met in the picture business."
RELATED: Michael Landon Purposely Got Sexy On 'Little House' To Outdo Burt Reynolds
Before his death in 1991, Michael had responded to Hall's comments. He said the comments were "pathetic" and didn't understand why he was so upset. Michael claimed that he had creative control because he was actually a co-producer.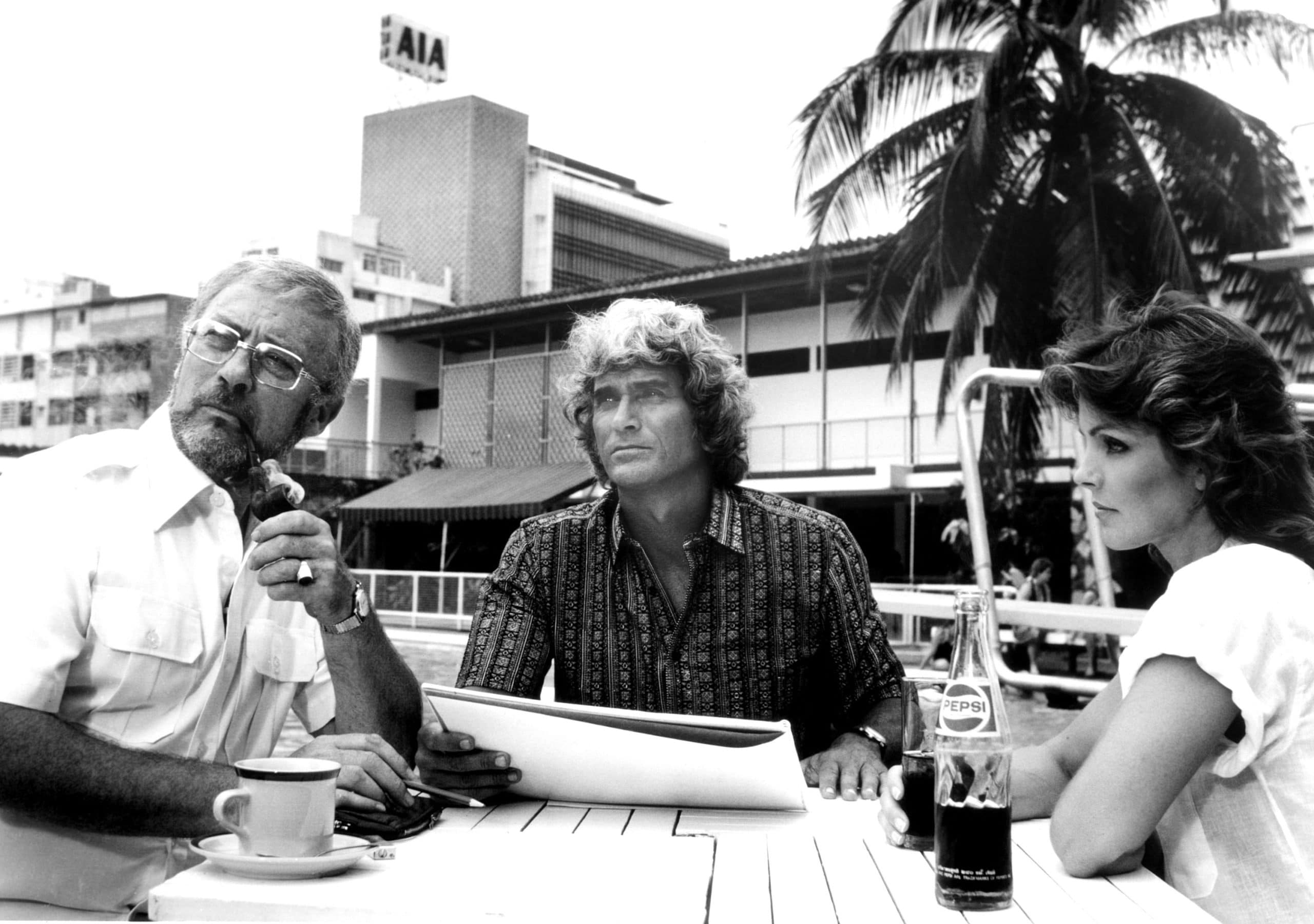 He added, "Anybody who is successful in this business, they figure something is rotten in his past or he knows somebody. I don't know another big star really well except Lorne Greene. I don't know any executive at any studio except the guys I work with at NBC, and I bet we don't talk more than twice a year. I'm your typical old-time work guy and I like it that way. I don't owe anybody anything."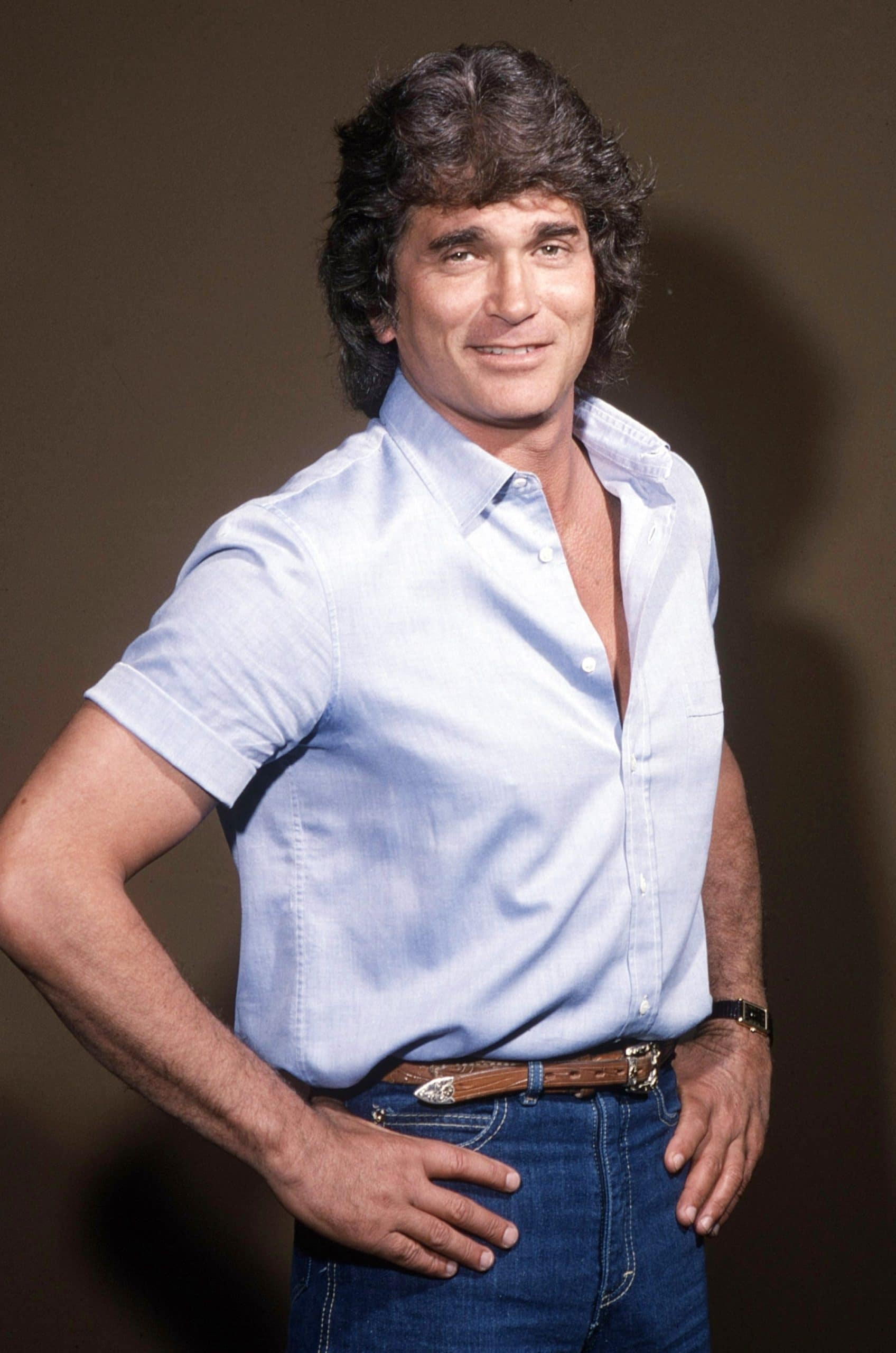 What do you think of their feud? Have you seen the movie Love is Forever?
RELATED: 'Little House' Star Karen Grassle Explains Why She Shared Michael Landon Allegations Now