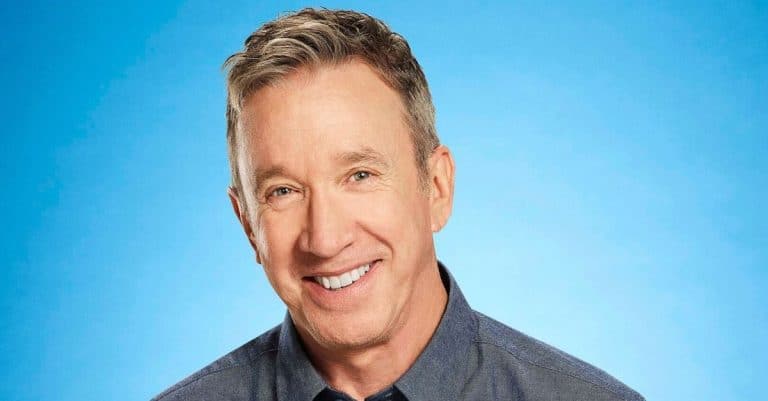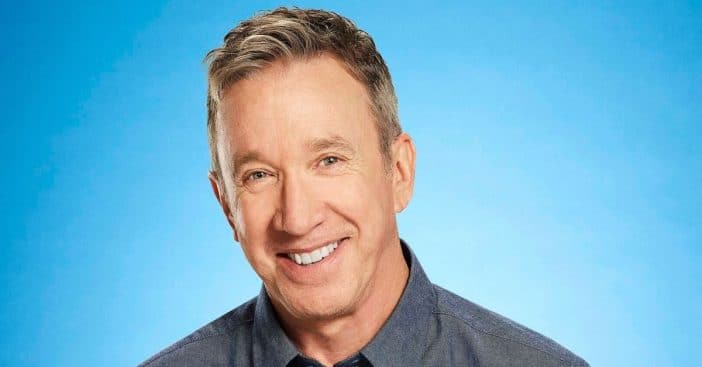 Luckily for fans, Tim Allen decided to change his life around and become an actor. He served time in prison for cocaine charges when he lived in Michigan. Tim's troubles started when he was a young kid and his father was killed in a car accident by a drunk driver.
He admitted he turned into Eddie Haskell from Leave it to Beaver. He said, "Really I was Eddie Haskell [from 'Leave it to Beaver']: 'Yes, Mrs. Cleaver. No, Mrs. Cleaver.' I knew exactly what adults wanted — make your bed, be polite, use a napkin — and then I'd go steal everything in the house."
Tim Allen was a troubled kid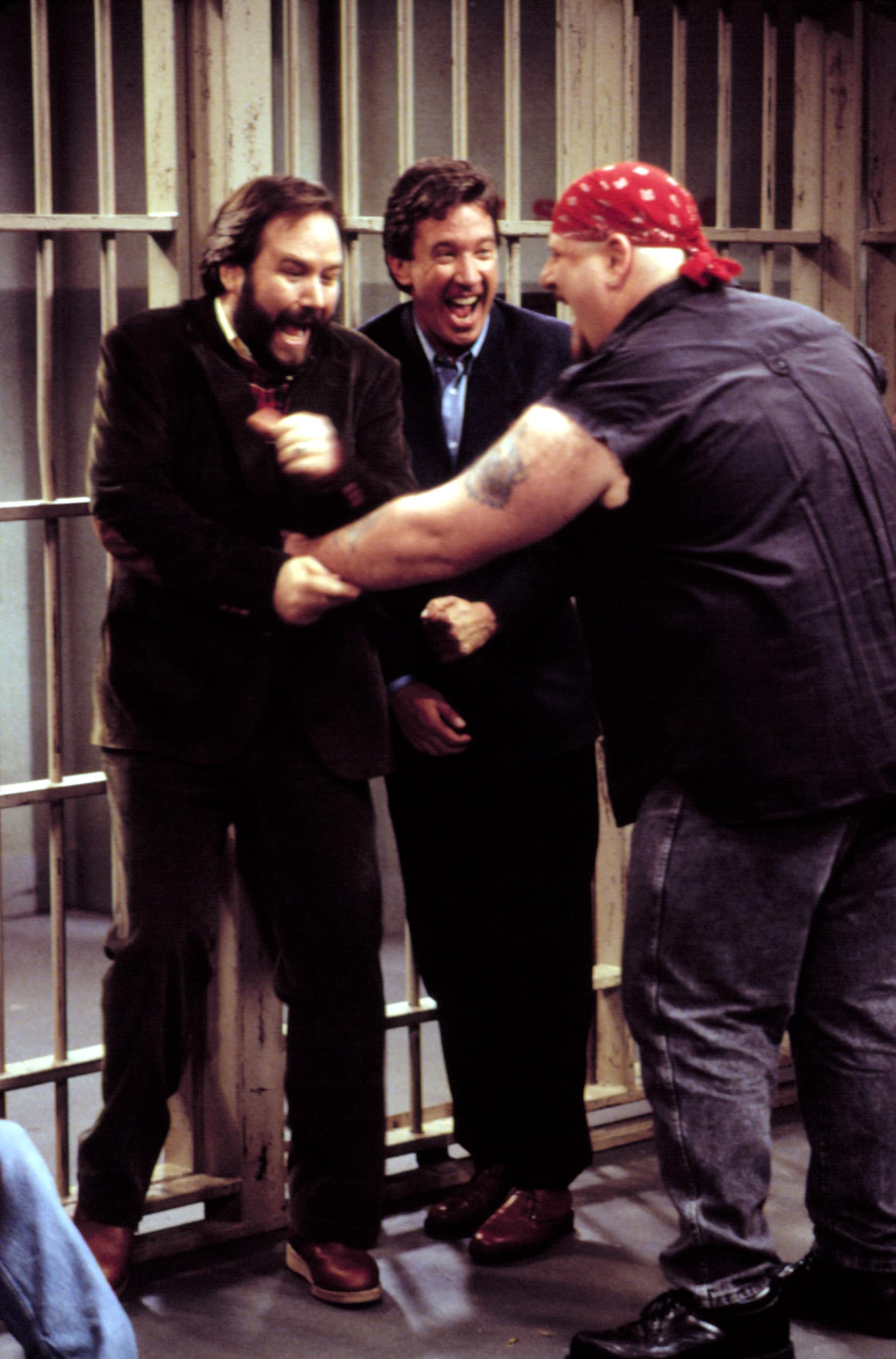 He continued, "After my old man died, I really just played games with people and told adults what they wanted to hear and then stole their booze." Unfortunately, booze became harder drugs and in 1978, he was arrested for carrying over a pound of cocaine at the airport.
RELATED: Before He Was Tim Taylor, Tim Allen Was Busted For Drugs
In his early 20s, he spent over two years in federal prison. Tim admitted that he and another guy took the punishment for over 20 guys involved in drug trafficking. When he was in prison, he decided he needed to change his life.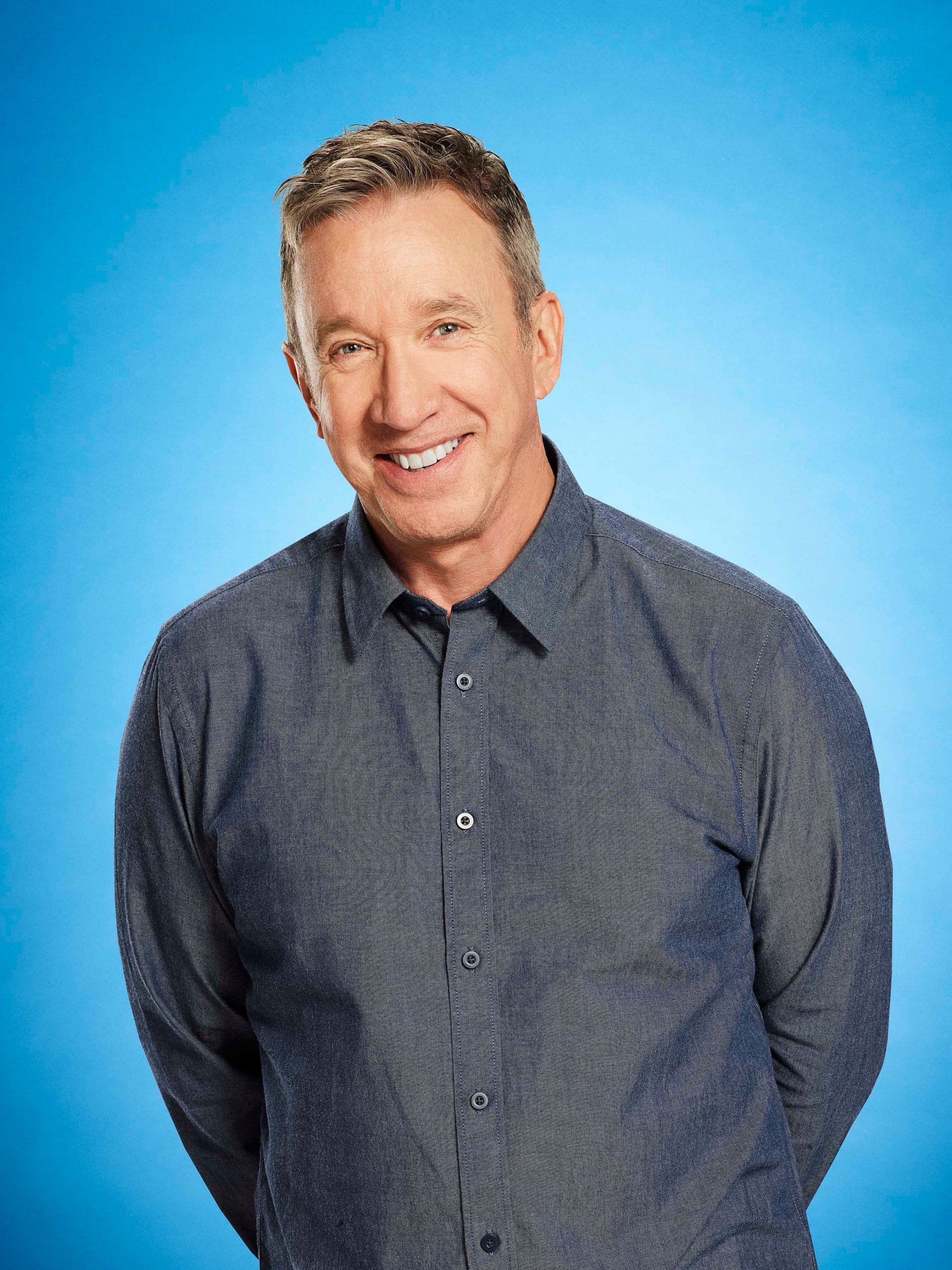 These days, he is 23 years sober. Of course, he went on to become a famous actor best known for Home Improvement and Last Man Standing. Now, he is the co-host of the reality competition show Assembly Required with fellow Home Improvement star Richard Karn.
Now he says, "I love my life. I'm not any more mentally stable, I have the same issues I had. Now, I can't hide from them."