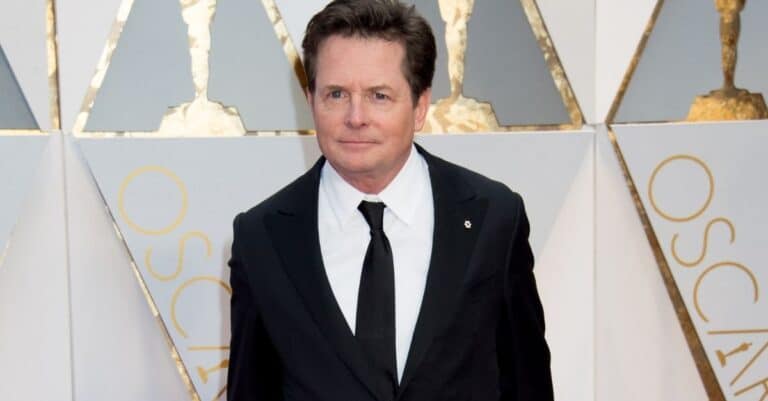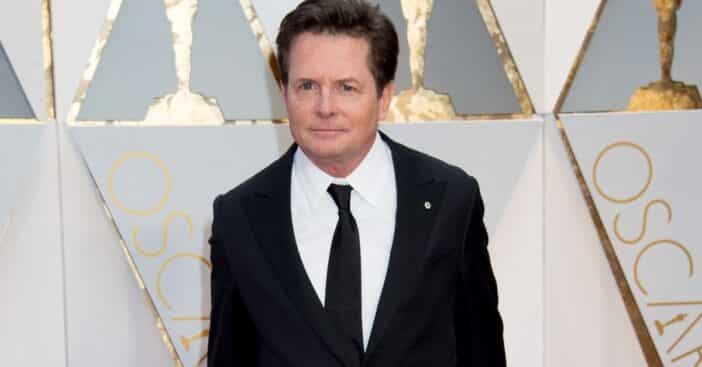 Back to the Future star Michael J. Fox has long been an outspoken advocate for Parkinson's patients. Himself an individual living with the condition, he has provided millions in research funding. Despite this, Fox does not anticipate science developing a cure to Parkinson's in his lifetime.
Fox spoke with AARP a year after the release of his book, No Time Like the Future: An Optimist Considers Mortality. In both the book and interview, Fox discussed mortality, health, and hope in the face of decades' worth of obstacles. Here is what he thinks about the projection of science against this disease.
Why Michael J. Fox does not think he'll see a cure for Parkinson's disease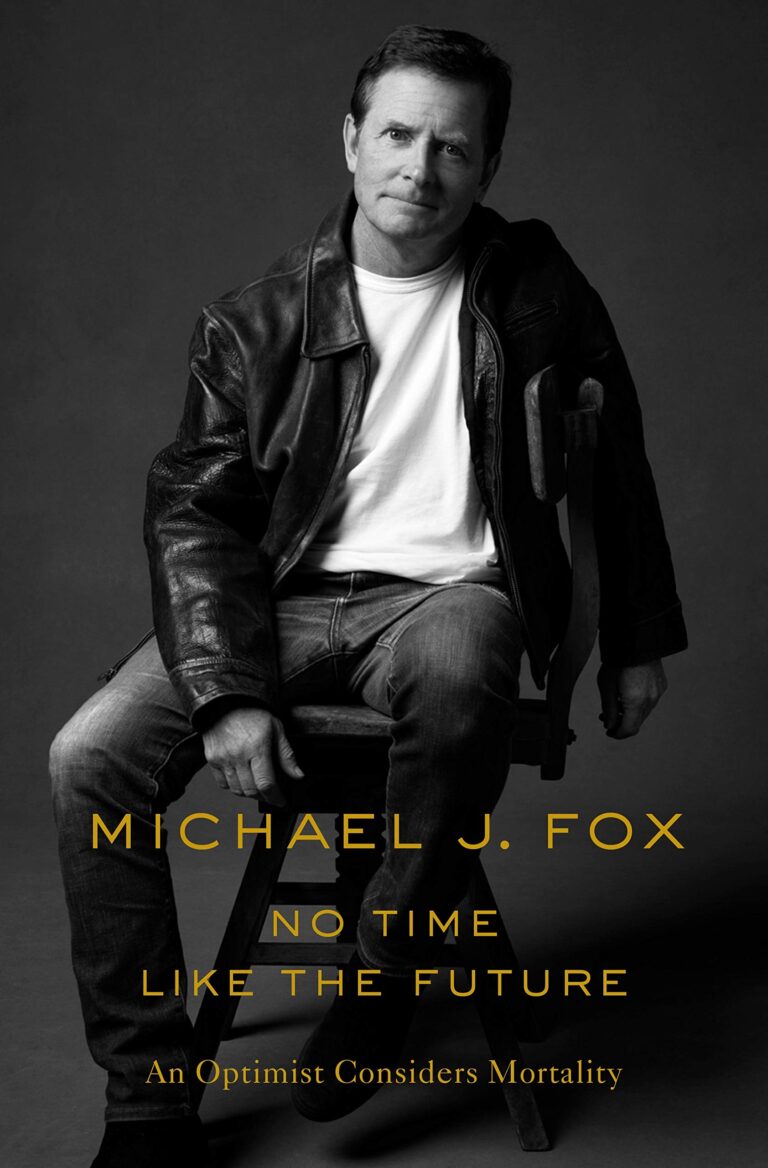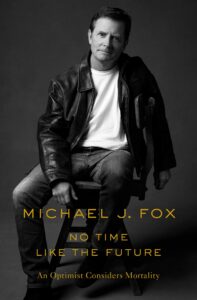 Michael J. Fox was first diagnosed with Parkinson's back in 1991 and went public with the news in 1998. Since then, he both had to live with this diagnosis himself and became a face for the disease – and a source of millions of dollars in funding through the Michael J. Fox Foundation. As to whether he'll see the ultimate fruit of those labors, Fox does not anticipate it happening in his lifetime.
RELATED: Michael J. Fox Talks About Optimism And Living With Parkinson's Disease
"As I wrote in my latest book, I'm now out of the lemonade business," he said in a recent interview. "I'm really blunt with people about cures. When they ask me if I will be relieved of Parkinson's in my lifetime, I say, 'I'm 60 years old, and science is hard. So, no.'"
The battle that rages beneath the surface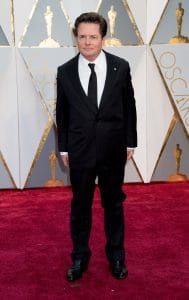 Now that he is a major face for Parkinson's and a supporter of researching a potential cure, Fox does want to emphasize how much of a battle the disease can be even when outsiders might not be able to see it. He also considers himself an exception, in some ways. "I'm kind of a freak," Fox stressed. "It's weird that I've done as well as I have for as long as I have." He added, "People often think of Parkinson's as a visual thing, but the visuals of it are nothing. On any given day, my hands could be barely shaking or they could be [flailing]."
"It's what you can't see," that Fox says makes up the continuous battle that is Parkinson's disease, "the lack of an inner gyroscope, of a sense of balance, of peripheral perception. I mean, I'm sailing a ship on stormy seas on the brightest of days." In the face of such challenges and betrayals of the body, Fox has advice for staying hopeful, though that too takes some work. Fox explained, "If you don't think you have anything to be grateful for, keep looking. Because you don't just receive optimism. You can't wait for things to be great and then be grateful for that. You've got to behave in a way that promotes that."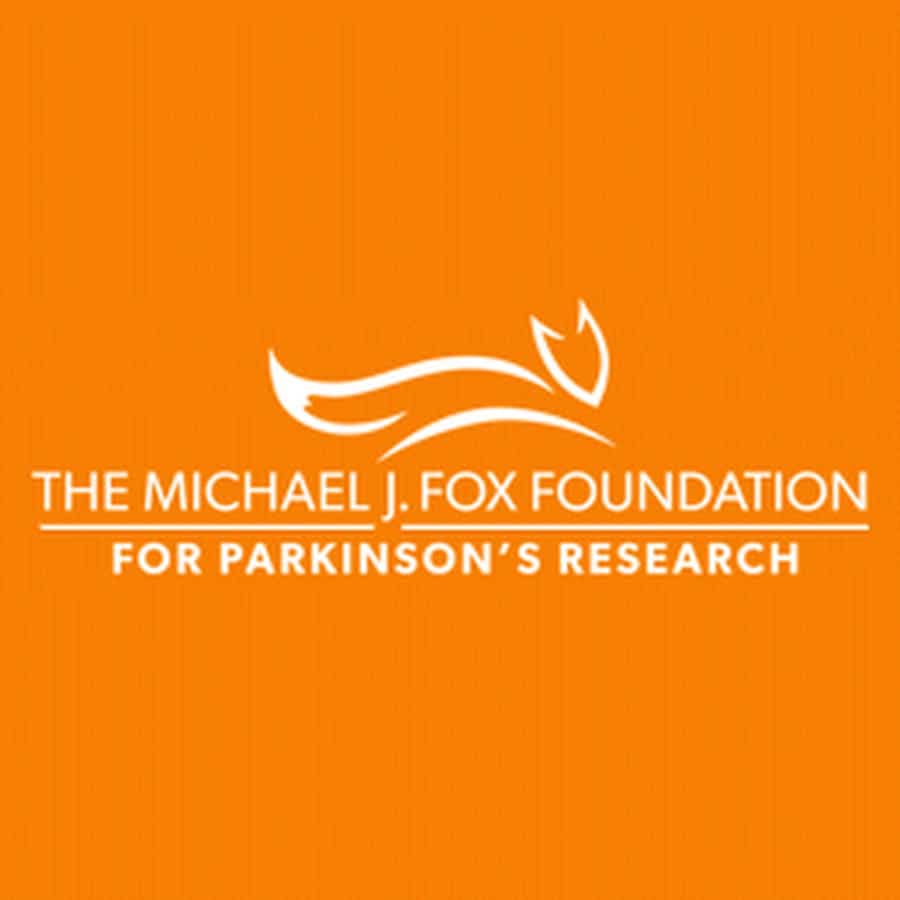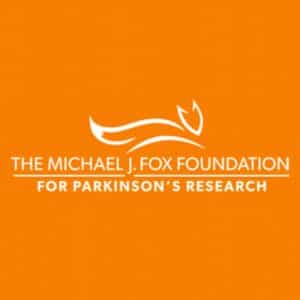 RELATED: Michael J. Fox To Be Honored With Award For Parkinson's Research