John Wayne is seen decorating the Christmas tree in a vintage photo posted to his official Instagram account. The social media post was a promo post for Wayne's website, specifically with Cyber Monday deals for the website's merch store.
The photo shows an American icon in likely his most natural state just like the rest of us during Christmastime. He's in a robe, likely standing on some sort of stool, putting ornaments on the upper half of the tree.
John Wayne decorates the Christmas tree like any other dad at home during this time of year
View this post on Instagram
Did you know that The Duke actually had a Christmas movie? It's definitely a lot closer to Die Hard than any other feel-good, traditional Christmas movie. However, the lesser-known Christmas movie of his is called 3 Godfathers. Of course, as expected, the film is a Western told through the eyes of three bank robbers who loosely parallel and portray the Three Wise Men from the Bible.
RELATED: John Wayne's Children Share Their Pick For Their Father's Most Influential Film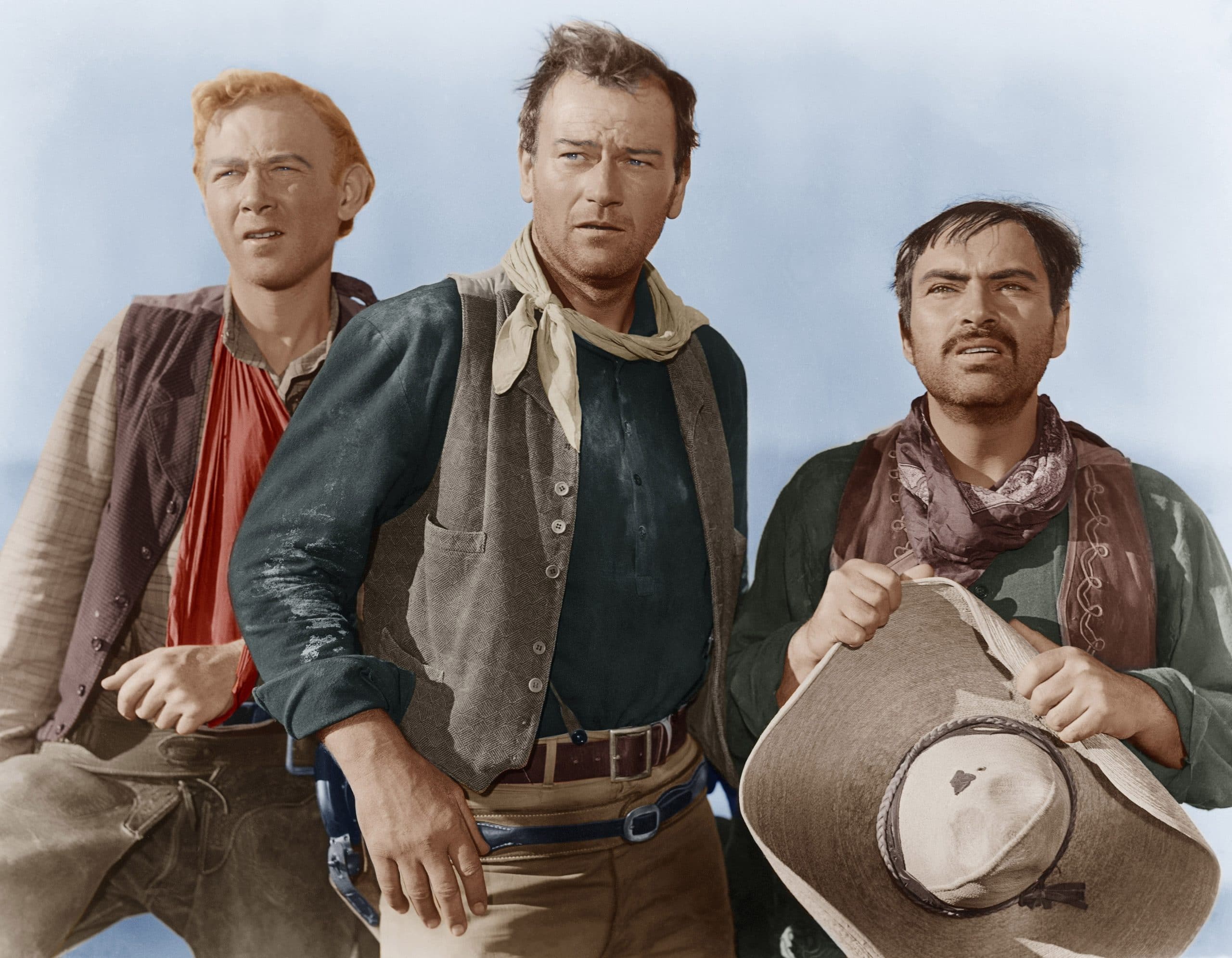 Wayne plays Robert Marmaduke Sangster, a fugitive on the run alongside his comrades, Pedro (Pedro Armendáriz) and William (Harey Carey Jr.). Christmas is around the corner and they decide to rob a bank and then take refuge from the law in a desert. While in the desert, they cross paths with a dying woman who bares her newborn child upon them. The bank robbers then risk their freedom to deliver the newborn baby to New Jerusalem, per their promise to her.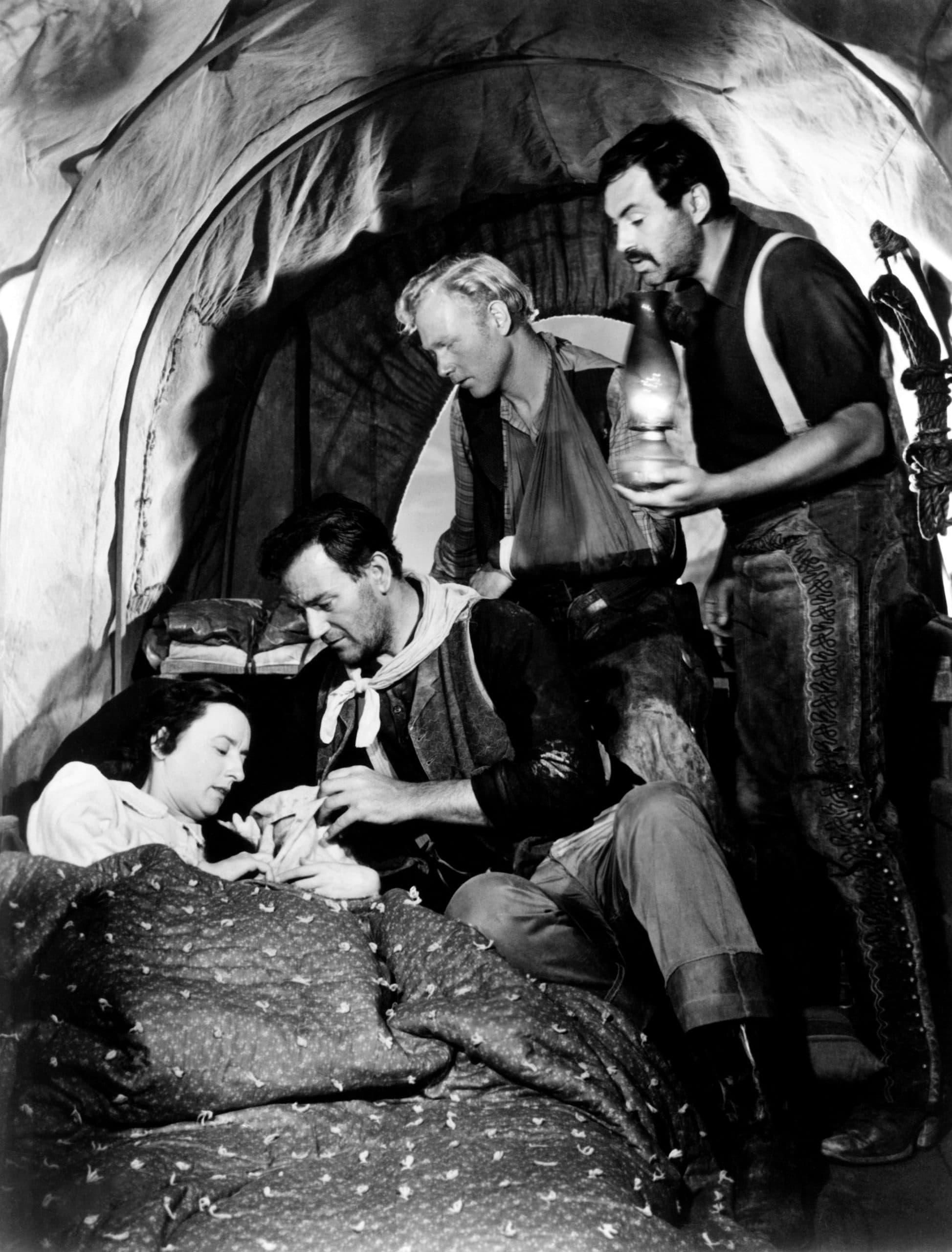 So, if you're looking for a fun, action-packed Christmas film featuring John Wayne, 3 Godfathers might be up your alley this holiday season.
RELATED: Top 10 Cheesiest Christmas Songs of All Time