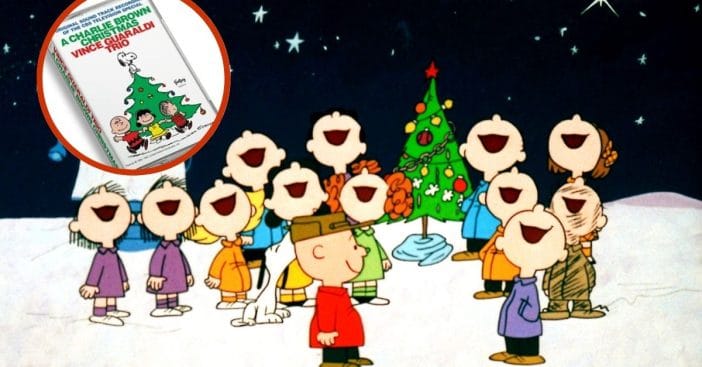 The holiday season brings unto you good tidings of great joy, Charlie Brown! Over 50 years ago, A Charlie Brown Christmas debuted on CBS, and brought with it a powerful soundtrack by Vince Guaraldi. This year, fans can own that soundtrack in all its nostalgic glory as a cassette for the first time in 30 years.
Since its release, the soundtrack for A Charlie Brown Christmas has brought festive cheer to listeners with numbers such as "Christmas Time Is Here," "Hark, the Herald Angels Sing," and "Skating." Its vinyl release coincided with the TV special's 1965 debut. Fans received access to a cassette edition up until the '90s, but can get a special edition this autumn.
'A Charlie Brown Christmas' soundtrack goes retro again as a cassette
Record label Craft Recordings announced via social media that it would be releasing a special limited edition cassette of the soundtrack to A Charlie Brown Christmas. The product page reports that there will be only 5,000 tapes released. They will go out on November 15, but can be pre-ordered on the Craft Recordings website or Amazon.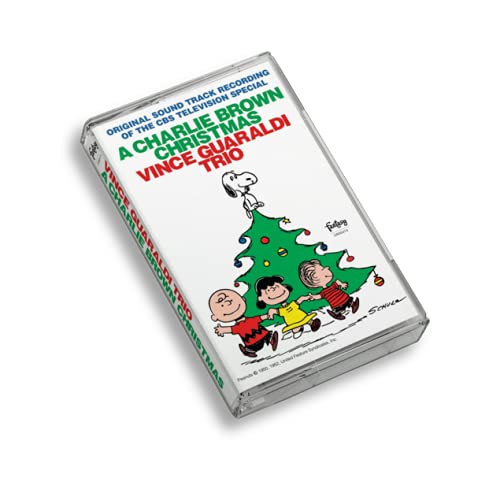 RELATED: Did 'A Charlie Brown Christmas' Singlehandedly Terminate Aluminum Christmas Trees?
The Facebook announcement boasts the cassette as "the perfect stocking stuffer for PEANUTS fans of any age." The soundtrack itself is described as "The timeless soundtrack to the enduring, 1965 television special features a host of yuletide standards from the [Vince] Guaraldi Trio, plus such originals as 'Christmas Time Is Here' and the iconic 'Linus and Lucy.'"
When the nostalgia keeps going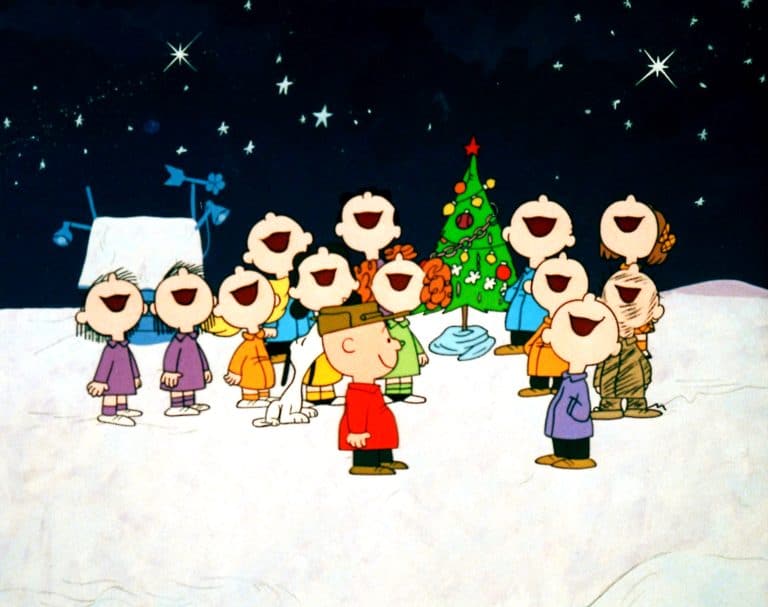 Television producer Lee Mendelson contacted jazz pianist Guaraldi initially to compose music for a documentary about Peanuts in its original form as a comic strip by cartoonist Charles M. Schulz. The documentary never aired, but it formed a partnership that would last. So, when Coca-Cola actually commissioned a Christmas special for the Peanuts cast, Guaraldi stepped up to score it.
Craft Recordings additionally announced that a silver foil vinyl edition of the same soundtrack will also be available on October 1. There are many ways to enjoy these nostalgic memories during the most wonderful time of the year!