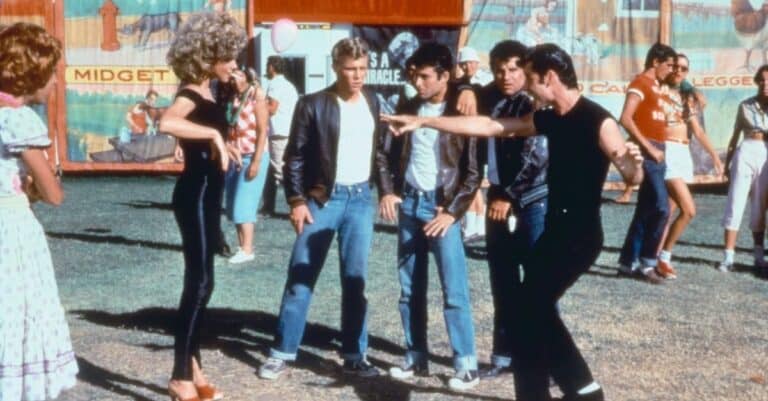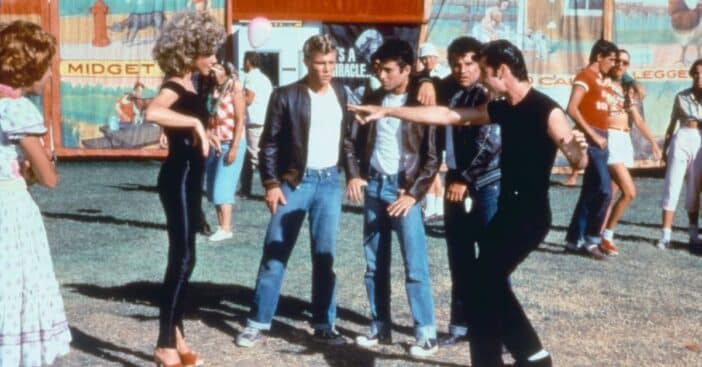 The hit movie and Broadway musical Grease is apparently being canceled as schools begin to scrap the musical for fears of sexism in the show. Some schools in Australia have had students completely boycott and protest against the use of Grease being produced in their schools due to the show's "offensive, sexist and anti-feminist" themes, according to the NY Post.
A joint production of the show was already underway at Presbyterian Ladies' College (PLC) and Scotch College when plans for the show were completely halted. The two schools have released a joint statement on the matter.
'Grease' being canceled in schools due to sexism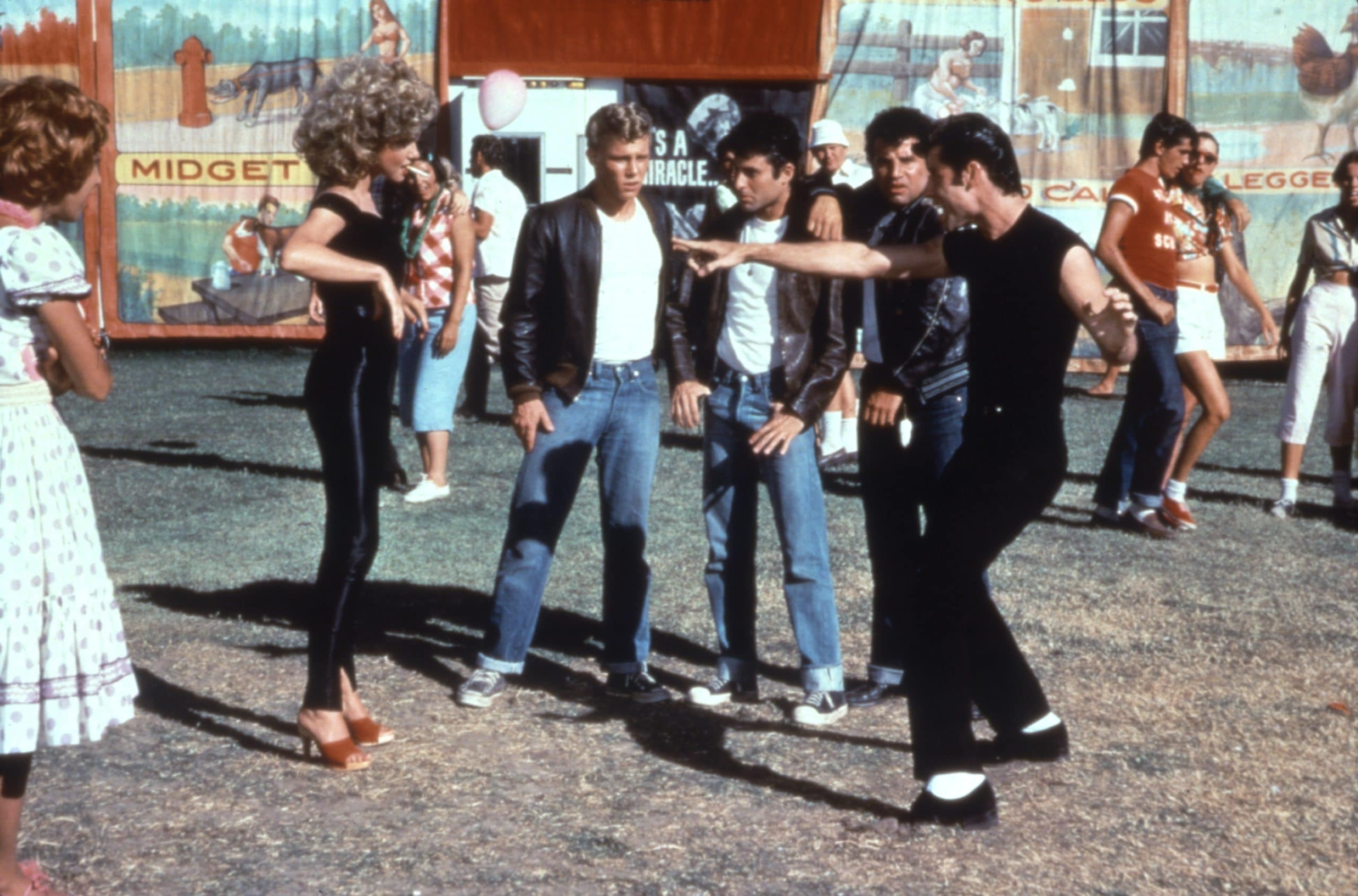 "A number of PLC students raised concerns whether the musical was appropriate in modern times. Scotch College listened respectfully to the girls' concerns and both schools agreed a different musical would be better suited for their joint production in 2022," says PLC Principal Cate Begbie and acting Scotch College Headmaster Peter Burt.
RELATED: 'Grease' Stars Appeared During 'Dancing With The Stars' Grease Week
Additionally, students are calling into question some parts of the songs that have some questionable lyrics. Students have questioned Sandy's willingness to completely change who she is for a man. Additionally, the lyrics of "Summer Nights" are being questioned due to the line, "Did she put up a fight?" potentially indicating that Sandy "put up a fight" when Danny was trying to put the moves on her.
Some parents are fighting back on this protest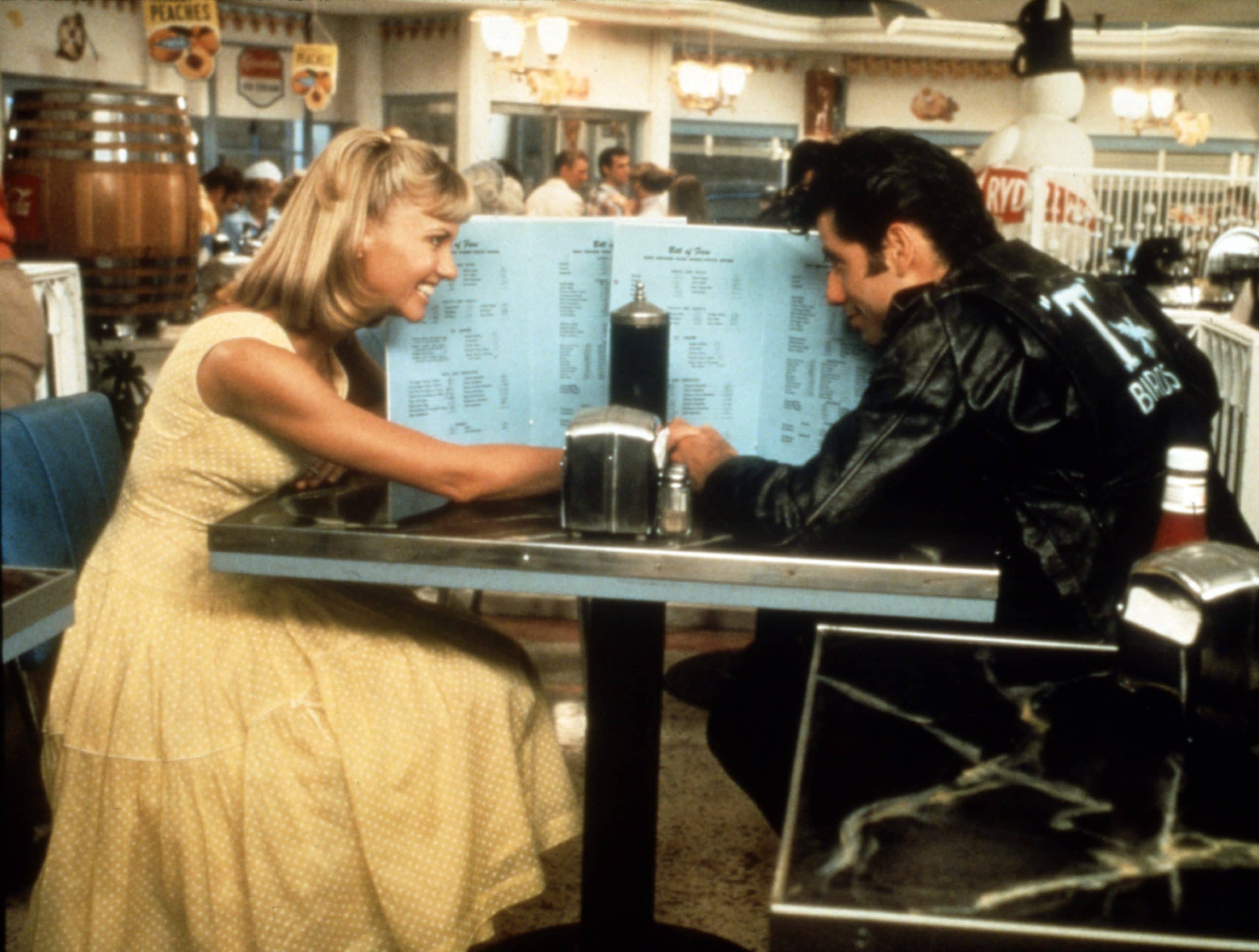 Despite students protesting the musical, some parents are fighting back against this. The parents have argued that the show's detractors are a "small minority" of students. They've also argued that students and faculty should try to produce a version of the show that's more beneficial to today's younger generations and modern times.
Olivia Newton-John herself, who played the role of Sandy, has argued against claims that the show is inherently sexist. She goes on to remind people that "things were different" in the 1950s. She continues, "Everyone forgets that, at the end he [Danny] changes for her [Sandy], too. There's nothing deep in there about the #MeToo movement… It's a movie, and it's a fun story, and I have never taken that too seriously."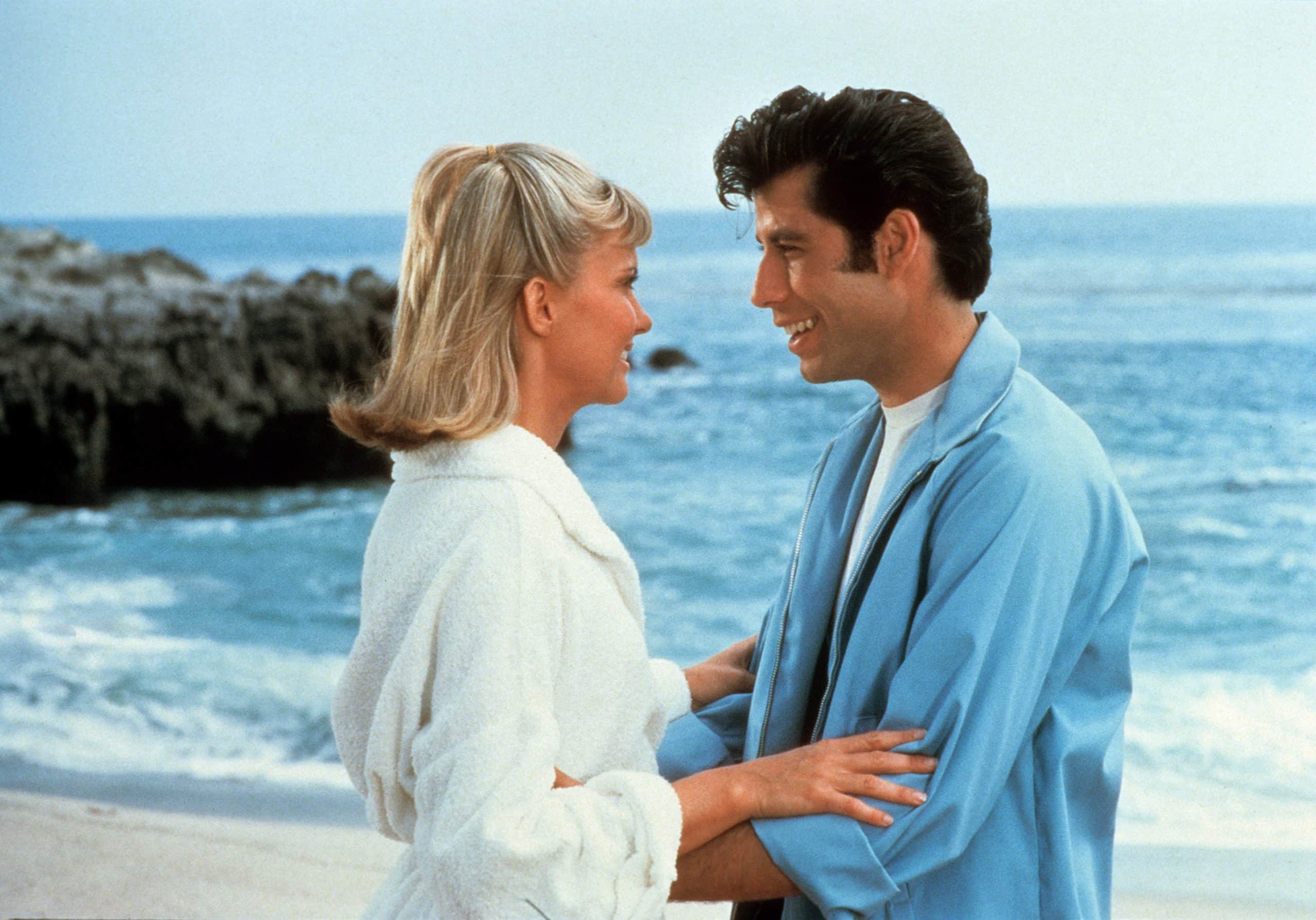 RELATED: John Travolta And His Daughter Do Iconic 'Grease' Dance Together In New Super Bowl Ad