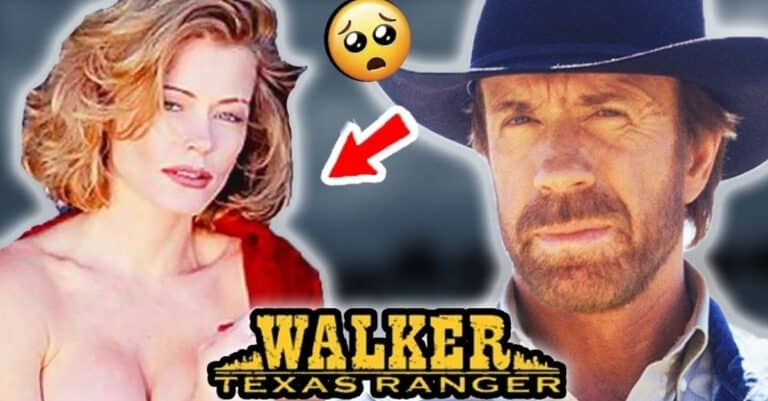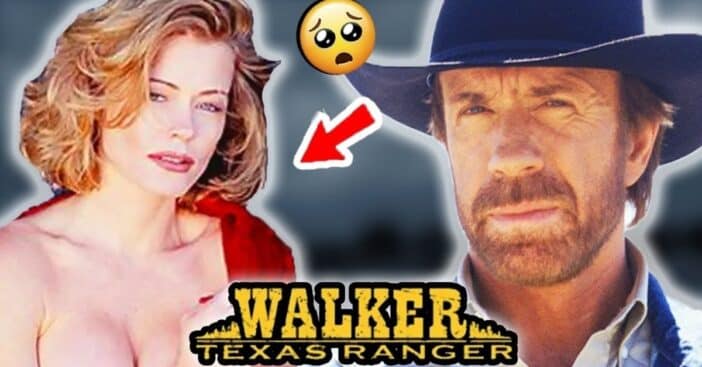 There's only one set of rules out here: the Code of the Old West. There's no more perfect reminder than the adventures of Walker, Texas Ranger. They definitely did something right to get 9 Seasons of Walker, plus syndication, reruns, airtimes in hundreds of countries, you'd think we know all there is about the series. But there you'd be wrong, partner. Fort Worth has plenty of secrets worth revisiting, and that's where we come in.
How much of this sweeping epic is rooted in reality? And where did these steely heroes draw the line? Without further ado, let's giddyup.
Ranger… Bolt?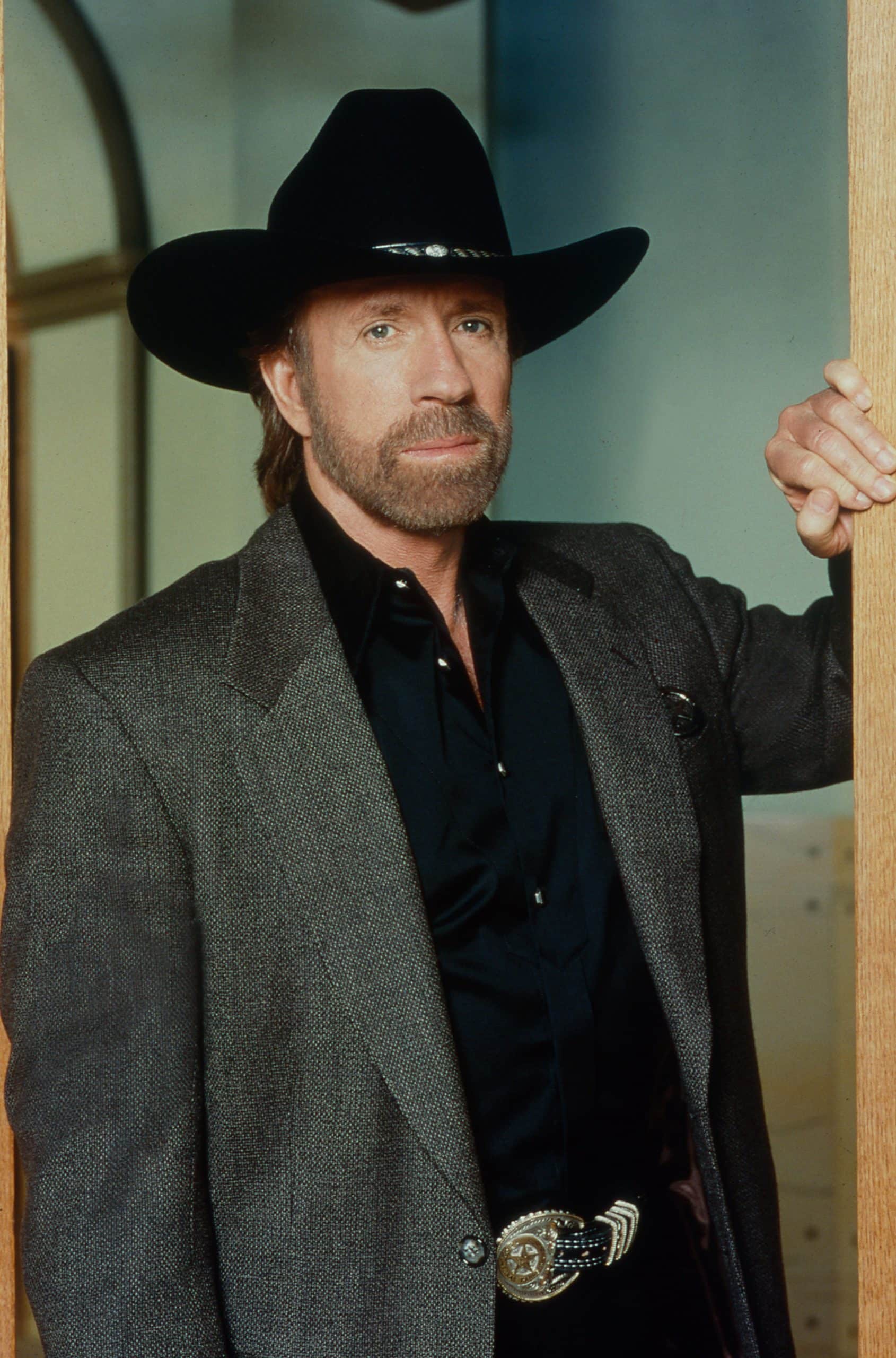 Some elements of Walker, Texas Ranger were very fleshed out. Producers – including Norris himself – had quality source material to start from, like the film Lone Wolf McQuade, where Norris first showed his potential as a ranger alongside LQ Jones, R. G. Armstrong, and William Sanderson. Though Texas Ranger is technically an original creation, they don't shy away from this film influence. All three of those other actors appeared in Walker, Texas Ranger.
RELATED: 'Walker, Texas Ranger' Cast Then And Now 2021
Or, I should say, they almost appeared in Sam Bolt, Texas Ranger, the show's original name in early stages. Yep, Norris's character was nearly named Sam Bolt. Which would've altered his parent's and uncle's name too, since Walker is a short version of Firewalker. 
But It probably wouldn't have changed co-creator Paul Haggis' attitude about it, which was pure hatred. Haggis only worked on the series for two weeks, all of it without a bit of love for how things were playing out. Haggis decided to switch to film, and now has Million Dollar Baby, Casino Royale, and Quantum of Solace under his belt. Everyone say, "thank you, Walker!"
Renaissance man
The eyes of the ranger are upon you. Well, really, all on Chuck Norris, as he was the face of Walker, Texas Ranger in every possible way, from starring as the titular lead to being an executive producer for the main series and the spinoff. Oh, and he also sang the opening theme song, "Eyes Of A Ranger."
There's a funny nod to this in the Season 7 episode, "Jacob's Ladder." While driving the Dodge, Walker and Jimmy hear the song play on the radio. Jimmy cringes and turns it off before Norris cranks it back on, insisting it's good.
In character
Chuck Norris's former martial arts student and later acting mentor Steve McQueen once advised him, quote, "put as much of yourself into the character as possible." Walker, Texas Ranger let quite a few actors do that. Walker rose above a tragic start when his family was murdered in front of him. As a result, he never got to fully know his parents, John and Elizabeth Firewalker, but he was able to stay in touch with his Cherokee heritage… being raised by his uncle Ray on a reservation.
Norris is actually one-quarter Native American, His paternal grandmother and maternal grandfather were both full-blooded Cherokees. And just like Walker, Norris learned how cruel people could be at a young age. So Norris made sure to put all that into his character… The character's origin was a tribute to Norris's own life in another way: Firewalker was the name of a 1986 film that he starred in. And Chuck's brother Aaron Norris worked as the stunt coordinator for the film.
And for even more real inspiration, Wade Harper, who played Robert Fuller, was himself a retired El Paso ranger.
Lone Star State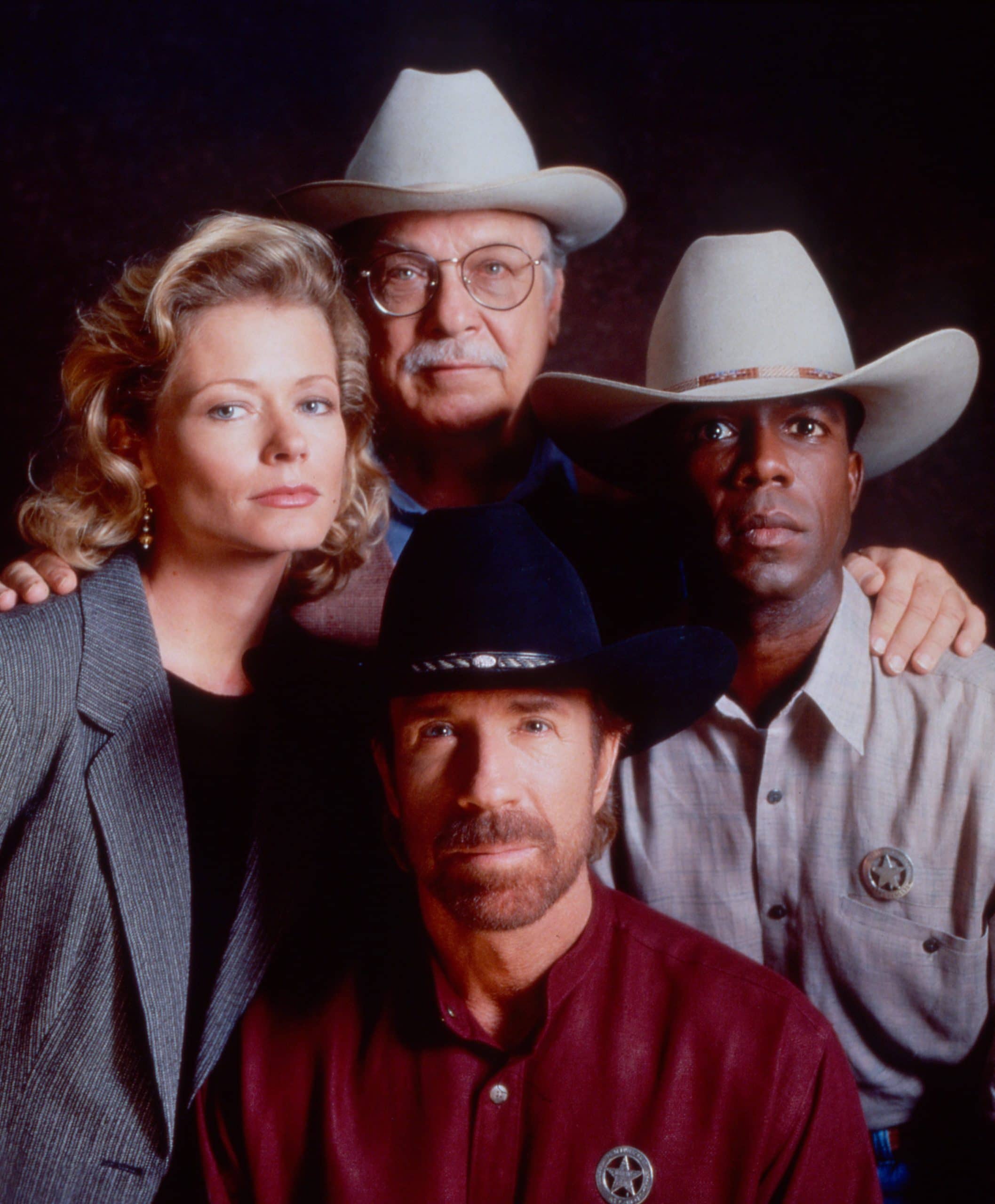 For decades most hit TV shows, no matter the setting was filmed in Los Angeles. Just step into a studio, put up a screen, build a room, and you got yourself…anywhere! But not for Walker, Texas Ranger. Filming was done exclusively in Texas, right where the show took place, including Fort Worth and Dallas.
This gave the team plenty of native Texans to recruit as extras, and some even had speaking lines, which helped the show feel authentic. Among the main cast, Noble Willingham was the only Texan. The state senate even named Norris an honorary Texan, and in 2010, Chuck and Aaron were both named honorary rangers!
And the award goes to…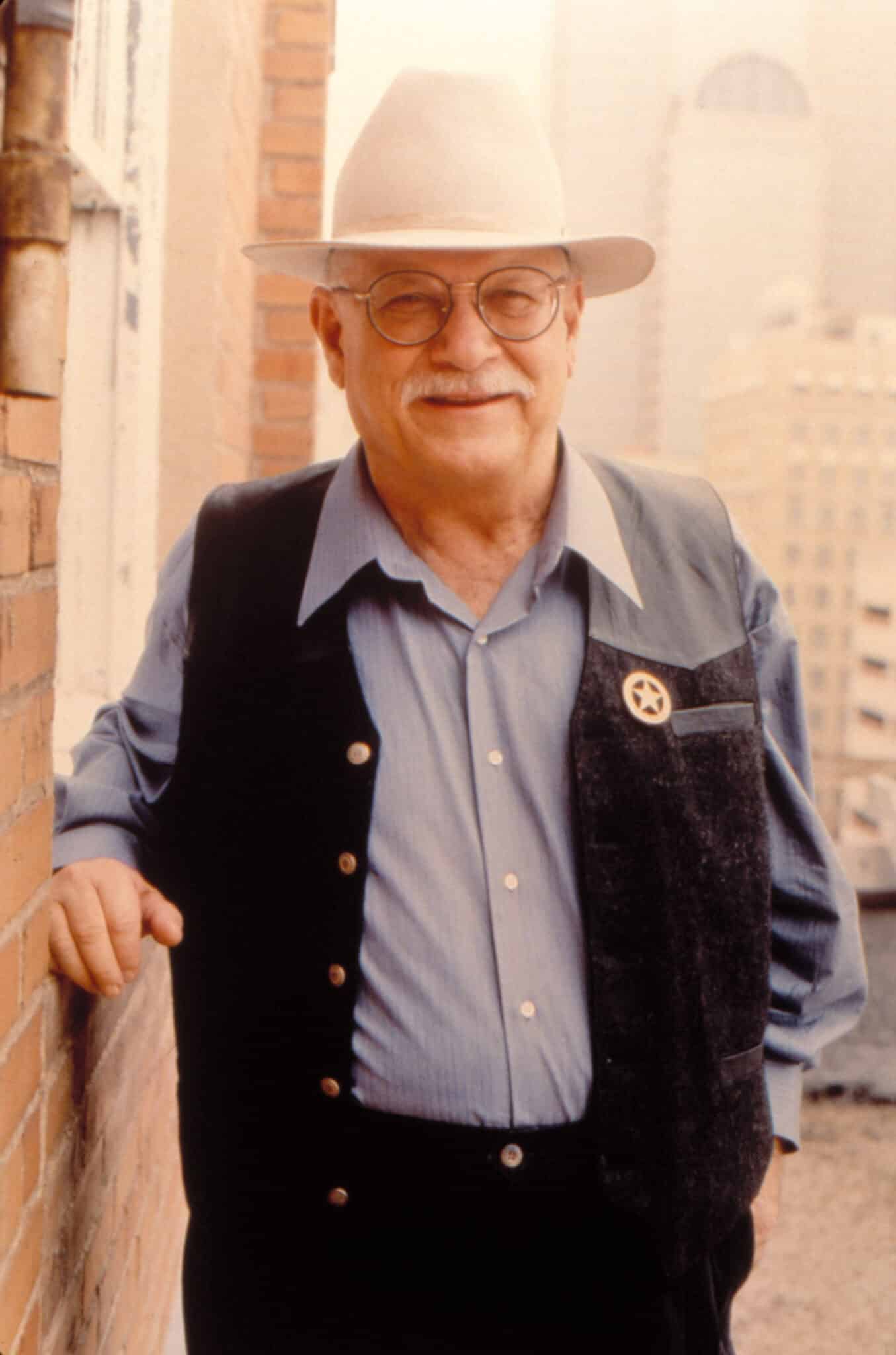 There was always something special about Captain CD Parker. Walker's a total tough guy when we meet him, but even he started off as a Robin to CD's Batman, and he's still a reliable guide even in retirement. He's also the only person to actually call Walker by his first name consistently. 
That's not even the tip of the iceberg of his impressive achievements. For his steadfast service as a Ranger, a CD is given The Frank Hamer Award. Turns out, this is a very real prize with a very noble backstory. Hamer started his career on horseback in the wild west, became an actual Texas Ranger, and is famously the leader of the group that killed Bonnie and Clyde. After a career like that, Hamer retired in 1932 after serving in law enforcement for 27 years. 
Kick it into gear!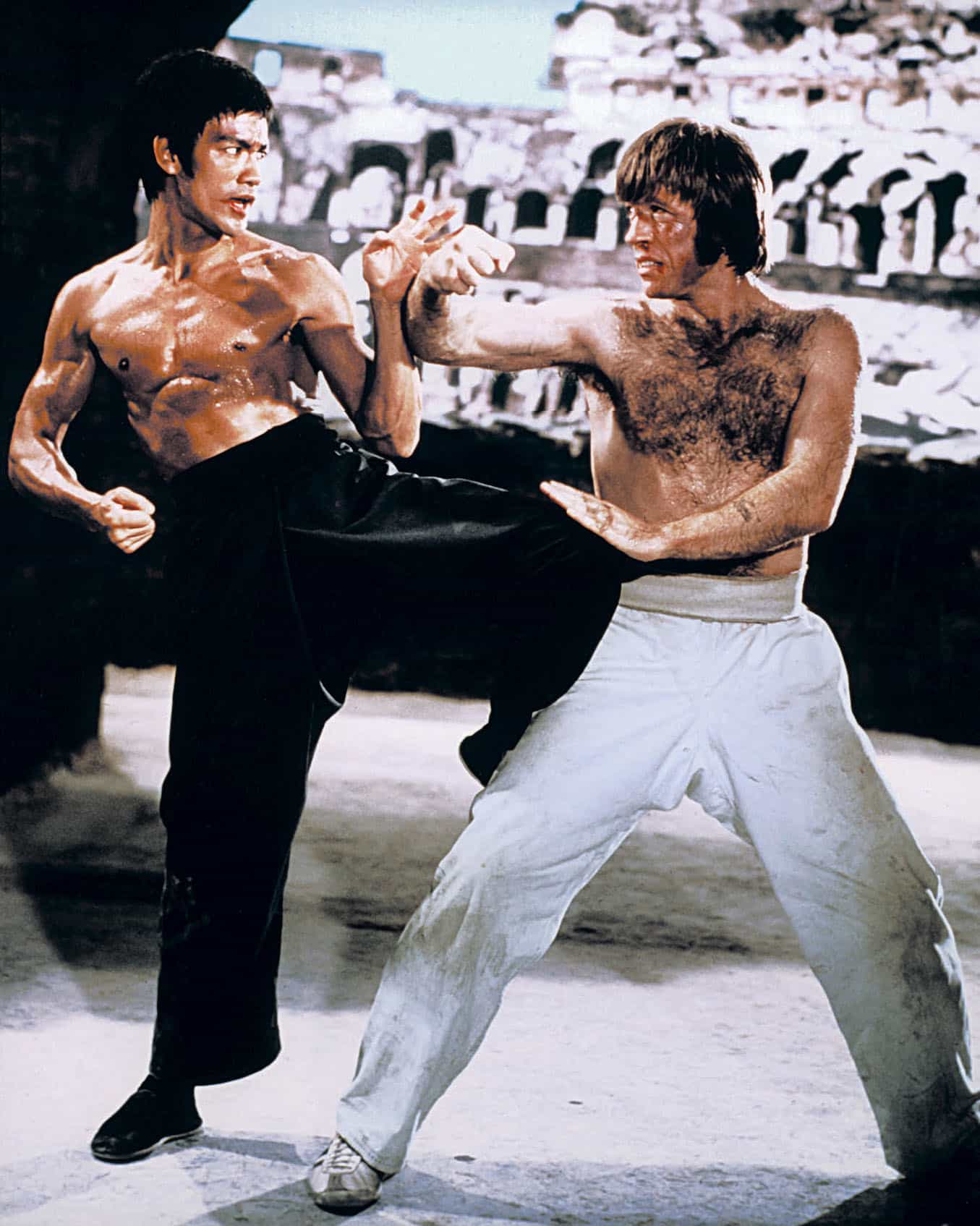 It's impossible to picture Walker as anyone but the martial arts master Chuck Norris. After all, monsters check under THEIR beds for Norris, and that's thanks to his black belts in multiple disciplines. But he might have just stayed a teacher, instead of acting, … Early Chuck Norris was shy and not overly athletic; things started turning around when he joined the Air Force and learned martial arts in Korea. But even then, he was only supposed to teach others.
Then came his job teaching Steve McQueen, who was already Norris's hero thanks to 1971s On Any Sunday. During their time together, Norris mentioned his school was facing financial hardship, and it was the King of Cool McQueen himself, who suggested he get into acting.
But we have another icon to thank still: Bruce Lee. The two met at a karate competition in '67, and when Lee was hired as fight coordinator for the James Bond spoof The Wrecking Crew, he called up his old friend. That became Norris's official entry into acting. Bruce then made him a household name by bringing Norris along for 1973's Way of the Dragon. All this set Norris up to follow the Way of the Ranger.
Clean Action
Walker, Texas Ranger dominated most of the 1990s, and it managed to do that while breaking the decade's formula. Most hit shows of the time had plenty of main characters all making messy life choices. But not Walker. Chuck made sure his character set a good example of model living. The show deliberately made it clear the Rangers didn't do drugs or cross any big lines to see the job done.
A lot of this came from Norris himself. He put his foot down and insisted the Texas Rangers be family-friendly. Parents could feel engrossed the whole time, but if their kids wanted to watch, too, they could! That's why Season 5's "The Neighborhood" got made. Norris begged to be allowed to make a young-adult gang-related episode and swore if it didn't have the best ratings of the whole year, he wouldn't ask for another favor. Spoiler: he was able to ask for more favors.
The show also took a stance on morals, like in Walker's mannerisms. You can tell whenever he's talking to someone he doesn't cotton with because Walker won't take off his hat or shake the person's hand. A prime example being when he's talking to racists in Season 2's "Deadly Reunion." I mean, Chuck doesn't have to waste his manners on hateful people!
Horsepower
Next to its sweeping landscapes and sweeping roundhouse kicks, Walker, Texas Ranger was most famous for… product placement! You can't watch anything today without some brand being prevalent, so let's start with the big one, the partnership between Walker, Texas Ranger and Chrysler, especially their Dodge division.
You could tell who the bad guys were because they would drive cars from Ford or GM. And the heroes of course had keys to a sparkling Dodge, and the ones destined to fall, well they drove Chevys. An early exception was Walker starting off using a GMC Sierra before switching to a Dodge Ram As for CD Parker's "Old Goldie," that's a 1964 Cadillac convertible.
Great grilling
Although he helps Walker out a ton, CD Parker mostly gets to enjoy a quieter life managing his own restaurant, CD's Bar and Grill. The show used Fort Worth's famous White Elephant Saloon, located in the Historic Stockyards District, for all outside shots. Its history isn't too different from CD's place. It was built by a gunfighter named  Luke Short, who had been friends with the likes of Old West lawman Wyatt Earp, "Doc" Holiday, and Bat Masterson.
Ending it on their terms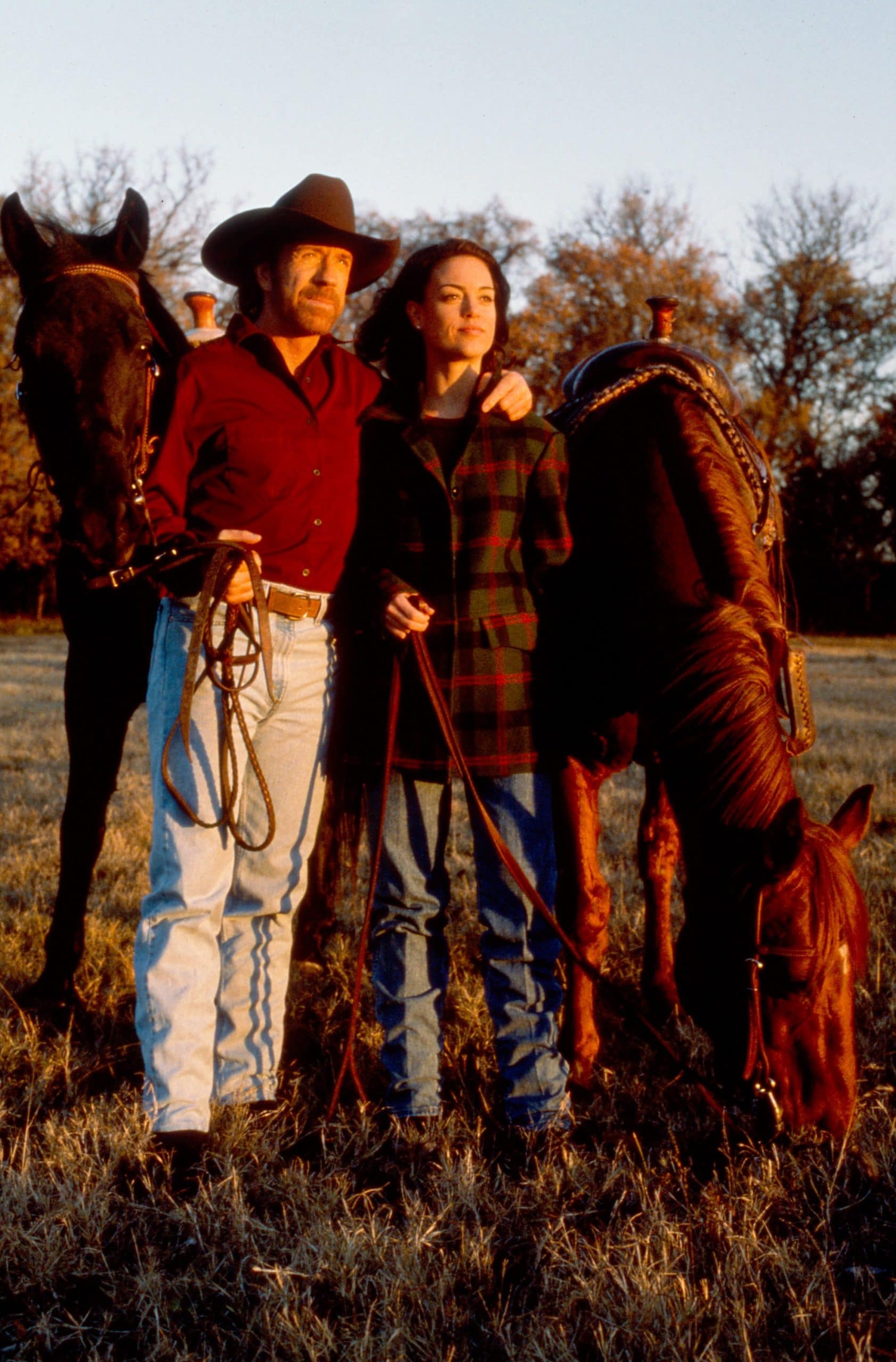 We've heard it too many times, great shows overstaying their welcome, and jumping that dreaded shark. Walker, Texas Ranger defied the odds and treated us to a strong ending through and through. In fact, its fanbase GREW as the show went on. Season six ranks higher than any of the first three and it netted ten million viewers each week.
The show was so popular, CBS was fully prepared to sign off on not one but two more seasons! But it was Chuck himself who karate kicked that idea out to the air. For one thing, he explained, quote, "You always want to try to quit as a winner." For another, he needed to focus on another impending triumph for his whole family: Norris's wife was pregnant, and so, the show's life ended as two new lives came into this world, as Chuck's wife gave birth to twins in 2001.
And the fans are still out there too. A loose remake of Walker, Texas Ranger for the CW network, drew 2.44 million viewers for its premiere, which is the highest same-day viewership for the network since 2016's Legends of Tomorrow. So now we wanna hear from you. Has anyone out there given the new Walker a view, how is it if so?
Did you have a favorite moment or episode from the original series? Get in the comments and let us know; 'cause just like CD, we're here to listen.