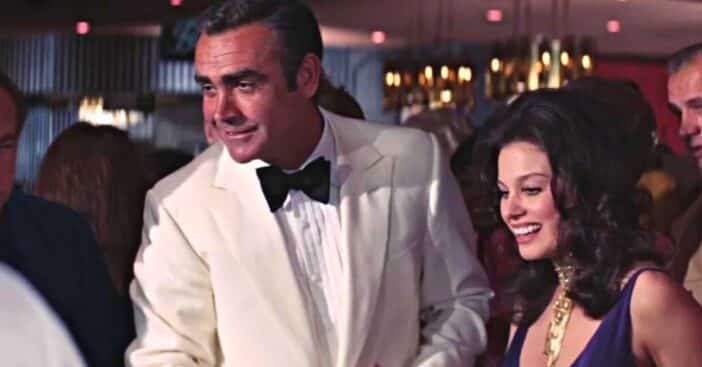 Diamonds may be forever but the relationship between Lana Wood and Sean Connery was not meant to last. Back in 1971, Wood starred alongside the 007 actor as Plenty O'Toole in Diamonds Are Forever. Working with him was one of the easiest things in the world and so was entering a secret relationship – until she decided to break it off. Why?
Lana Wood is the younger sister of the late actress and child star Natalie Wood. She recently penned a memoir entitled Little Sister, seeking justice for her late sibling, who died under dubious circumstances. Beyond this publication, Wood stays active in the industry, and shared memories of the Bond actor, who died back in 2020 at the age of 90.
Lana Wood felt immediately at ease with Sean Connery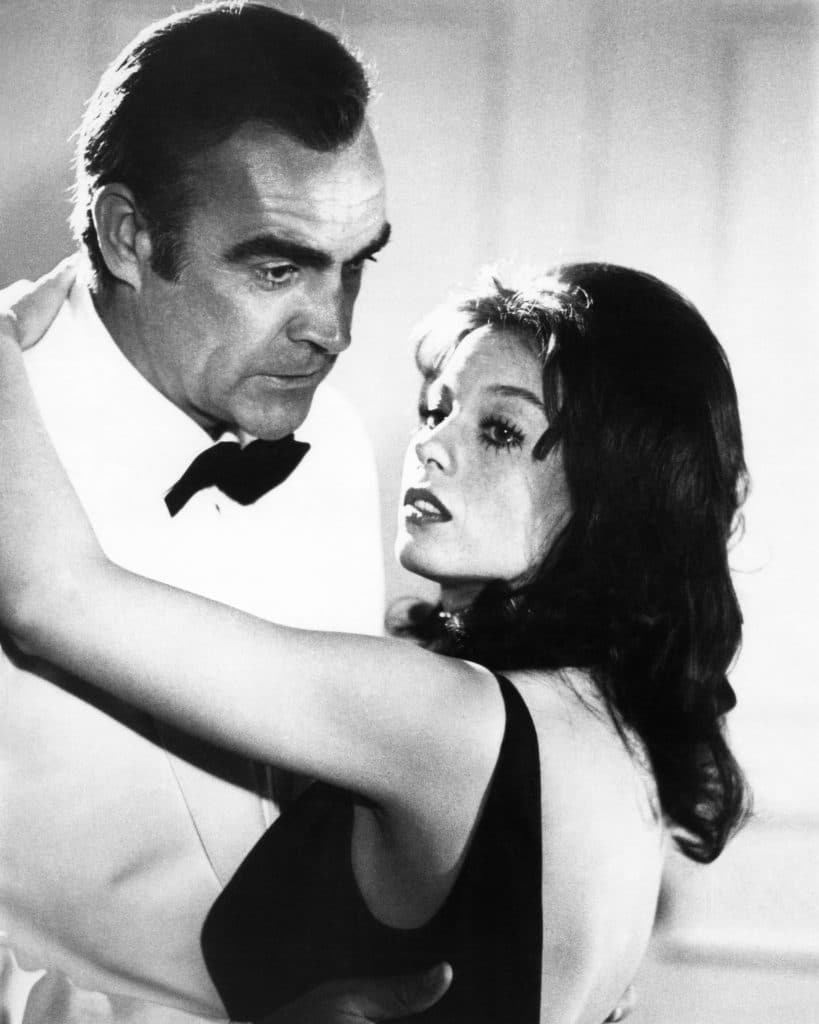 Wood had actually met Connery before the two would formally work together for Diamonds Are Forever. "My boyfriend at the time was [film producer] Jerome Hellman who was friends with Sean," she explained of their first meeting, which predated the Bond film by a few years. "We were invited to dinner at his house and I remember him being fun. He was very magnetic. He was very charismatic and we just had a terrific evening. I felt so comfortable with him. I was completely at ease."
RELATED: Harrison Ford Remembers Fun Friendship With 'Indiana Jones' Co-Star Sean Connery
This ended up helping the young actress, who was newly 25 when filming for Diamonds began. Indeed, she admitted "when I saw Sean walking through the lobby on the first day on set, I was delighted. I was a nervous wreck so I felt like I at least had one friend."
Closeup and breakup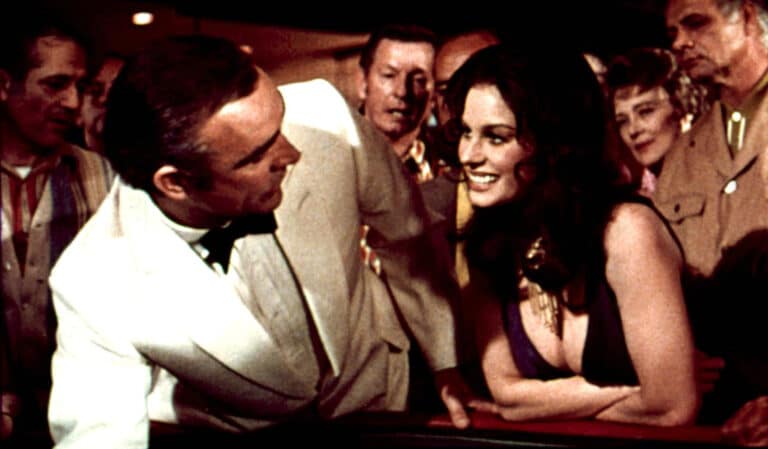 Although she did not back up fellow Bond girl Barbara Carrera's claim that Connery was an expert kisser, Wood felt close to Connery and the two began quietly dating. "Kissing wasn't way up there on the list," she stated. IMDb claims that this initiated a decades-long feud between Wood and Jill St. John, as the two were both allegedly dating Connery at the same time. This, however, was not the reason for Wood and Connery ultimately splitting up.
"At the time I had a really lovely relationship with Leslie Bricusse," Wood shared. "Leslie had gone back to London. And I just felt that I really had to tell Sean that this relationship would not continue because I was very much in love with Leslie Bricusse. I thought Sean was absolutely wonderful, but I couldn't see him anymore. I had to tell him. So when I told him, he said, 'I understand completely.' And that was it." All this occurred in a hallway near the casino before the two cordially walked away, Wood headed for hair and makeup work. At the time, she felt she had to say all this to Connery but admitted, "many years later, all of a sudden, it dawned on me. He probably thought, 'What a silly girl! Of course, we weren't going to have a relationship.' I just thought it was funny that I had to say something to him. But I had to be honest with him."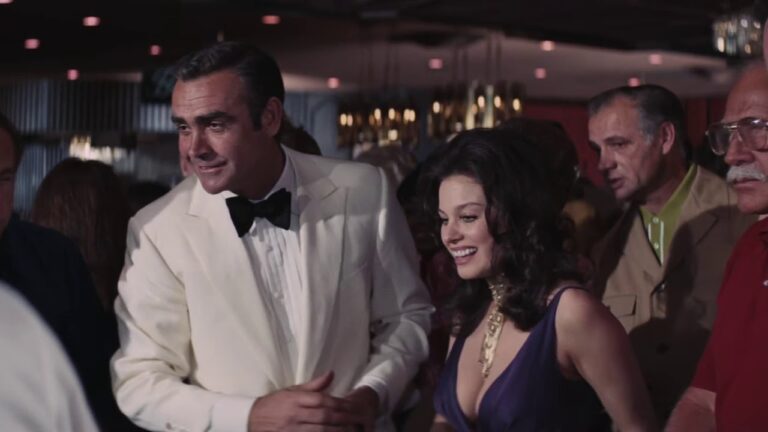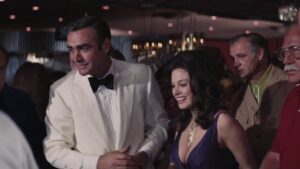 RELATED: Sean Connery Once Said He Would Return To The Screen For 'Indiana Jones'