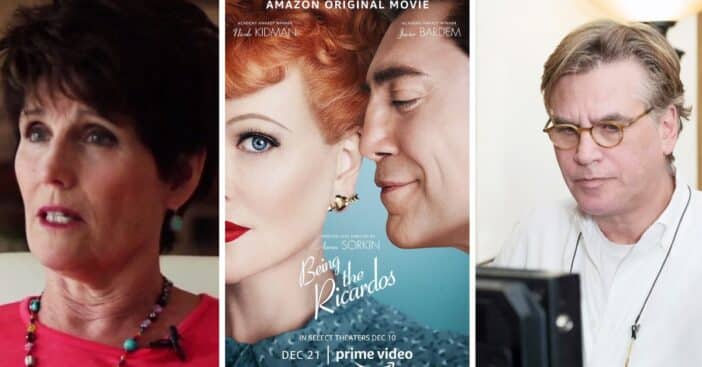 Lucie Arnaz is the daughter of the famous duo Lucille Ball and Desi Arnaz. While Lucie previously spoke in favor of the casting of Nicole Kidman in the new movie about her parents, she is now criticizing another part of the film. She revealed that some scenes in the new movie, Being the Ricardos, simply aren't true. She was at odds with director Aaron Sorkin.
Now, Aaron is speaking out about his side of the story. In case you missed it, Lucie said about certain scenes, "I couldn't get my way and have them taken out, but they weren't accurate. And it's not just theatrical license, it just wasn't true." Lucie didn't say specifically what scenes were in question.
Aaron Sorkin and Lucie Arnaz argued about some scenes in 'Being the Ricardos'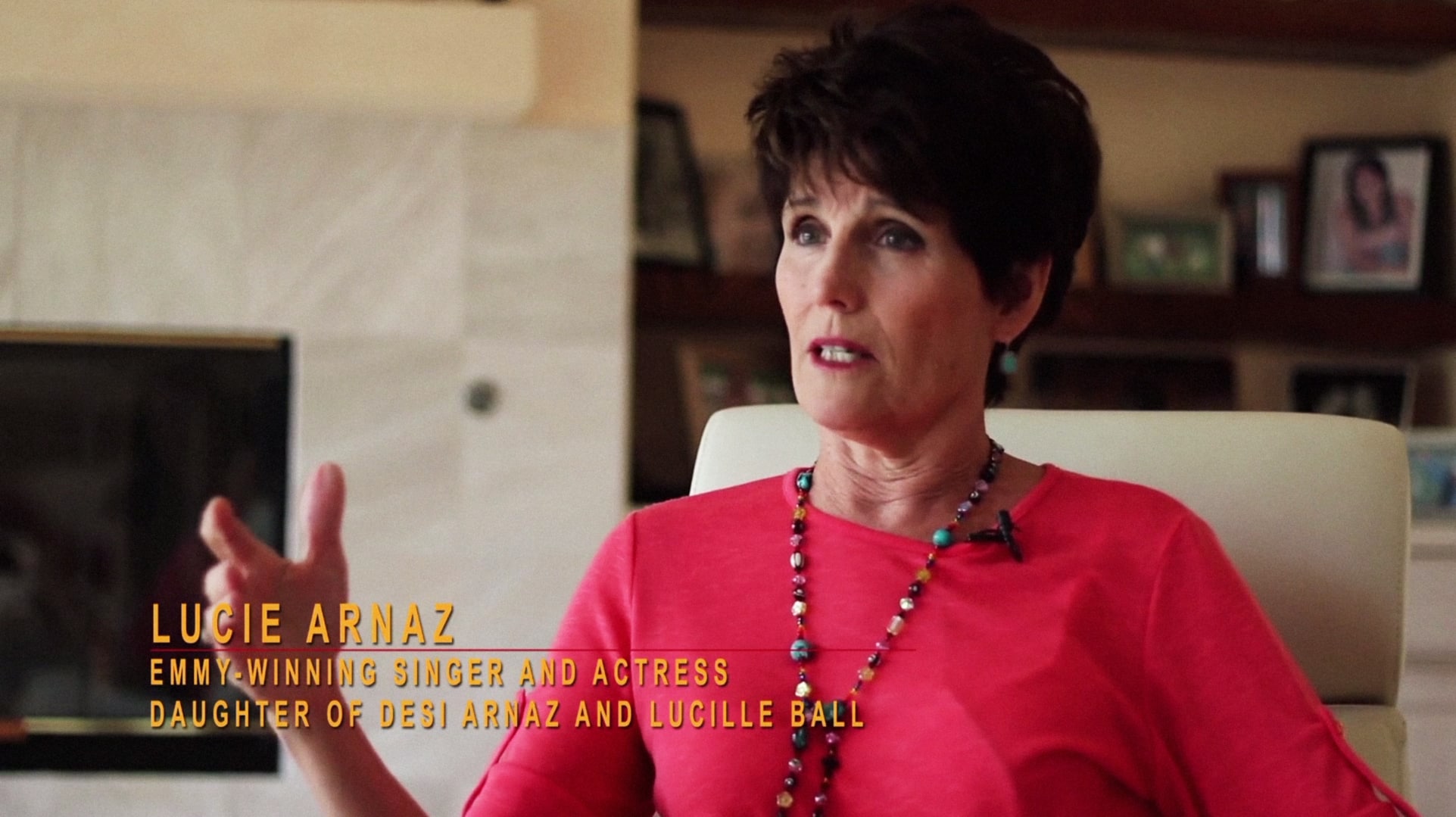 Aaron didn't budge on these scenes but he did understand her frustration. Being the Ricardos focuses on one week in the lives of Lucille and Desi while filming I Love Lucy. Aaron has shared that they put Desi's cheating scandal and Lucille's pregnancy all in the same week even though they didn't happen in the same year. Perhaps that is what Lucie was talking about.
RELATED: 'Being The Ricardos' Director Defends Casting Choices Amid Insensitivity Accusations
Overall, Lucie said she is happy with the film and the casting choices. She previously said, "Nicole did a spectacular job. The two days that I watched, though, were both little flashbacks, so she was playing Lucy in the late '30s and mid-'40s. She wasn't Lucy of Lucy Ricardo fame yet, so it was a trifle different."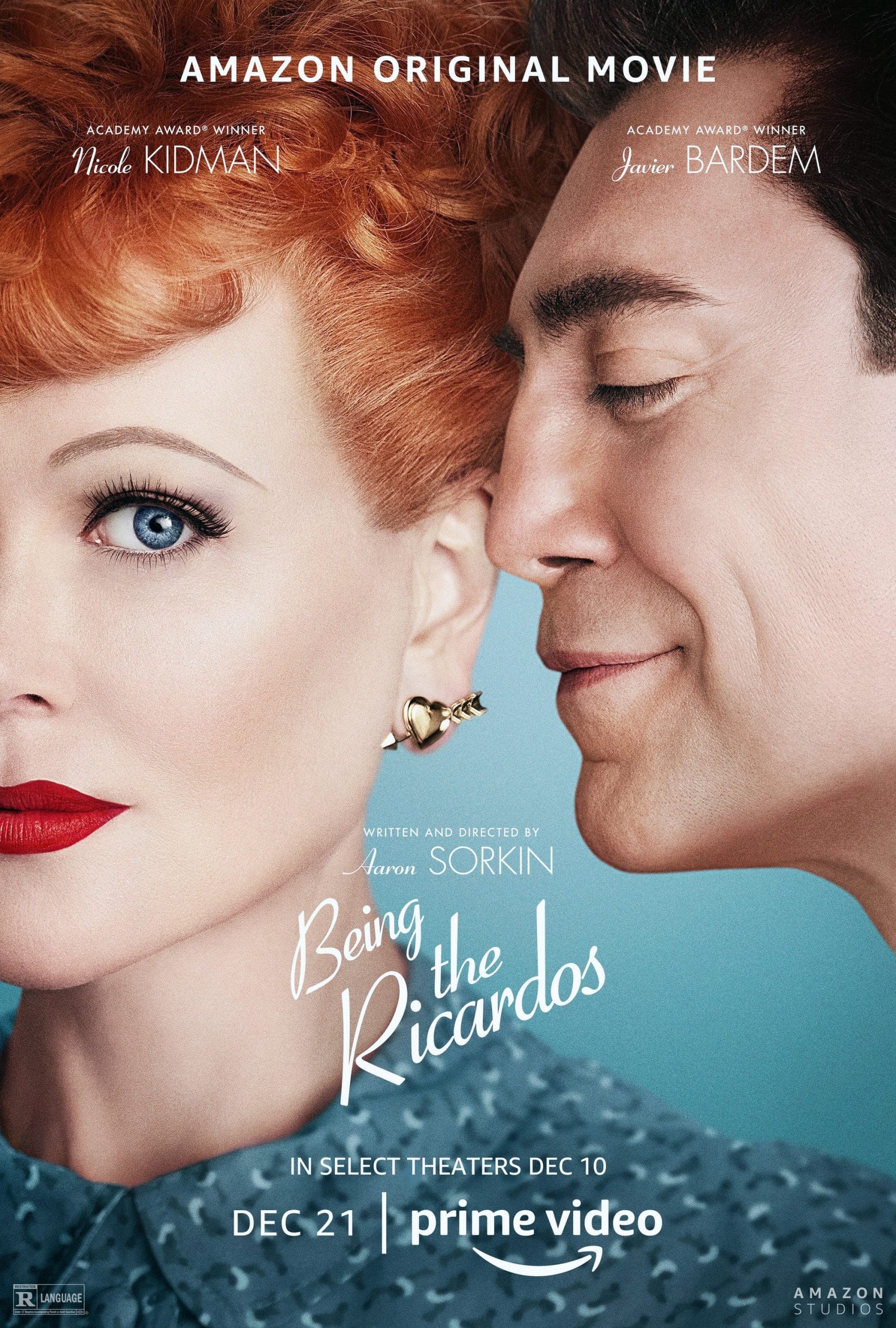 Being the Ricardos premieres in theaters on Dec. 10 and on the streaming service Amazon Prime on Dec. 21. Watch the trailer below: