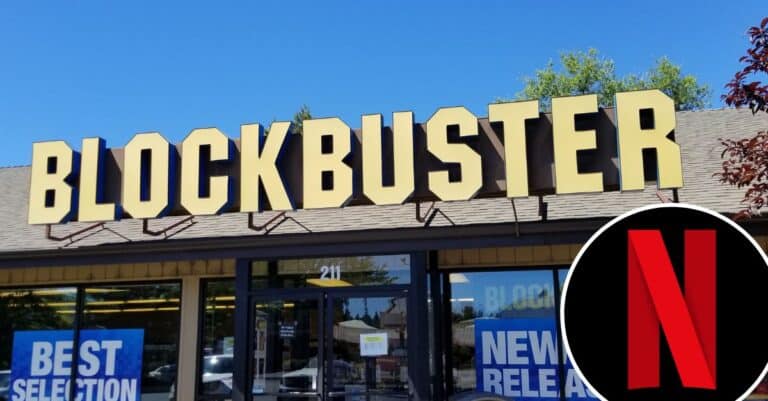 There is only one Blockbuster store left in the United States. It is located in Bend, Oregon, and will now be getting even more publicity. Netflix is officially working on a new sitcom that focuses on the last Blockbuster. Reportedly, it will be about a group of employees who work hard so their beloved Blockbuster store won't go out of business.
So far, it has been announced that Randall Park will star in the new show. He is best known for his roles in WandaVision and Fresh Off the Boat. The concept is interesting since Netflix is one of the reasons that Blockbuster stores went out of business.
Netflix working on a sitcom about the last Blockbuster store
The streaming service acquired the rights to use Blockbuster's logo and uniform to make the show as authentic as possible. There is no word yet on when the show may air but it appears to be moving along if the lead has been cast.
RELATED: The Last Blockbuster Is Holding On During Coronavirus Pandemic
Tracey Pakosta, the Head of Comedy at Netflix, said, "When Vanessa and David first came in and shared this idea for a comedy series, we were immediately excited. This is ultimately the story of a dedicated group of co-workers, with a lot of heart. And now with the hilarious Randall Park signing on to play the lead, it's a no-brainer."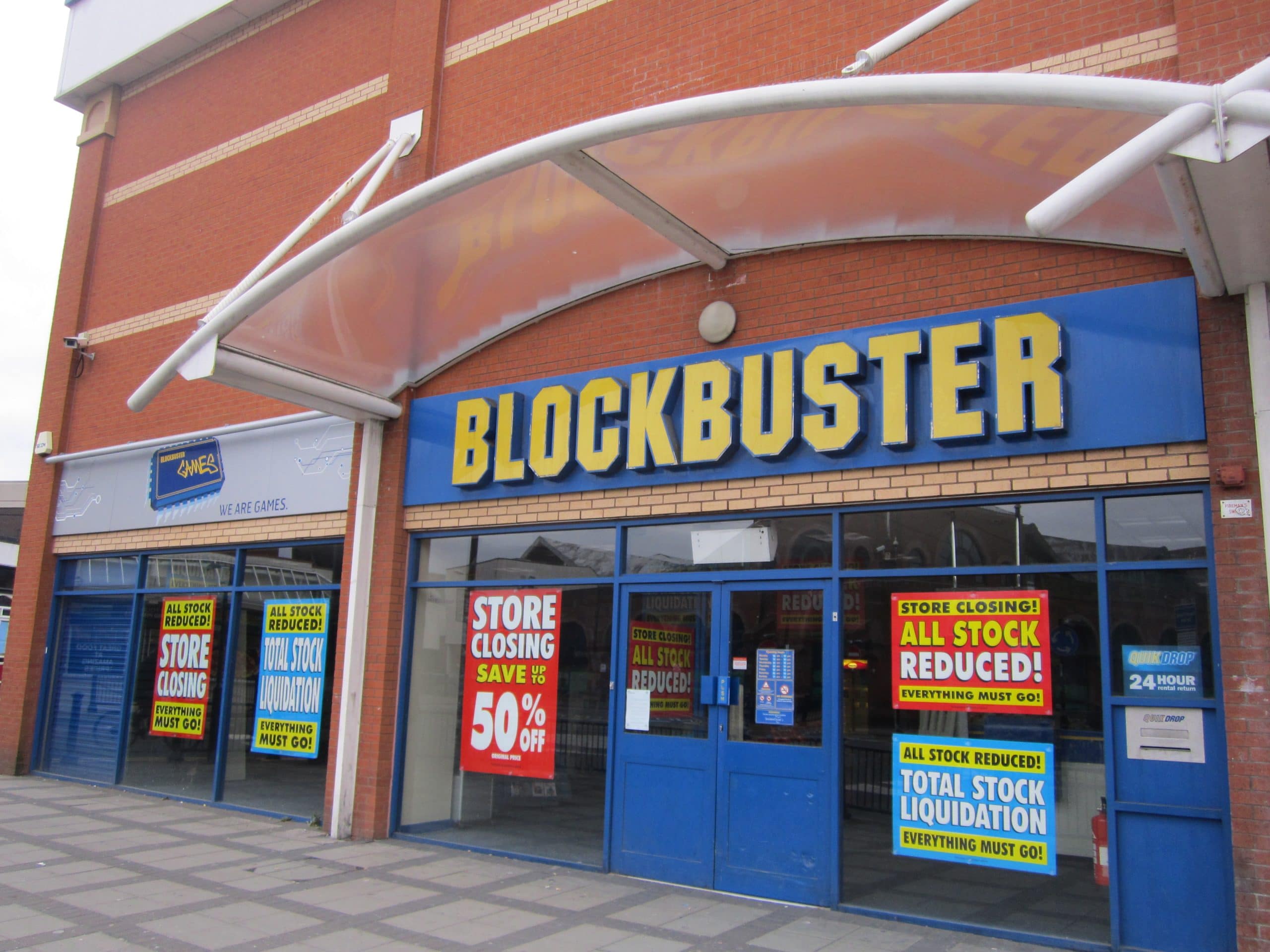 Blockbuster Video opened in 1985 and was a staple for many in the '90s. However, with newer technology, they began to go under. The chain filed for bankruptcy in 2010 and now all of the stores, except one, are closed.
What do you think about a Netflix show about the last Blockbuster?
RELATED: There Is Now Only One Blockbuster Left In The United States