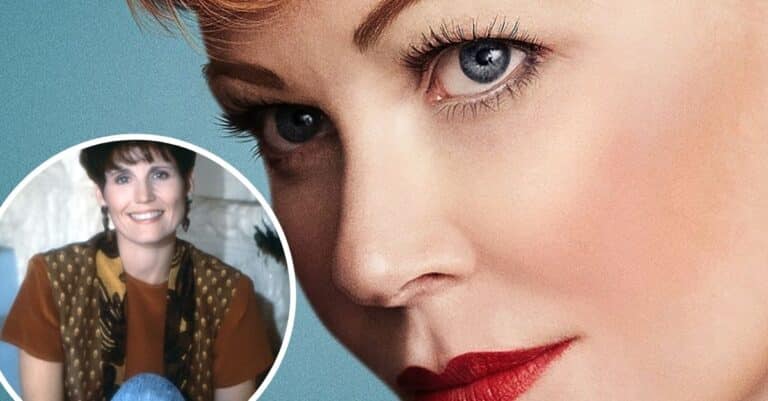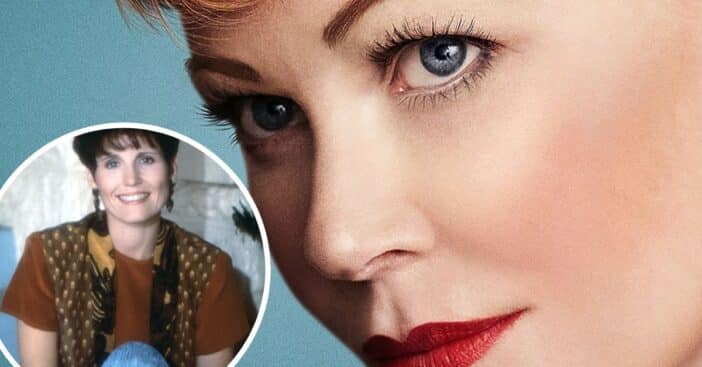 Aaron Sorkin is the man behind the new film Being the Ricardos. He got permission from Lucille Ball and Desi Arnaz's daughter Lucie to "take the gloves off" when writing the film. However, it seems they did disagree on a few things after the film was made.
Aaron said, "We all had lunch together, and she said to me, 'I know my mother wasn't an easy woman. Take the gloves off.' In other words, you can go for it." These days, Lucie has shared that the movie is "friggen amazing" and applauded the casting of Nicole Kidman as Lucille. But it wasn't always this way.
Lucie Arnaz gave Aaron Sorkin a lot of creative control with 'Being the Ricardos'
View this post on Instagram
In August, Lucie said in an interview, "I couldn't get my way and have them taken out, but they weren't accurate. And it's not just theatrical license, it just wasn't true." Aaron responded, "If anybody did a movie about my parents, no matter how great the writer or the director, no matter how great the actors, no matter how well they captured my parents, I can't imagine liking the movie."
RELATED: Director Aaron Sorkin Opens Up About Lucie Arnaz's Problems With 'Being The Ricardos'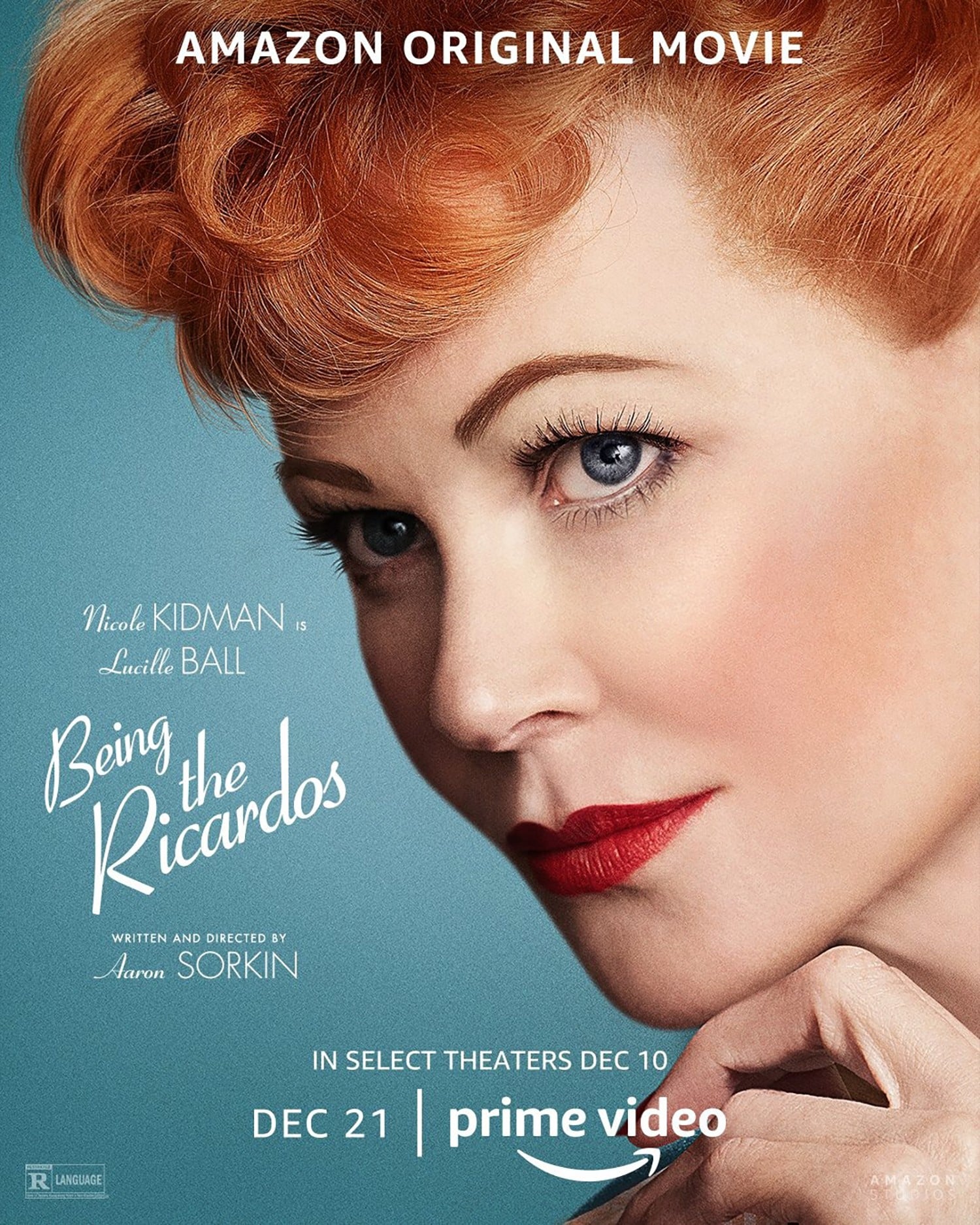 He also mentioned that he changed the timeline of some events in the movie. The film shares three big storylines that happened over the course of several years. In the film, they all happen in the same week.
Watch the trailer for Being the Ricardos below. The film comes out in theaters on Dec. 10 and on Amazon Prime on Dec. 21.