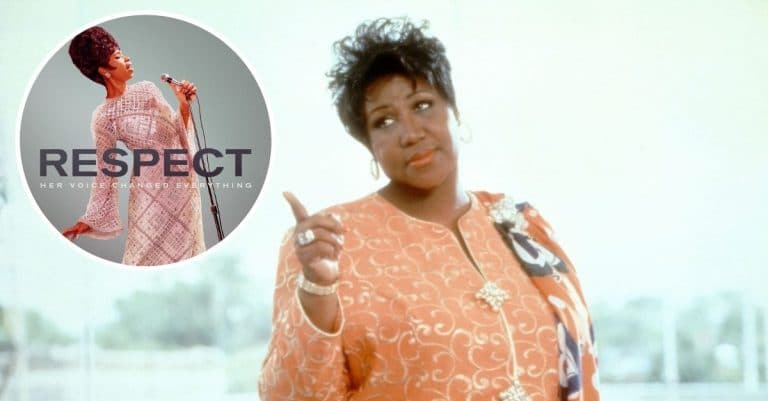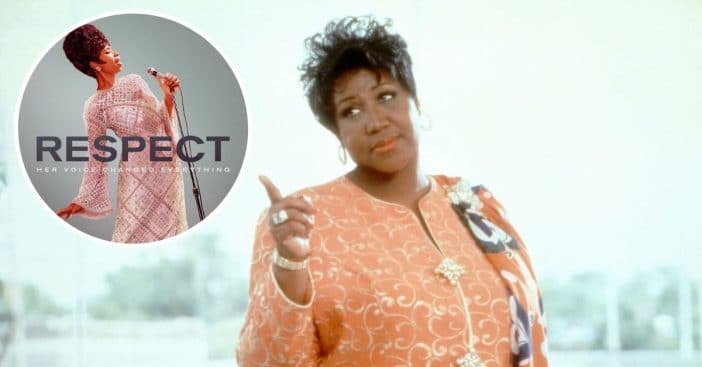 Jennifer Hudson gets the honor of playing Aretha Franklin in a new film called Respect. Aretha actually picked Jennifer to play her in the movie about 15 years ago! Sadly, Aretha died in 2018, so she will never get to see the project come to fruition.
Jennifer recently opened up to Oprah Winfrey about playing Aretha in the film. She said, "First, it was my dream to play [Aretha Franklin]. Coming off of 'Dreamgirls.' 'What is your dream role?' And I'm like, 'Well, to play Aretha Franklin.' I don't know if she heard that, got wind of it or anything. Right after I won the Oscar for 'Dreamgirls,' we had a meeting in New York. We had breakfast. That was the initial meeting that we had about me playing her."
Aretha Franklin picked Jennifer Hudson to play her in a movie
Jennifer was a little nervous when she met with Aretha. I mean, who wouldn't be? Aretha was apparently very upfront about the role. Jennifer recalled, "She said, 'How are you going to portray me?' I remember the very first thing she said is, 'You're going to win an Oscar for playing me, right?' I didn't even have words. And that question, well, does that mean I got the role? But that was 15 years ago."
RELATED: Watch The Teaser Trailer For The New Aretha Franklin Biopic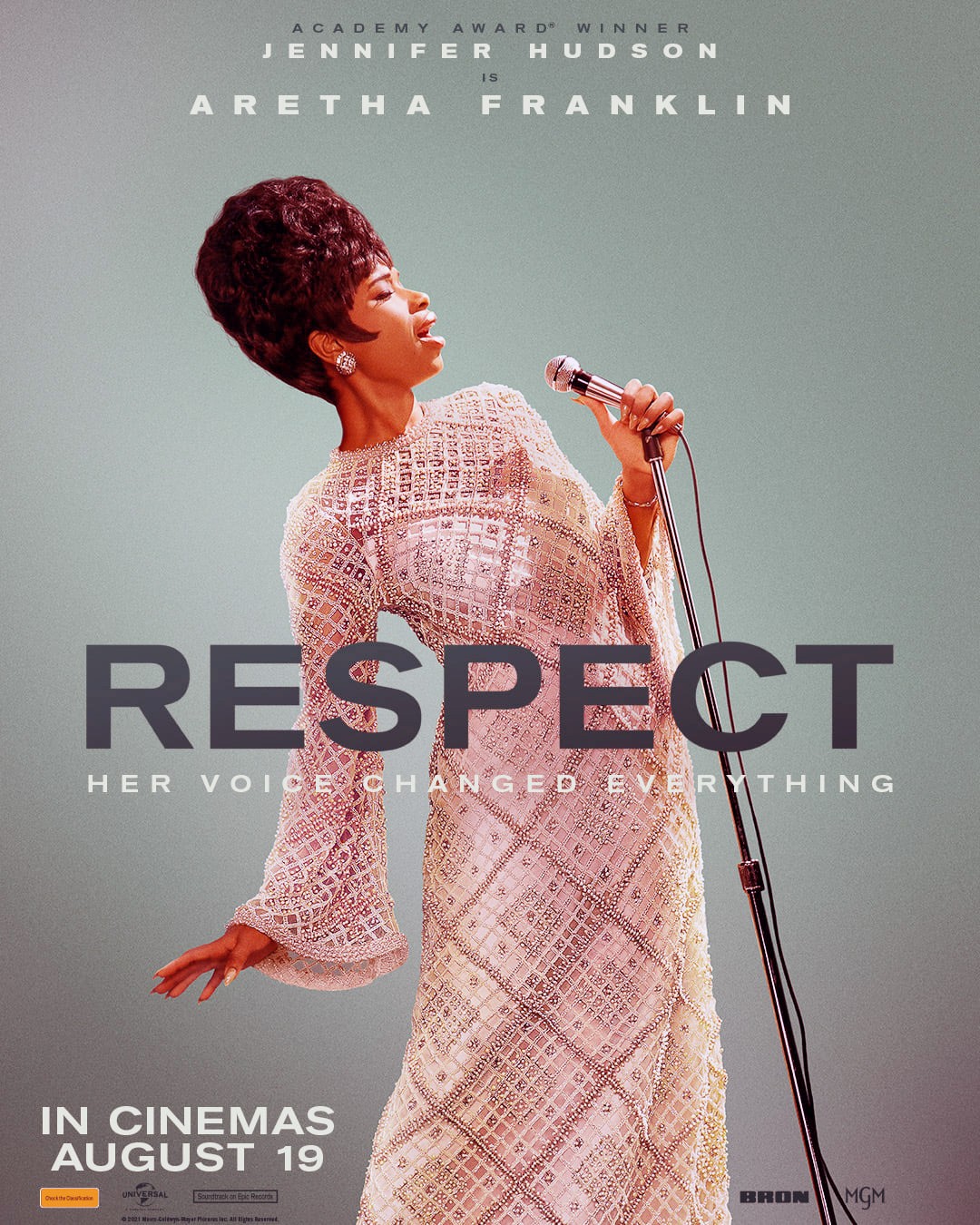 In 2014, Jennifer performed "Think" at the BET Honors ceremony and that was actually her audition for the movie! Aretha later called her and said she got the job. Jennifer was sworn to secrecy until the project was in the works.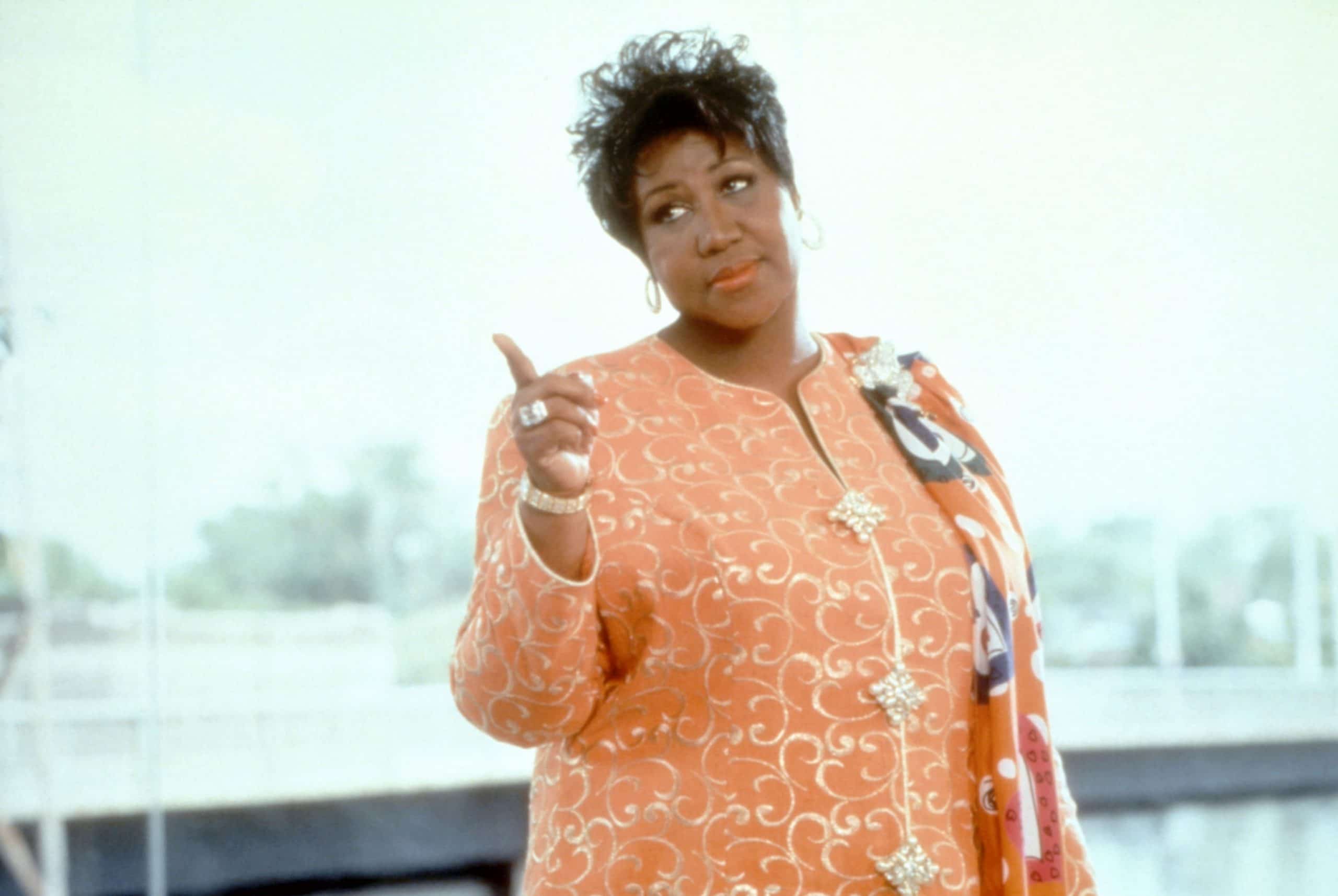 It will certainly be exciting to see how Jennifer portrays the iconic Aretha Franklin on screen. Watch the trailer below: