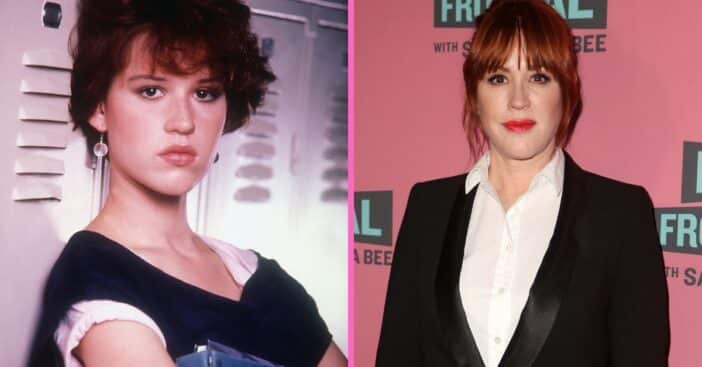 Throughout much of the 1980s, Molly Ringwald was the quintessential beloved child star who dominated the screen. On the outside, hers was the smoothest journey of young stardom, a tale of someone who did not come from the industry but flourished in it.
However, Ringwald revealed in a recent interview, that was not always the reality of her situation. The actress spoke with current Jeopardy! host Mayim Bialik to discuss the hurdles of being a child actor navigating a "brutal" industry. Learn how she did it all here.
The unexpected rise of Molly Ringwald into the life of a child star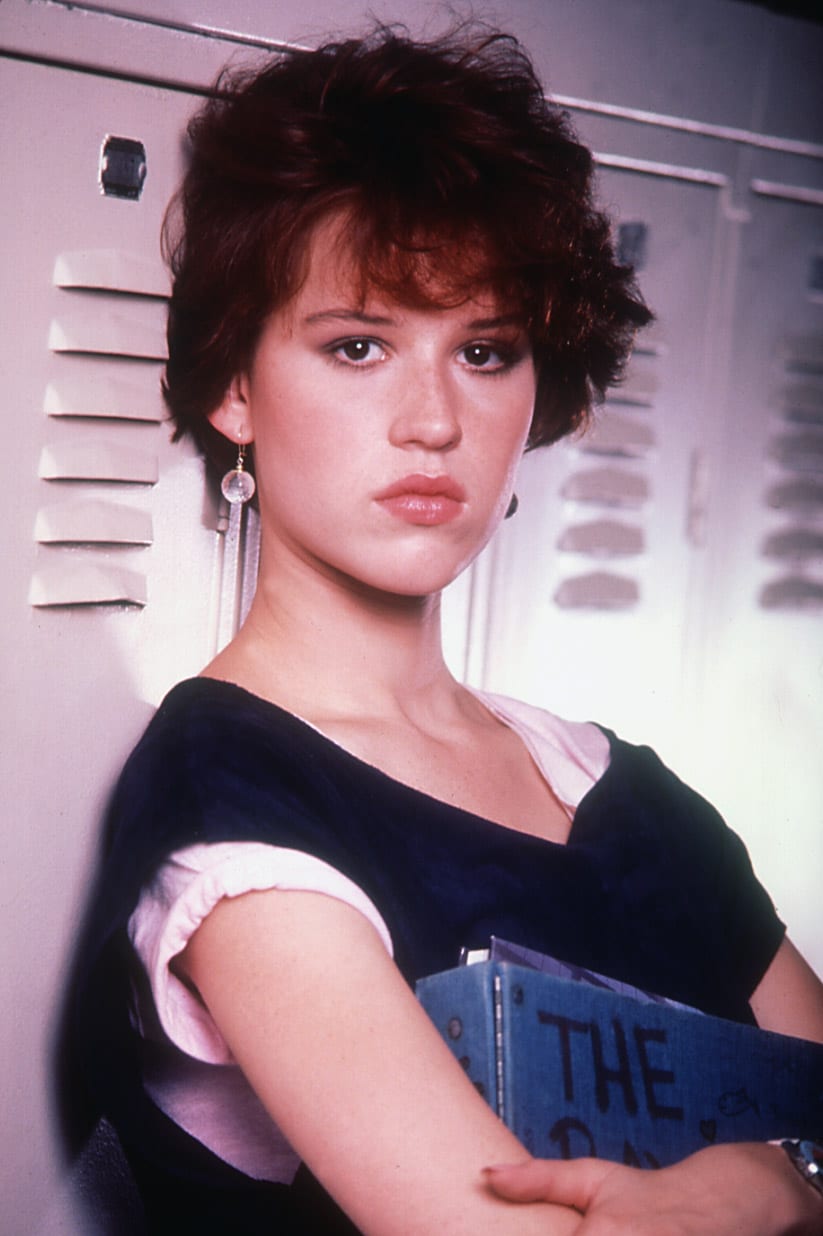 Molly Ringwald did not come from a showbiz family; her mother was a chef and her father a blind jazz pianist. But like something out of a fairytale or movie, this youngster found herself thrust into a world of glamor under a bright spotlight when she was just five on stage before channeling her father's work through original music. Almost fittingly, when Ringwald started seeing regular film and TV work, it was often in coming-of-age stories, with her as the adolescent on a formative journey, such as in Annie, Pretty in Pink, and especially Sixteen Candles. That general layout is not unlike what she went through as an outsider to the industry.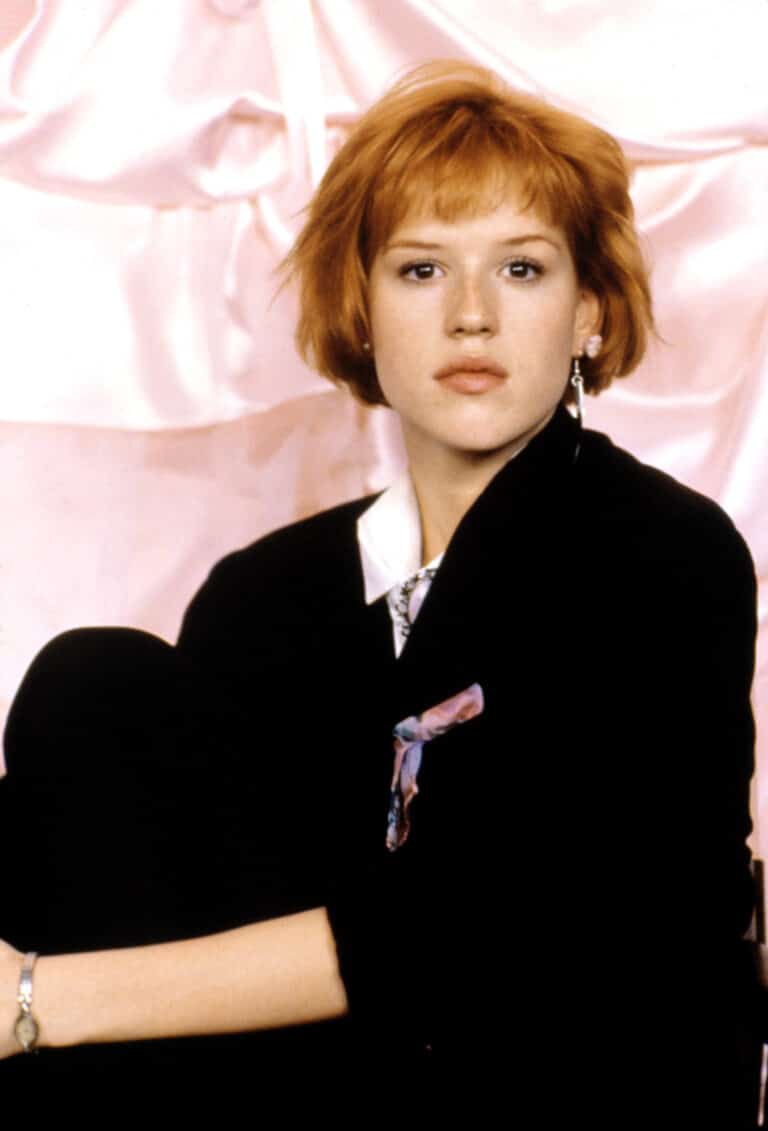 RELATED: Molly Ringwald Reveals Doctor Saved Her Father's Life On Plane After Emergency Landing
"You know my parents, even though my father was a jazz musician, he really didn't have any experience with Hollywood," Ringwald noted. "They were total novices…they really didn't know anything about what business was like and how truly dangerous the business was and how truly dangerous it can be for children and for their development. You know my mom often said, 'if I knew then what I know now, I would have never let you be a child actor.' And I'm kinda one of the success stories, you know. I'm still here."
The truly dangerous business of childhood stardom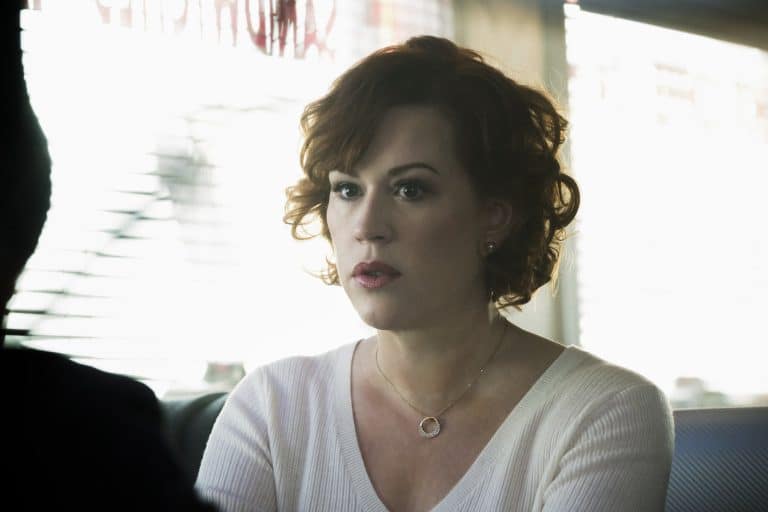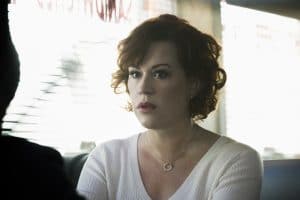 One pervading theme of what makes the industry so dangerous to children, according to Ringwald's recollections, is the vulnerability. As a child, she could face some "brutal" situations, including rejection. "These things happen and, you know, they affect you and I feel like you have to be incredibly strong to do this as a career, you know, emotionally," she explained.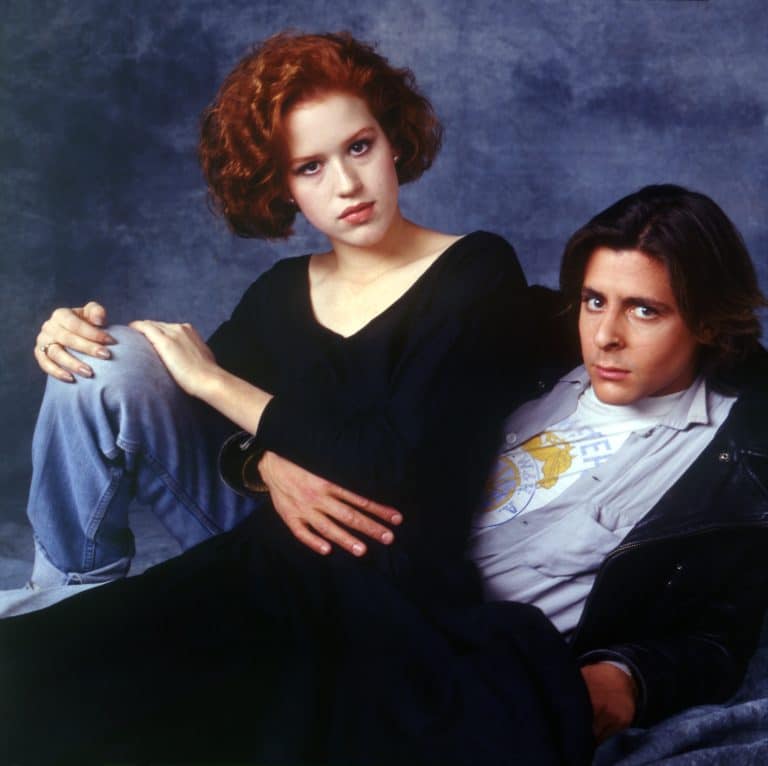 Ringwald went on to say, "Which is hard, you know? By the same token, to be a good actor, you need to be able to access your emotions and go to that dark place and, you know, it's sort of this difficult dichotomy. And, you know, it's something I've tried to balance and understand my entire life. You know, my entire career it's something I've worked on and struggled with to varying degrees of success." It sounds like it puts them through a precarious balancing act early on!