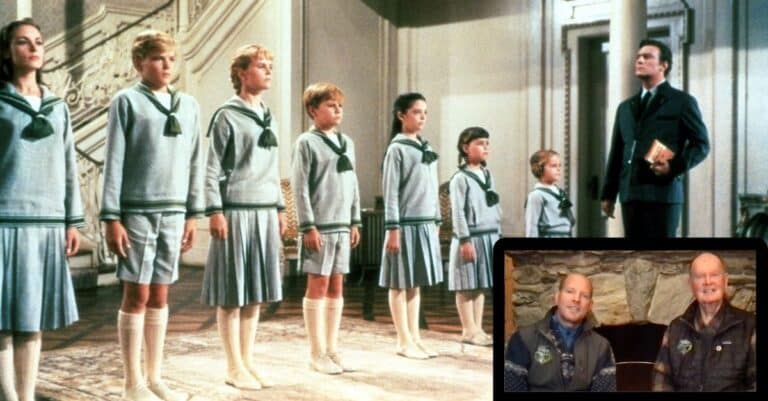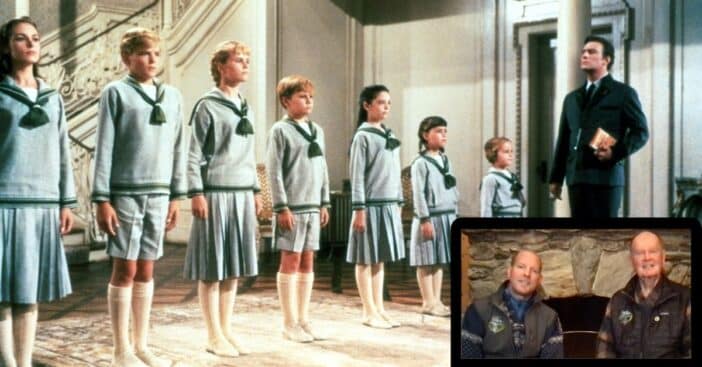 Johannes von Trapp, who was the youngest of the real-life von Trapp children, has opened up alongside his son, Sam, to discuss The Sound of Music. Johannes admits that he has "never known what it's like to not be famous" because people have always been flocking to them since the beginning.
He continues, "We were well known among a small group who knew the kind of music we did, but 'The Sound of Music' just opened us up to the whole world. All of a sudden people were coming to our small house in northern Vermont."
Johannes von Trapp gets brutally honest about 'The Sound of Music'
Johannes also recalls that his family rarely spoke of fleeing Austria, and he only found out recently when he read his mother Maria's book. "They talked about fleeing Austria very little, they were always looking ahead not behind, I didn't know a lot until reading my mother's book."
RELATED: Johannes And Sam Von Trapp Have A Problem With 'The Sound Of Music'
"The book made into a German play, the play then inspired a Broadway show which inspired the movie," he says. "It's not a documentary, we didn't climb over the mountain, we got on the train to Italy. Although the next day the border was closed."
More about their family lodge—and the people who flock to it to this day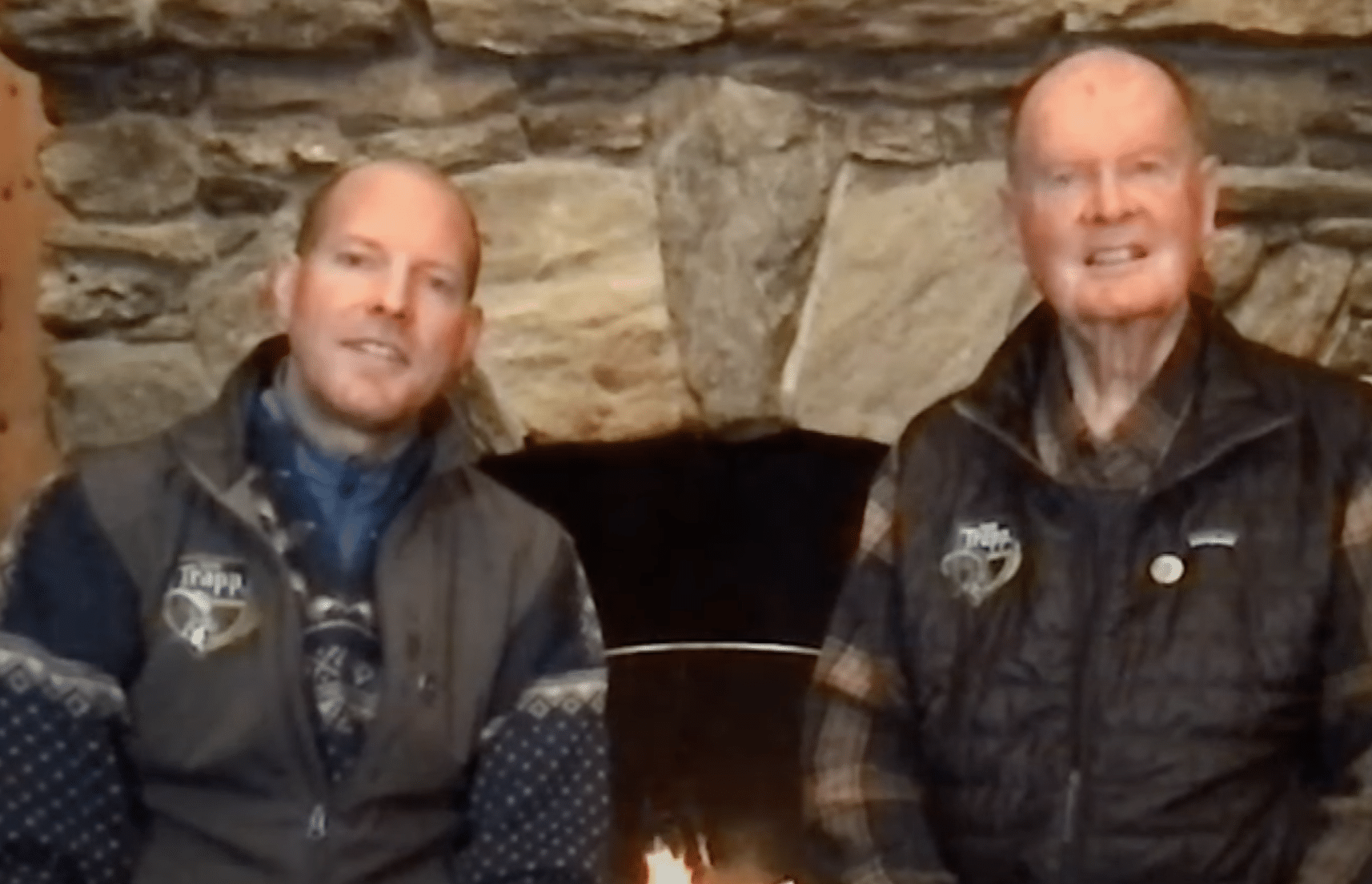 Sounds a little different from the classic '65 film. "From Italy, we then got a ship to New York City and got this contract for performances," Johannes remembers. The seven original children featured in the hit film have all passed away, but Johannes, 82, and his sister Rosmarie, who is 93, were born to Maria after the film's portrayed events, and are still alive.
These days, Johannes and son Sam run the Von Trapp family lodge and guests still expect to see the children from the movie even though most of them are long gone. Johannes also opened up about what it's like for the staff working at the lodge, admitting that they don't even have time to serve or clean because they're constantly being asked questions about The Sound of Music.
Still famous to this day
Sam adds his own two cents in, saying, "I think as a kid we had a complicated relationship with 'The Sound of Music,' we were a little bit confused when people would appear to know our family story… And we couldn't understand why. Because when we would ask about income, we were told that "oh, don't worry about it. It's just some small story about our family."
He concludes, "So I did see it once when I was about seven or eight and again, when I was in my early 20s, and I've seen the play many times. It is a beautiful musical. And I have to say the music of Rodgers and Hammerstein I believe is what gives it such long lasting power."