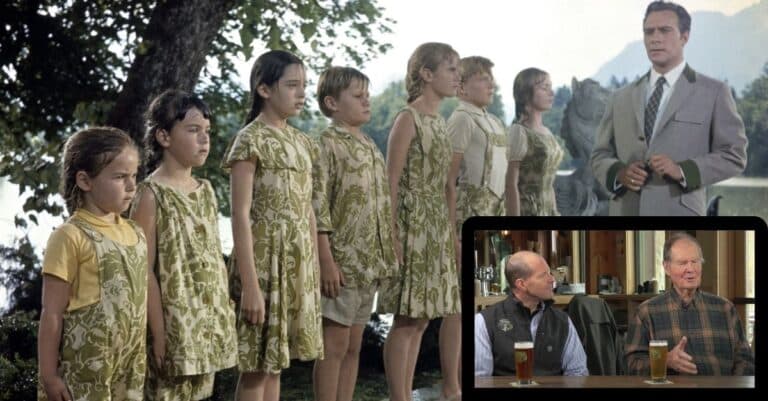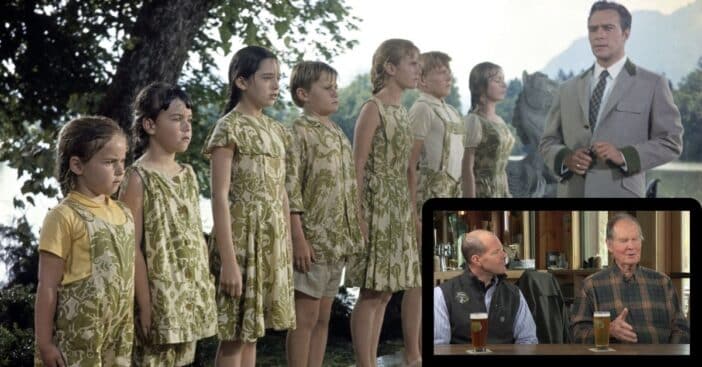 Sam von Trapp—the grandson of Maria—and Johannes Von Trapp—the 10th and youngest child—voice their thoughts and issues with The Sound of Music. Johannes remembers being brought up in a quiet and strict home, but everything changed almost overnight when the 1959 Broadway production of Richard Rodgers and Oscar Hammerstein's The Sound of Music hit the stage.
"You could no longer give your name anywhere without people saying 'Oh, are you … ?'" The now-69-year-old says. "The film, for better or for worse, made us a mass-market commodity."
Johannes and Sam von Trapp discuss the 'Sound of Music' legacy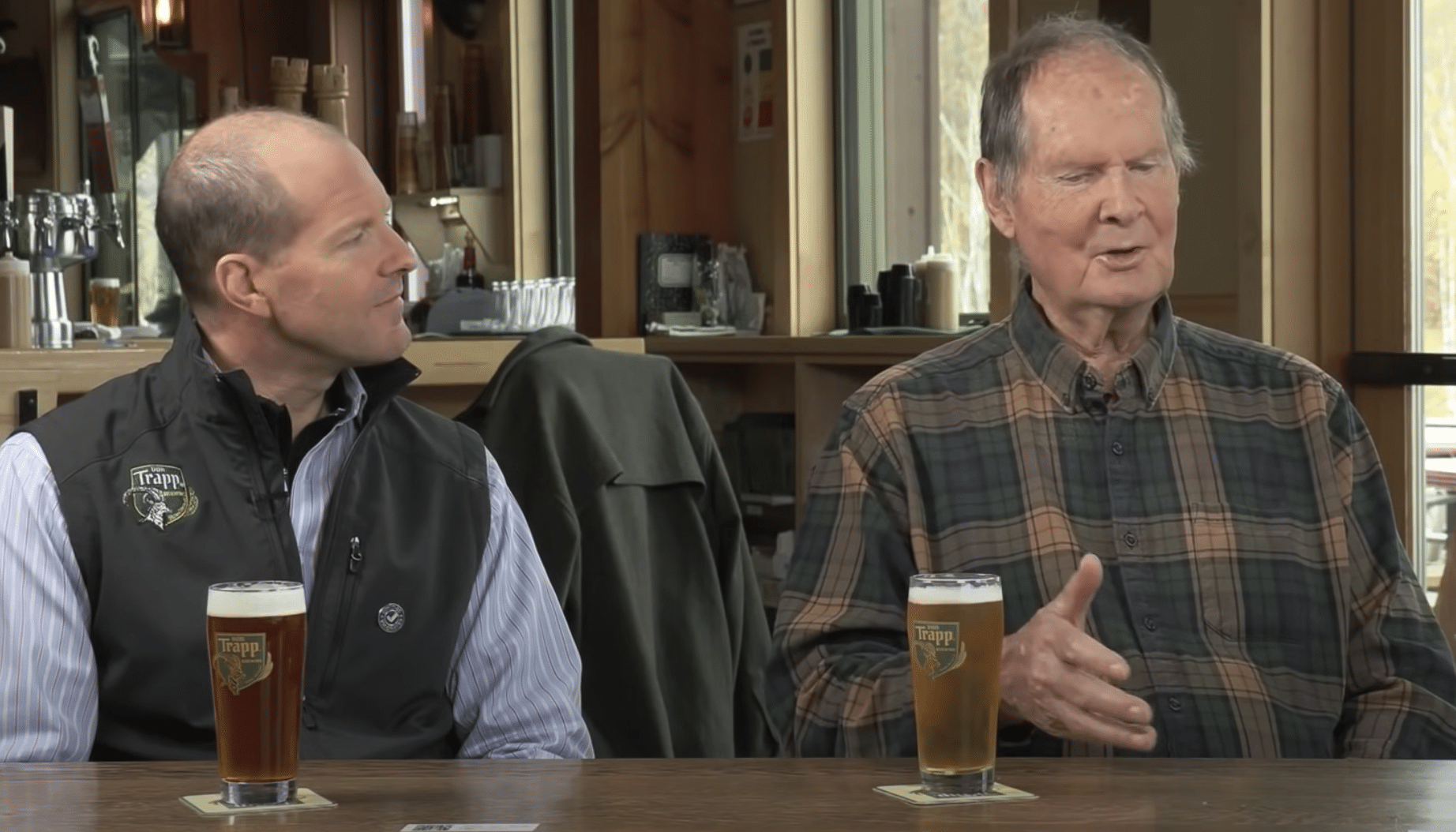 To clarify, they don't have any actual issues with the film itself. They actually say that they enjoy the movie and Broadway production, it just became a bit of a burden on them. "'The Sound of Music' was great, but it was an American version of my family's life," says Johannes, who also no longer sings. "It wasn't what we were. I just got tired of being cast as a 'Sound of Music' person."
RELATED: 'The Sound Of Music' Cast Then And Now 2021
The von Trapp family never directed profited from either the film or Broadway show. Before Maria's husband died in 1947, he sold the rights to the family story to a German film company in the mid-1950s for $9,000, and the rest was truly history. Now, Johannes and his son, Sam, run the cross-country skiing lodge that trades on the family's fame.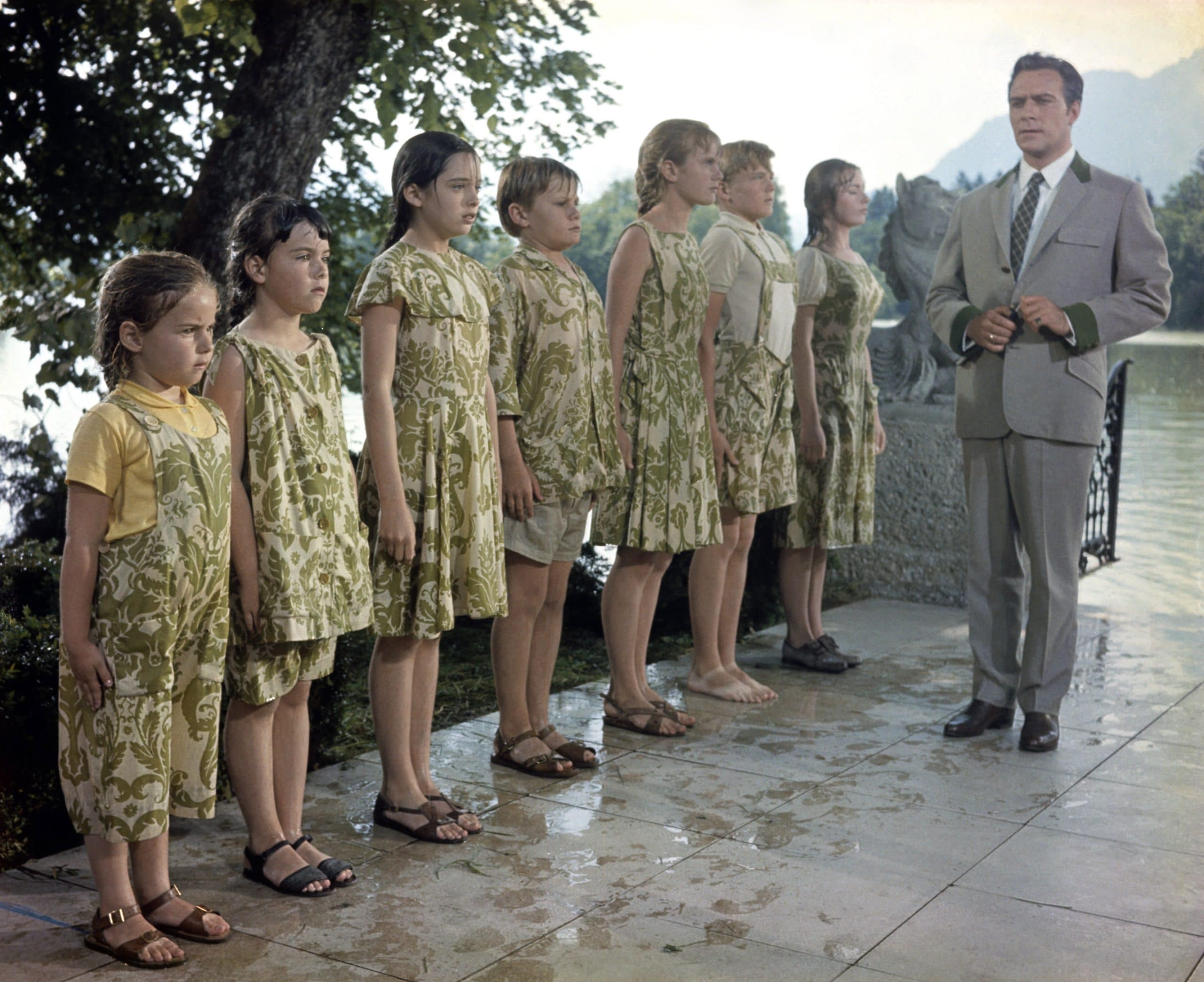 However, for Sam, because he's a generation removed from the actual family of The Sound of Music, the burden is a bit lighter. He has seen the movie a couple times, in fact. He says the movie is "one of the reasons — the big one — that people come here," referencing the family ski lodge. "The TV ad will be to say, 'Hey, the next generation has taken over the Trapp Family Lodge.'"
Johannes is fine with Sam taking things over. "I've sort of done my thing here. Now it's up to my son to take it from here." Check out a recent interview the two did below.