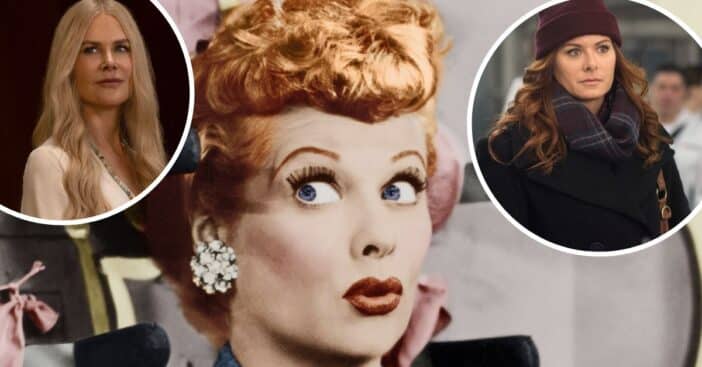 The first trailer for the film Being the Ricardos is here. While many people are excited about Nicole Kidman playing the iconic Lucille Ball in the film, others are not convinced with the casting choice. Some even think that actress Debra Messing should have been cast instead.
Debra portrayed Lucille during an episode of Will & Grace in 2020. Fans couldn't get over how much she looked like Lucy and played the role well. Now, fans are tweeting their thoughts after discovering Nicole was cast as Lucille in the new film.
Some fans wish Debra Messing was cast as Lucille Ball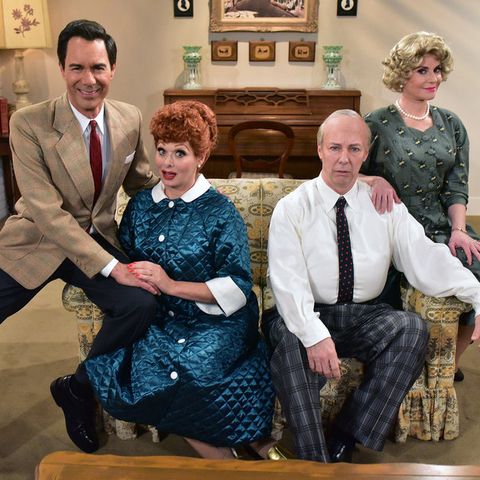 One person wrote, "Nicole Kidman as Lucille Ball makes ZERO SENSE in a world where Debra Messing exists." While another said, "debra messing has the uncanny resemblance and comedic chops but they really cast nicole kidman because she's more of a name. lucille deserves better honestly."
RELATED: 'Will & Grace' Cast Transformed For 'I Love Lucy' Tribute Episode
The director Aaron Sorkin and even Lucille's daughter Lucie Arnaz have defended the casting of Nicole. Aaron said that he was not looking for someone to look exactly like Lucille but to play the characters in the script well. The movie is focused on a week in the life of Lucille and her then-husband Desi Arnaz. It focuses more on their marriage troubles than the comedic nature of I Love Lucy.
Aaron said, "Now the fact of the matter is when Nicole, as Lucille Ball, plays Lucy Ricardo, I think she does an incredible job of mimicking Lucy. Finding an actress who looked like Lucille Ball wasn't important to me, especially because I was excited by the idea that Lucille Ball doesn't look like Lucille Ball — and that every time we're seeing Lucille Ball not as Lucy Ricardo, she should both literally and metaphorically let her hair down."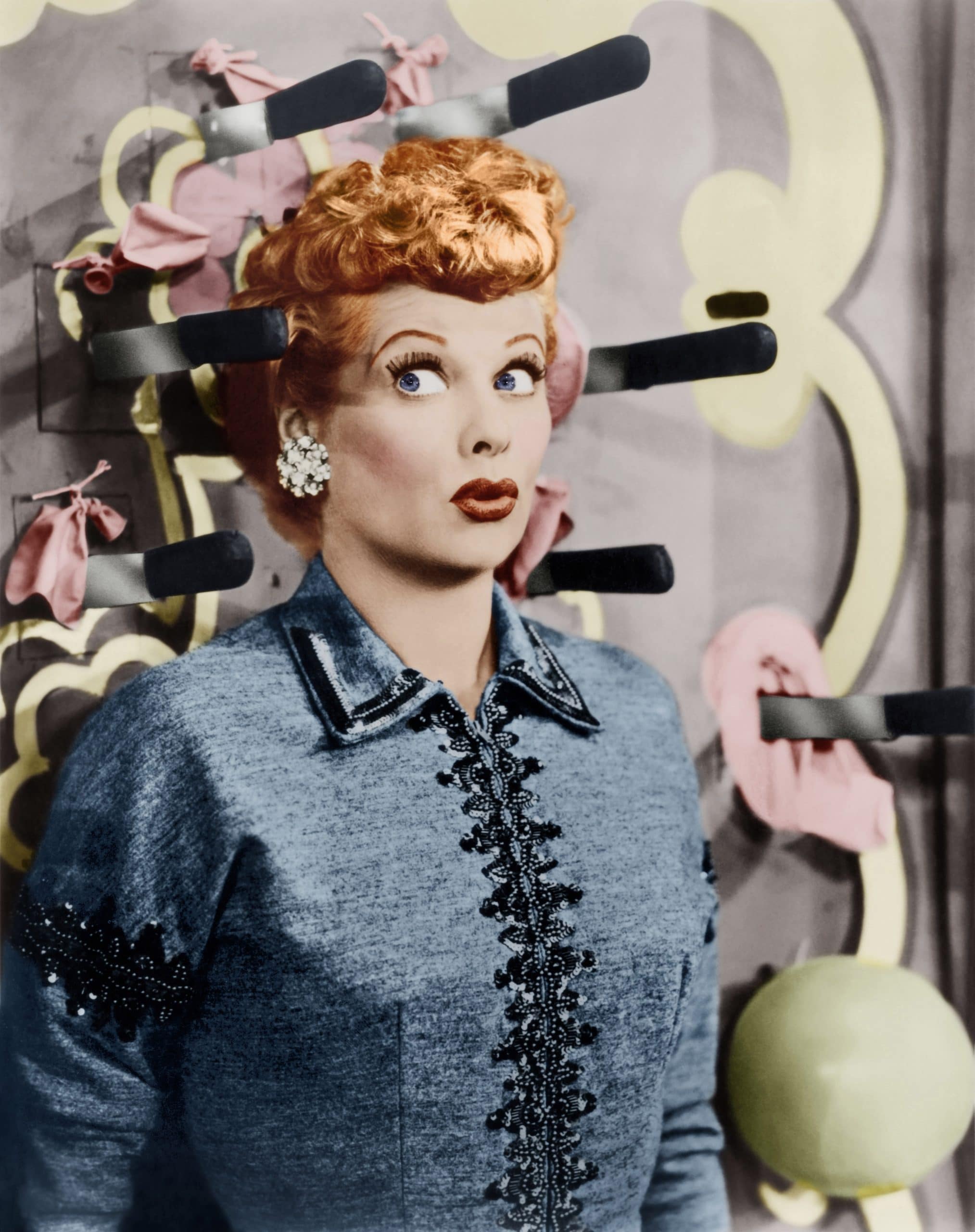 What do you think of the casting choices of Being the Ricardos? The film comes out on Dec. 10. Watch the trailer below: