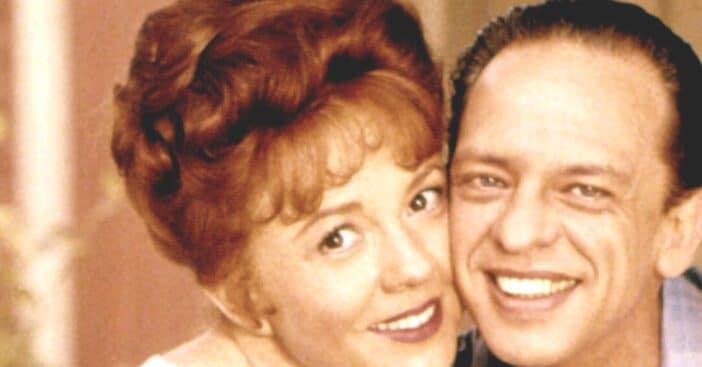 Betty Lynn was best known as Thelma Lou on The Andy Griffith Show. She was the most beloved girlfriend of Barney Fife. When Don Knotts (Barney) left the show, Betty Lynn was going to follow. The producers didn't want her to leave so they offered her a new role.
They were going to give the character Thelma Lou a hairdressing salon and give her character more of a chance to be known with Barney. However, Betty ended up turning it down and left the show anyway. She said, "I didn't think Thelma Lou made much sense" without Barney.
Betty Lynn could have stayed on 'The Andy Griffith Show' after Don Knotts left
It turns out her leaving may have had to do with a situation she had with the producers several years before that. When she became a series regular, she asked for a raise. They turned her down and threatened that they could replace her.
RELATED: Betty Lynn, 'Andy Griffith Show' Actress, Dies At Age 95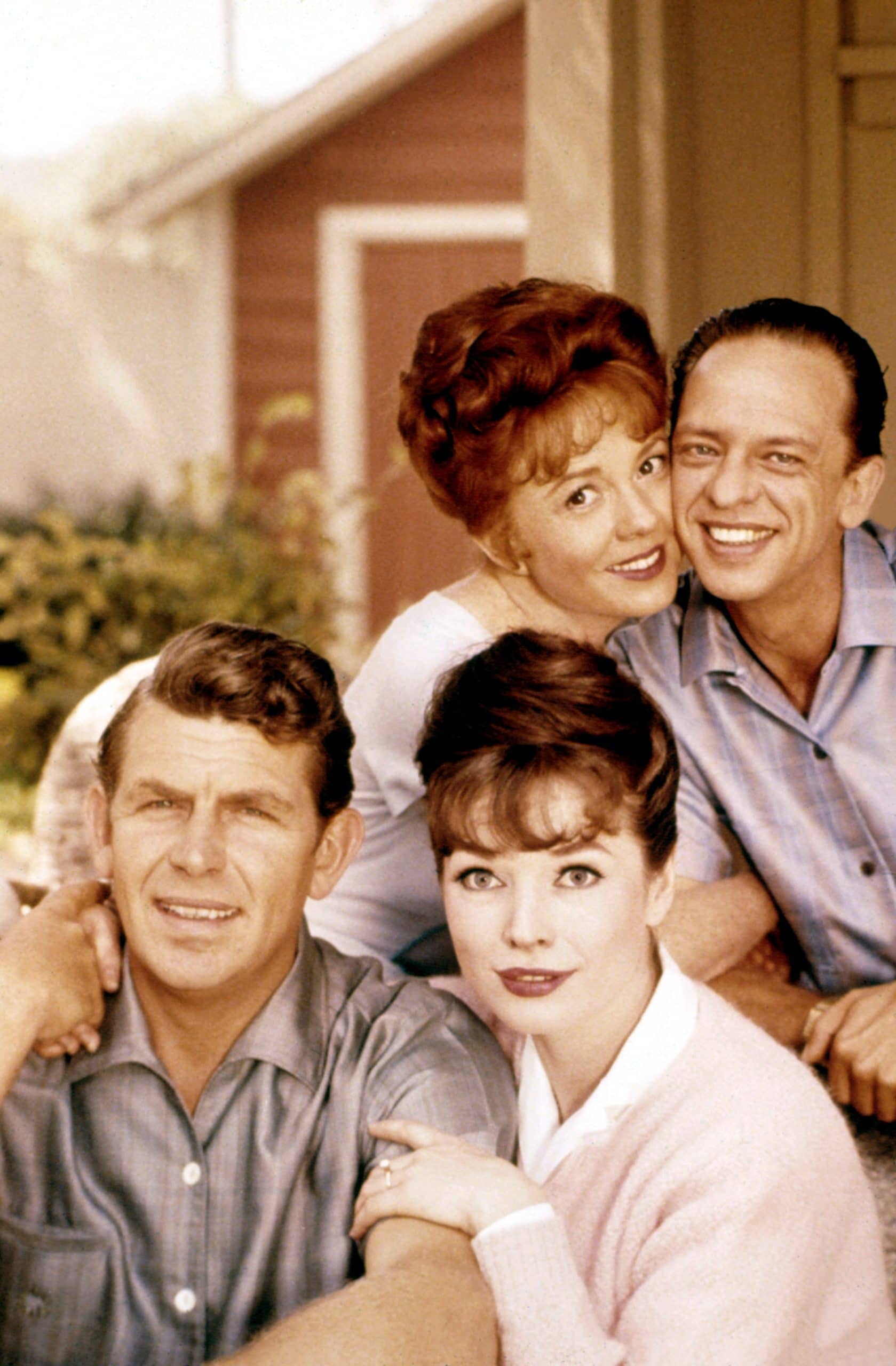 Betty said, "I told Don about it, and he said 'They wouldn't have done that. They wouldn't have let you go.'" Even so, it made her afraid to ask for a raise again and she ended up moving on to other opportunities.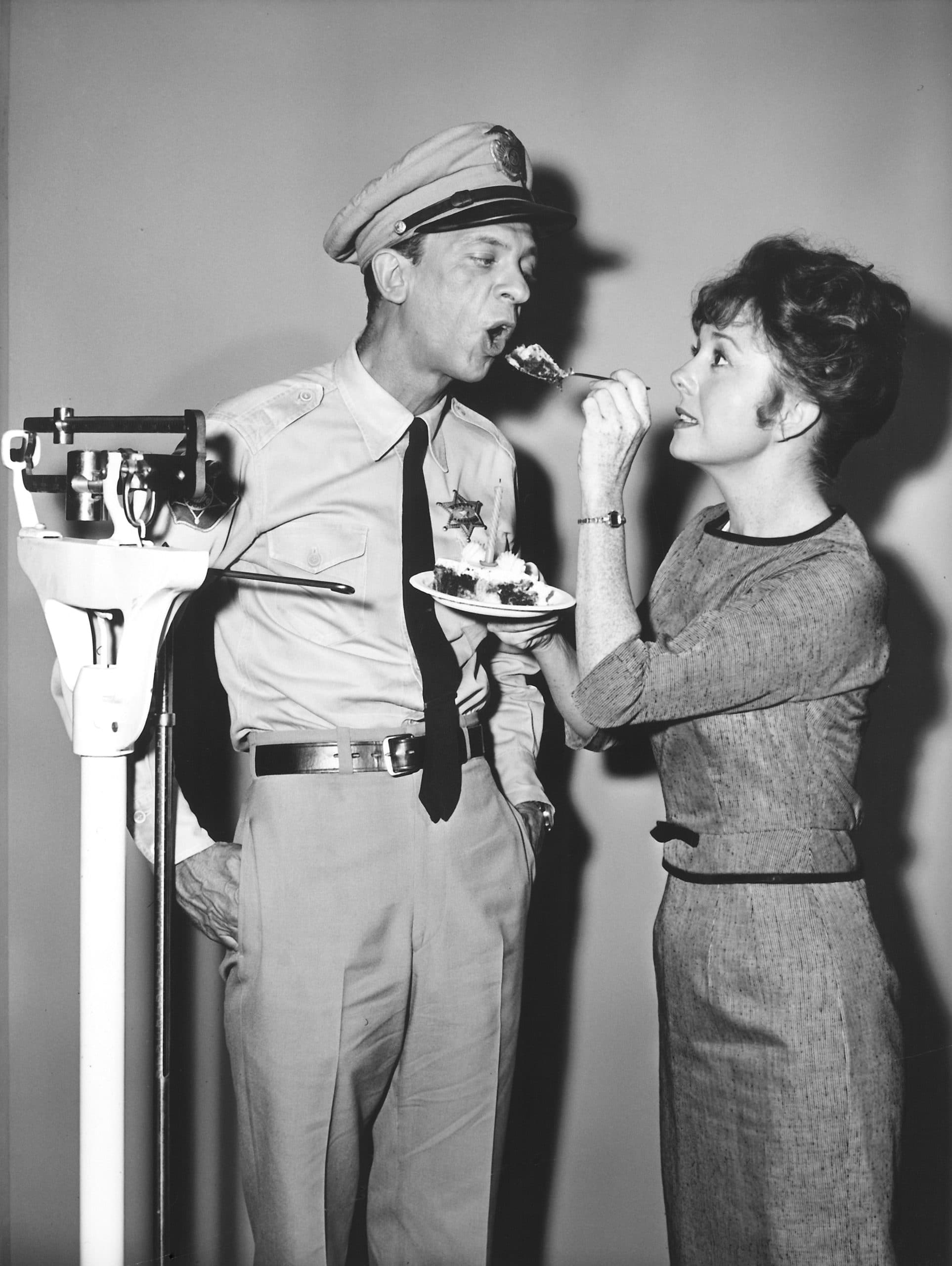 Betty wasn't too thrilled about her last episode on the show either. Years ago during a reunion panel, she shared, "More people ask me that, it's like I set out to do the most terrible thing in the whole world was to hurt Barney Fife. I was hurt, that was my last show! And I really, I was shocked when I got the script. I had no idea. I read this and I thought, what?'"
She added, "I was kinda sad … A lot of people I run into through the years mention that show in particular. They say, 'How could you have done that?' I say, 'I don't know, I don't know how I did it.' I didn't feel happy about it."
RELATED: Betty Lynn Had A Secret Crush On Andy Griffith While Working Together