Popcorn is the perfect snack for a movie or really just at any point of the day. If you're not feeling something heavy but also don't want to opt for something lighter, popcorn is the perfect happy medium. But there's a secret to getting your popcorn just right. Oil.
Oil enhances the natural flavors in the popcorn, creating a super flavorful treat. A lot of people love oil and will throw it in like it's water, but others opt for 1 to 2 tablespoons. There are tons of different alternatives to creating the best popcorn snack of your life.
The best way to make your popcorn is not in the store-bought bags. Grab your own popcorn kernels and use however much oil you want. Soak them and let them pop in the oil, then slather them with butter and salt with they're all finished. The oil, in turn, provides a crunchier texture for when the corn is actually popped and provides an awesome flavor.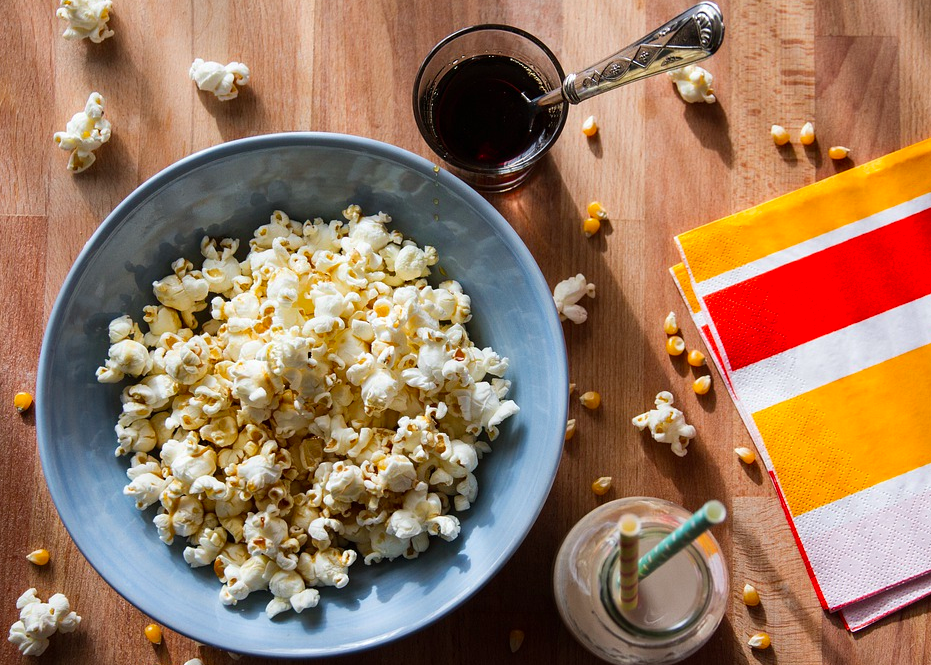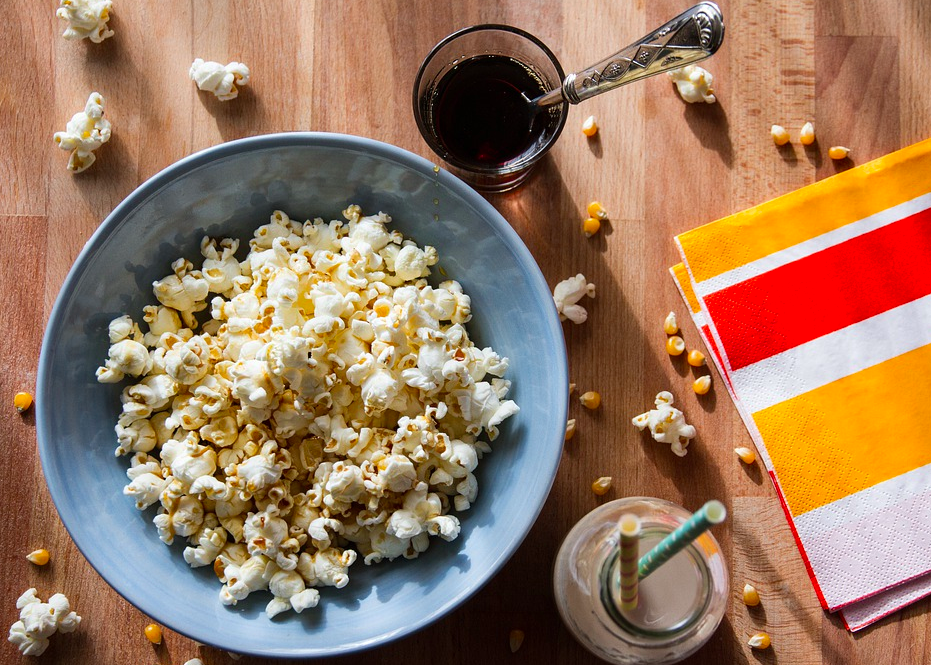 In addition to adding some oil to your snack, it's also recommended to use a dry topping for added flavor. You can use ground spices, seeds, chiles, vegetable powders, seasoned salts, and herbs. Be sure not to use anything containing high-moisture or it'll turn your popcorn into a soggy, gross mess. You won't want to eat that!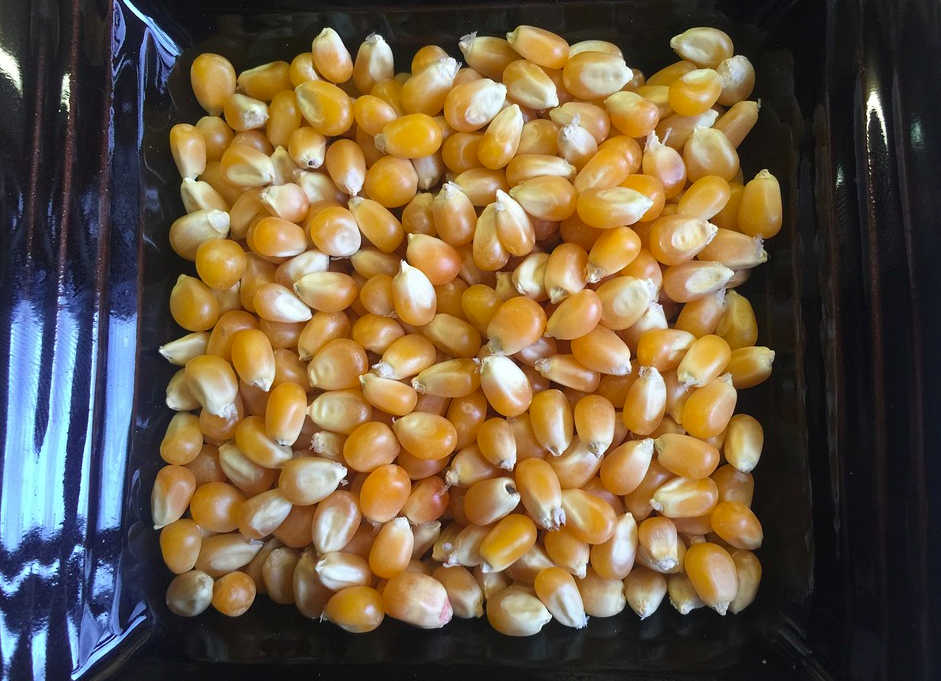 Have you been converted yet? You can use pretty much any kind of oil, and you definitely have it in your pantry right now. Olive oil, coconut oil, bacon grease, duck fat. Literally, anything that's oily that you can think of, and you best believe it'll send your taste buds straight to paradise!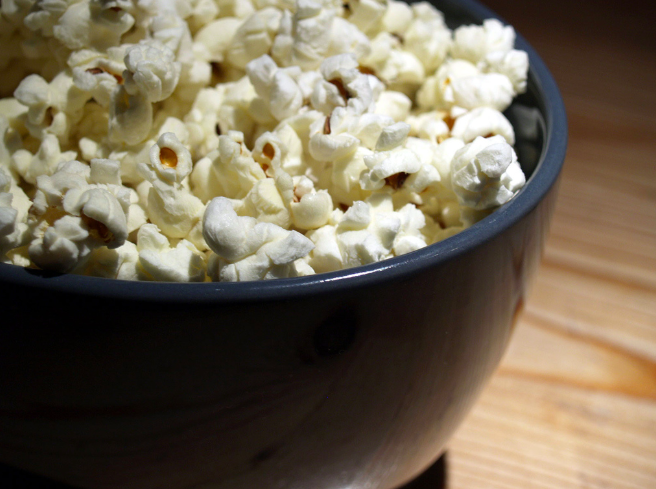 What do you think about this super innovative way to tastier popcorn? Be sure to SHARE this article with your friends and try out this new recipe!