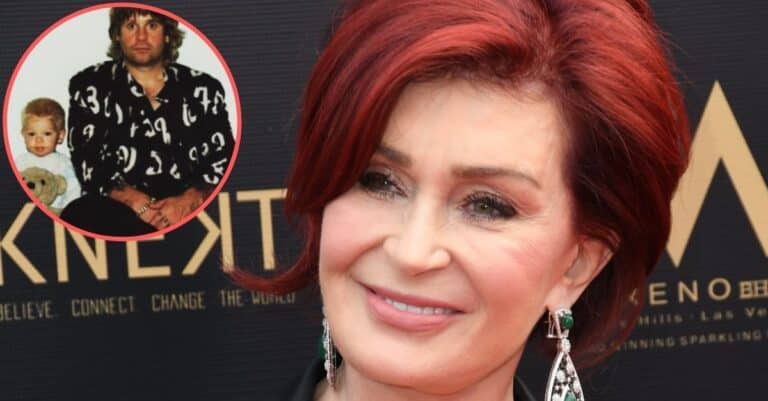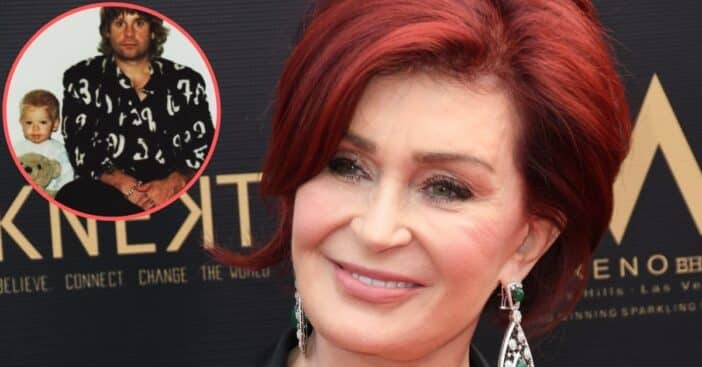 Sharon Osbourne shared a rare throwback photo of her son, Jack Osbourne, and he looks totally unrecognizable. Jack recently marked his 36th birthday, and mom Sharon made sure to document that, but by way of a throwback photo.
In the photo, a much younger Jack is sitting next to an also much younger Ozzy Osbourne. "HAPPY BIRTHDAY to the cutest 🧸 @jackosbourne! I am so proud to be your Mum, you are my rock. ❤️" Sharon writes in the caption.
Jack Osbourne looks totally different as a young kiddo
View this post on Instagram
Fans flooded the comments section with adoring feedback. "Omg!! This little cutie! Happy Birthday @jackosbourne and happy 'birth' day to you too Mrs!" someone writes. A second follower says, "The cuteness overload in this pic is amazing!"
RELATED: Jack Osbourne Celebrates 18 Years Sober With Inspiring Message
Jack is now a father of three little girls, showcasing just how much time has passed since that throwback photo. His girls, Pearl, 9, Andy, 6, and Minnie, 3, are from his previous marriage to Lisa Stelly. The former couple married in Hawaii in October 2012, six months after they welcomed Pearl into the family. In 2013, Lisa tragically suffered a miscarriage with their second child, a boy that would have been named Theo.
Working on putting family first
View this post on Instagram
Jack and Lisa went on to announce their separation in 2018 and everything was finalized the following year. "So, first and foremost, we absolutely still love each other. Our family is the most important thing in our lives, and we tried everything we could for many years to make this work," the two said in a joint statement upon the announcement of their divorce.
"What's best for our family right now is that we separate lovingly, and remain best friends who are committed to raising our children together."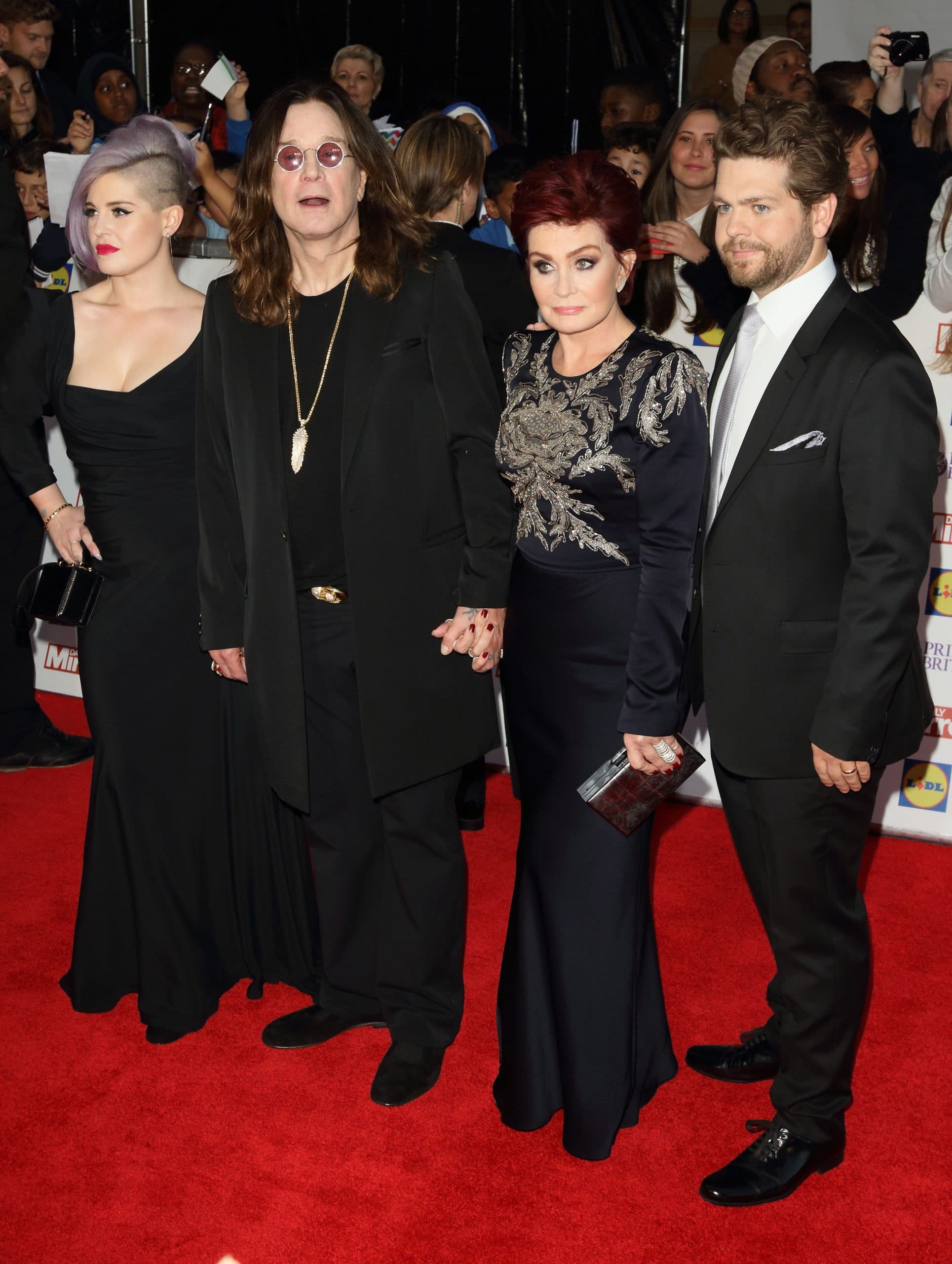 RELATED: Sharon Osbourne Shares Sweet Family Photo With Husband And Son