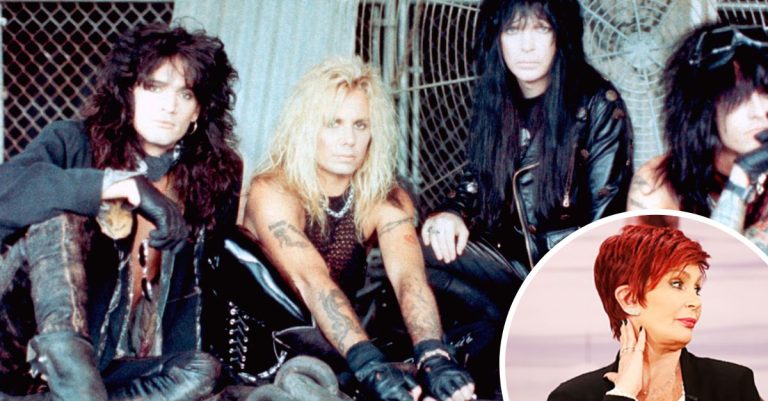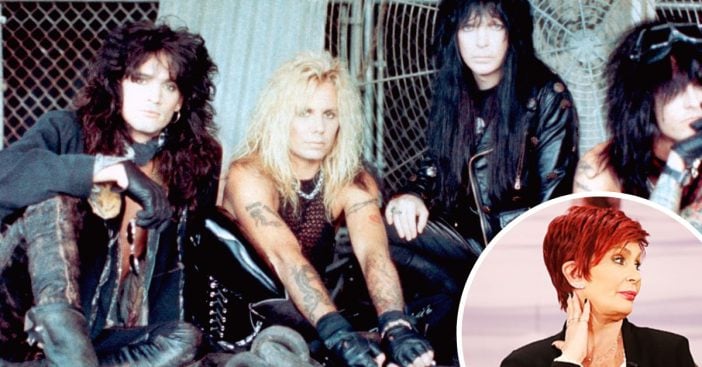 In a new interview, Nikki Sixx, the bassist of Mötley Crüe, recalls how the band used to make fun of Ozzy Osbourne's wife Sharon. Mötley Crüe used to open for Ozzy Osbourne in the '80s. Nikki remembers how strict Sharon was as she was both Ozzy's wife and manager. She had to keep him in line.
Vince Neil, the vocalist of Mötley Crüe, sent Nikki a photo of a "no fun" T-shirt he kept from the tour. Nikki shared, "We opened for Ozzy Osbourne and we had all gotten a little bit of trouble – Ozzy had been around, we had been spending time with him, so Sharon was like, 'No more backstage!' So, we made a shirt, a smiley face with a line to circle through it, and it said, 'No fun tour.' And Ozzy wore one, the band, all of us wore it, all the road crew…"
Nikki Six remembers when Mötley Crüe teased Sharon Osbourne on tour
However, Nikki said that Sharon had a good sense of humor about it. He continued, "When Sharon came in and saw it – god bless her – she just started laughing. She goes, 'Alright, alright, enough with you guys!'"
RELATED: Mötley Crüe, Def Leppard, & Poison Announce 2020 Tour
After Nikki shared that fun story, he said that they are working on their upcoming Mötley Crüe's Stadium Tour. He said that the band will start rehearsals in May. He will begin training in December.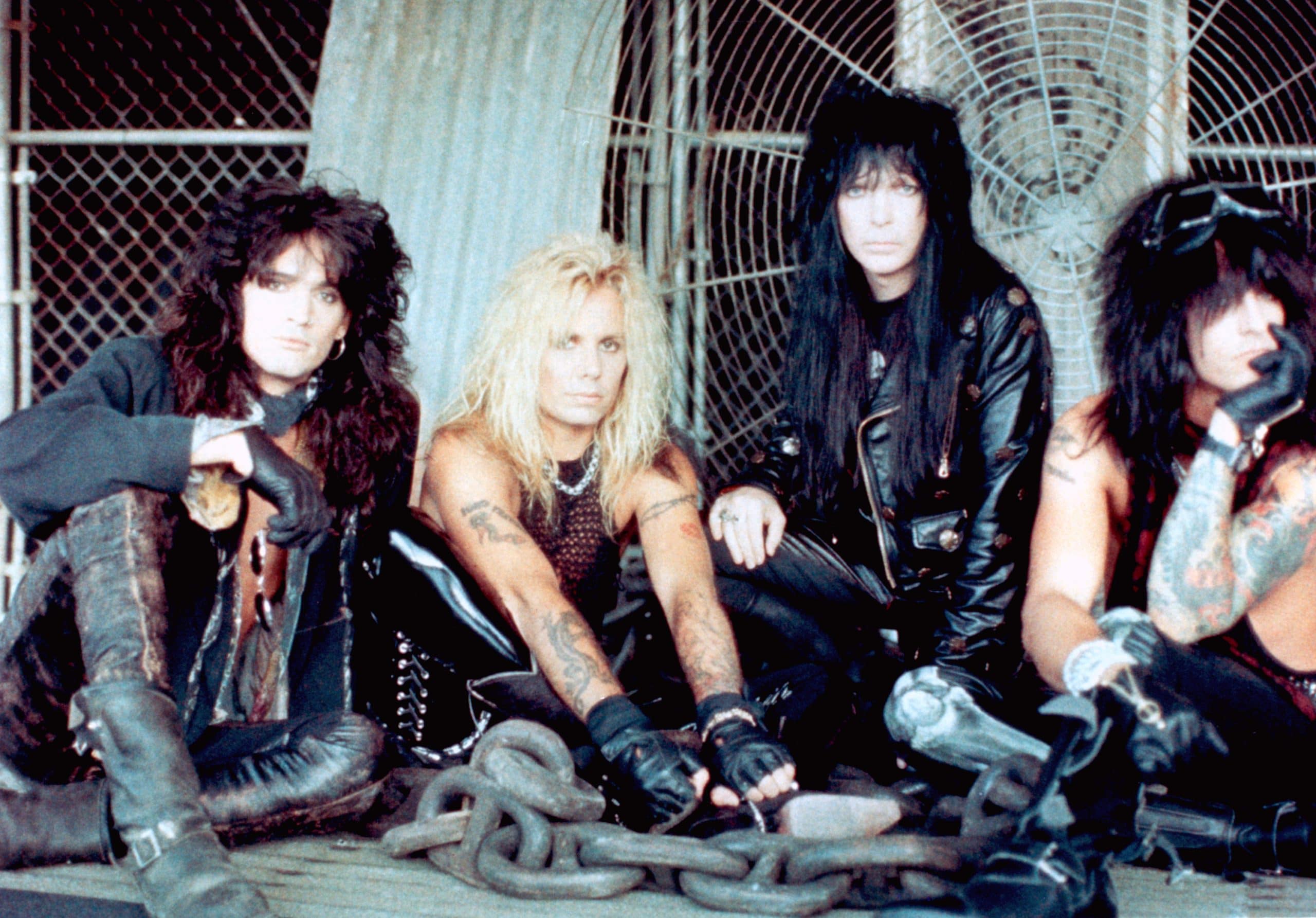 He added, "We rehearse really hard because we will take a song like 'Dr. Feelgood' and while we're building the show — let's just say the show is… all the lights are moving, they're green and they're slowly moving — we'll build a whole intro in and design the lights and the lasers around that. So it's a long process and tedious." Are you excited about their upcoming tour? Seems like they are probably glad Sharon isn't tagging along!
RELATED: Sharon Osbourne Opens Up About 'Volatile' Relationship With Ozzy