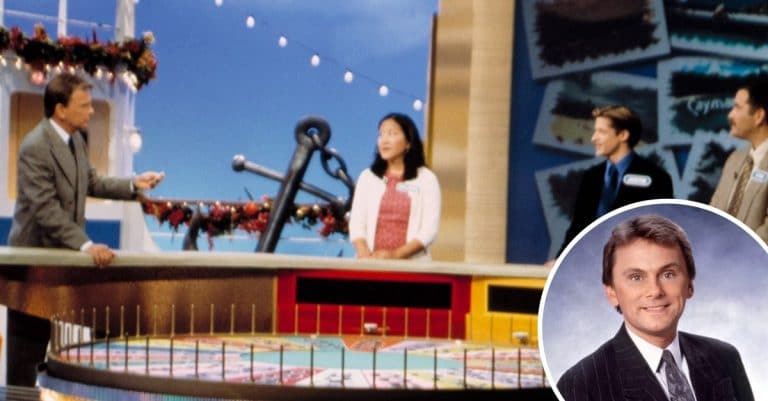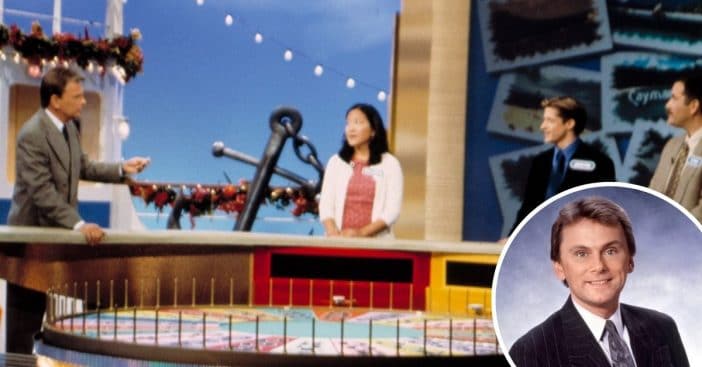 Pat Sajak will no longer perform the Final Spin in each Wheel of Fortune game. The longtime host opened up about the series of changes. He said that it always bothered him that the rule was that he needs to perform the final spin of the game.
He said, "The reason is, honestly, I've never liked the idea of imposing the host on the game. That always bothered me a little bit. We finally got to talking. We said, 'Look, someone's spinning the wheel anyway. We'll save time. We'll just let them spin it, whoever turn it happens to be. So the final spin, at least as far as the host is concerned, is gone, but the final spin remains. I'm just not doing it."
Pat Sajak is no longer doing the Final Spin on 'Wheel of Fortune'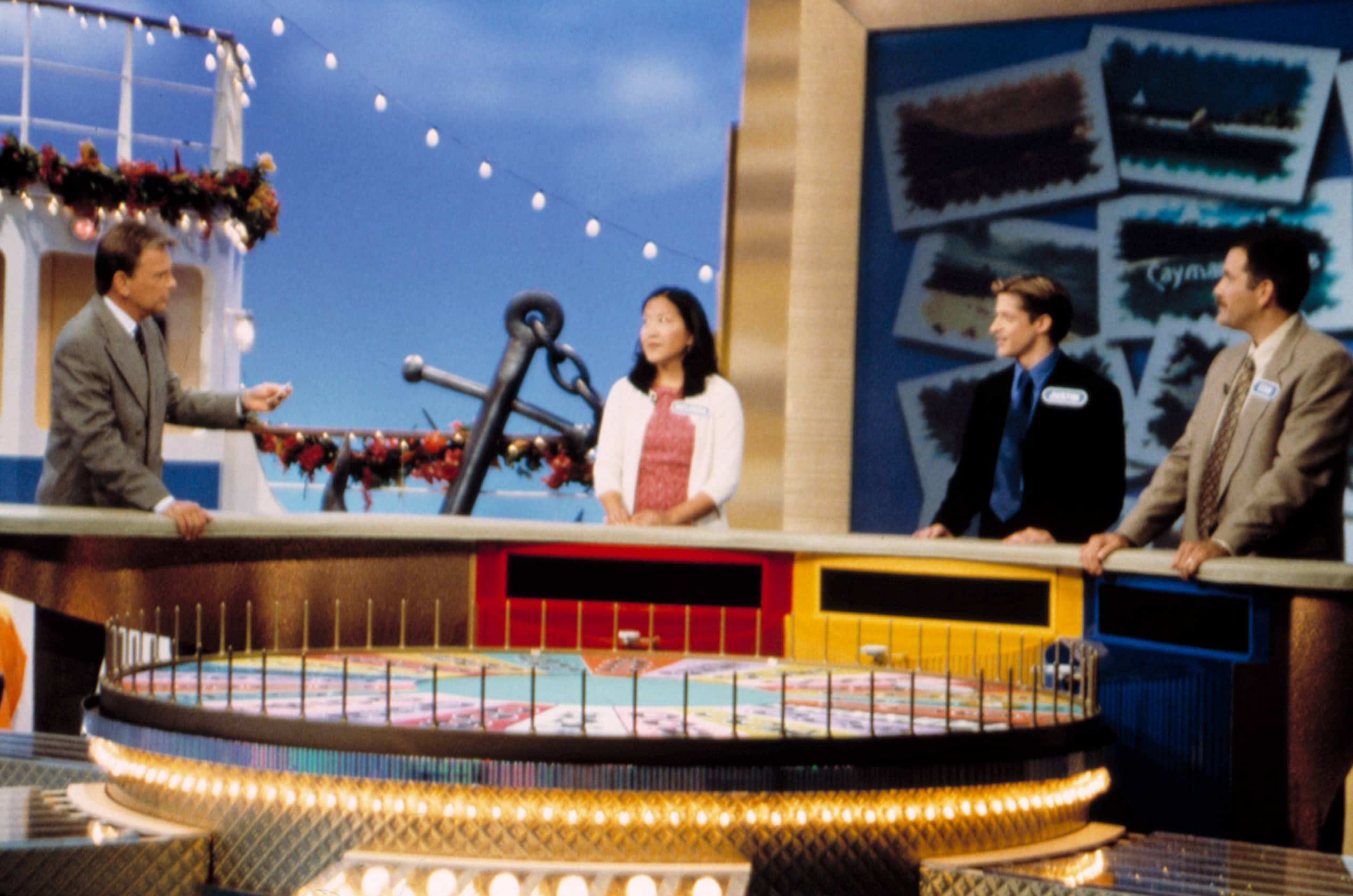 He added, "We're already running short of time because obviously, we're in a final spin situation. So why eat up time watching me spin? So we just edit those spins out, and we'll do the same now that the players are doing the final spin. If they land on a bankrupt or a lose a turn or a prize, we'd let them spin again until they land on the dollar amount."
RELATED: 'Wheel Of Fortune' Fans Have Mixed Opinions On Show's New Changes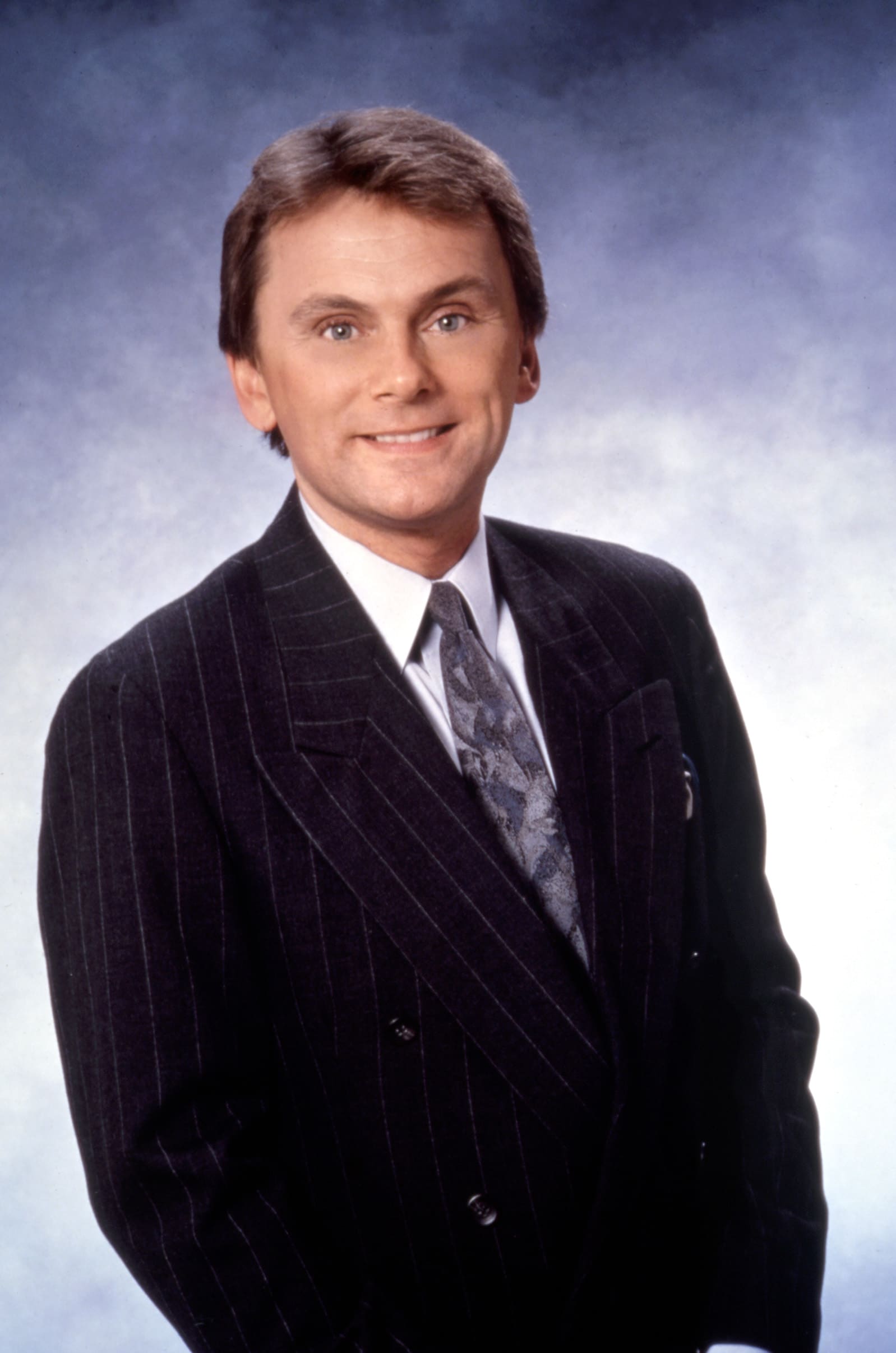 In addition to the Final Spin change, the music and set were switched up for this season. Longtime announcer Jim Thornton also gets more of a visible role this season. Pat's daughter Maggie also signed on as a Social Media Correspondent on the show. What do you think of the changes to Wheel of Fortune this year? Do you like them or wish the show never made any changes?