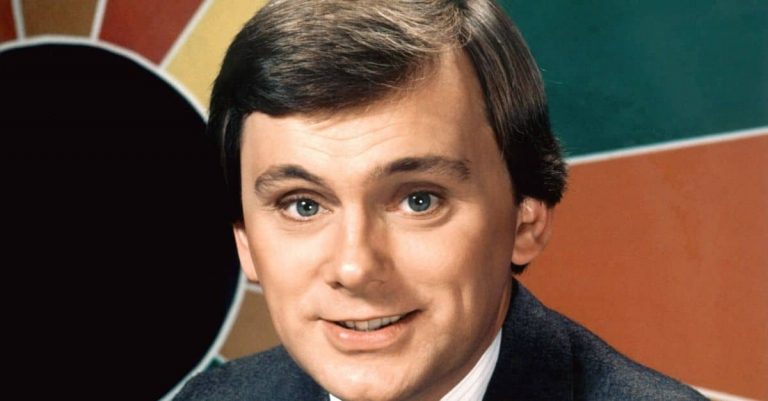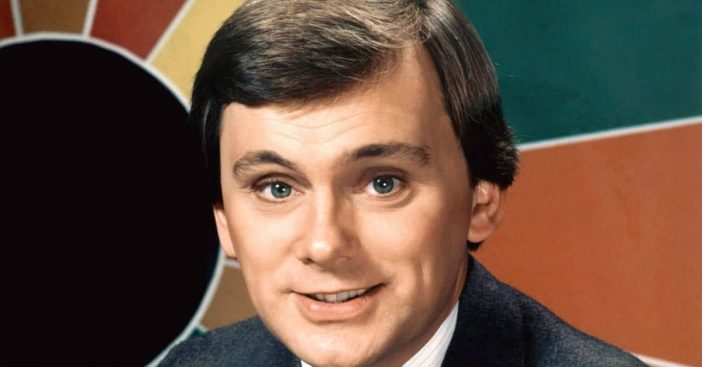 Pat Sajak had to issue an apology after a recent episode of Wheel of Fortune. He seemingly snapped at a contestant after they questioned the phrasing of an answer. Darin McBain was the contestant and he has a very cool connection to the show. His mother was a three-day contestant back in 1982. Pat was also the host back then and he remembered Darin's mom!
Darin solved a puzzle but questioned the legitimacy of the phrasing. The clue was to find four "things that begin with the word 'kitchen.'" Darin solved it by guessing, "cabinet, oven, towels, sink," but said he didn't think there was anything called a "kitchen oven."
Pat calls a 'Wheel of Fortune' contestant ungrateful
Darin McBain from #LaderaRanch is on @WheelofFortune tonight! Cheer him on at 7:30pm on @ABC7 #WheelOfFortune pic.twitter.com/pcjbGSGCrQ

— ABC7 Eyewitness News (@ABC7) November 25, 2020
Pat said, "Don't! You won! Don't argue, Darin! … You got the puzzle. Ungrateful players! I've had it!" However, he then shared, "No, I'm just teasing. I finally snapped! I'm sorry I yelled at you. It's just — I don't remember your mother giving us trouble like you did."
RELATED: 'Wheel Of Fortune' Contestant Gets Ahead Of Himself With Answer, Fans Are Cringing At It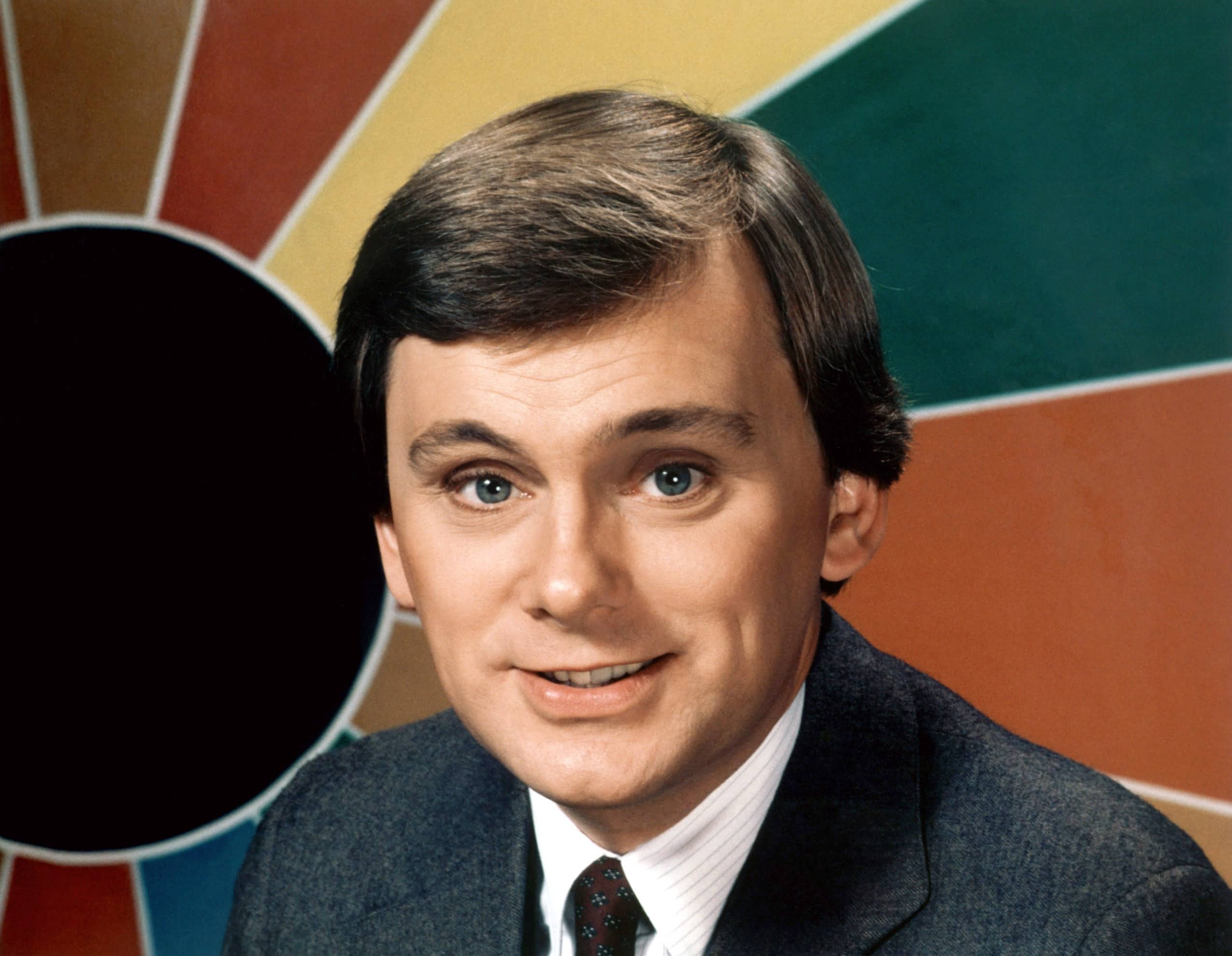 While he admitted that he was teasing and apologized to Darin, some fans on social media speculated that he was actually annoyed. Others may have missed the apology because they were shocked that Pat lost his temper on a player.
Either way, Darin ended up taking after his mother and won a big prize of $15,350. Not bad! Did you watch the episode? Watch a clip below: