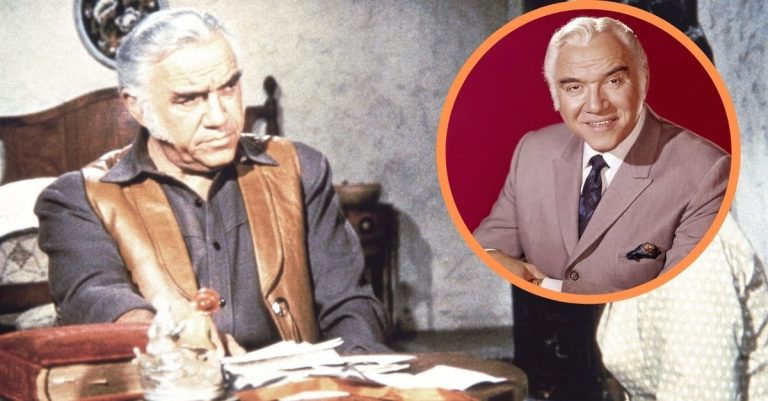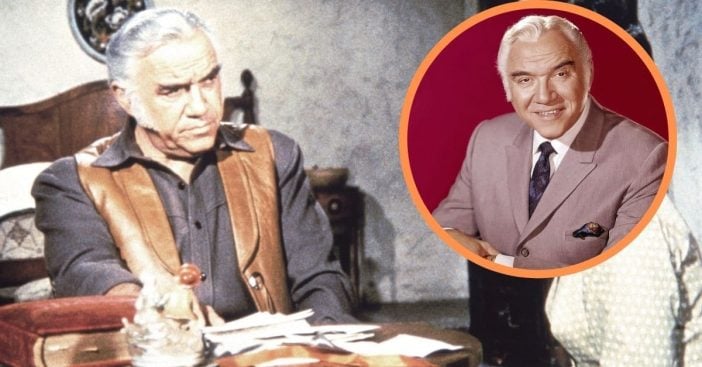 Throughout its runtime, Bonanza became one of the most enduring classics in American television history. In particular, it even became one of the most popular Westerns, second only to Gunsmoke. Much of that success lies with the cast, and at the top of the family tree stands Ben Cartwright, played by Lorne Greene. But what happened to this patriarch of patriarchs after the show?
Lorne Greene's journey began on February 12, 1915; at that time, he was born as Lyon Himan Green. He came from a relatively humble background before joining the cast of Bonanza but Greene dove into acting training early during summer camp and at university.
Finding a bonanza of fame
War brought the world together in conflict again in the '40s, Greene's native Canada included. As part of the Royal Canadian Air Force, the CBC appointed Greene a newsreader. His nickname "The Voice of Canada" soon became "The Voice of Doom" because of the grim content he read. But listeners could not help but stay engaged because of his deep, resonating voice.
RELATED: The Cast of 'Bonanza' Then And Now 2020
Then, he expanded his audience on Bonanza. As a Western, Bonanza had plenty of horses but none were quite like actual workhorse Lorne Greene. He ended up as one of the few to appear in all episodes of the show. That totals 431 episodes. Greene really couldn't miss any, though; Americans desperately wanted to see TV Guide's second favorite dad. But viewers could appreciate Greene even when he wasn't on-screen because he provided some directorial assistance. Originally, the Cartwrights acted impolitely to guests. Greene pointed out that their business is supposed to serve the greater community, so the family should be kinder than that. After this change, ratings actually went up for the show!
Is Lorne Greene dead?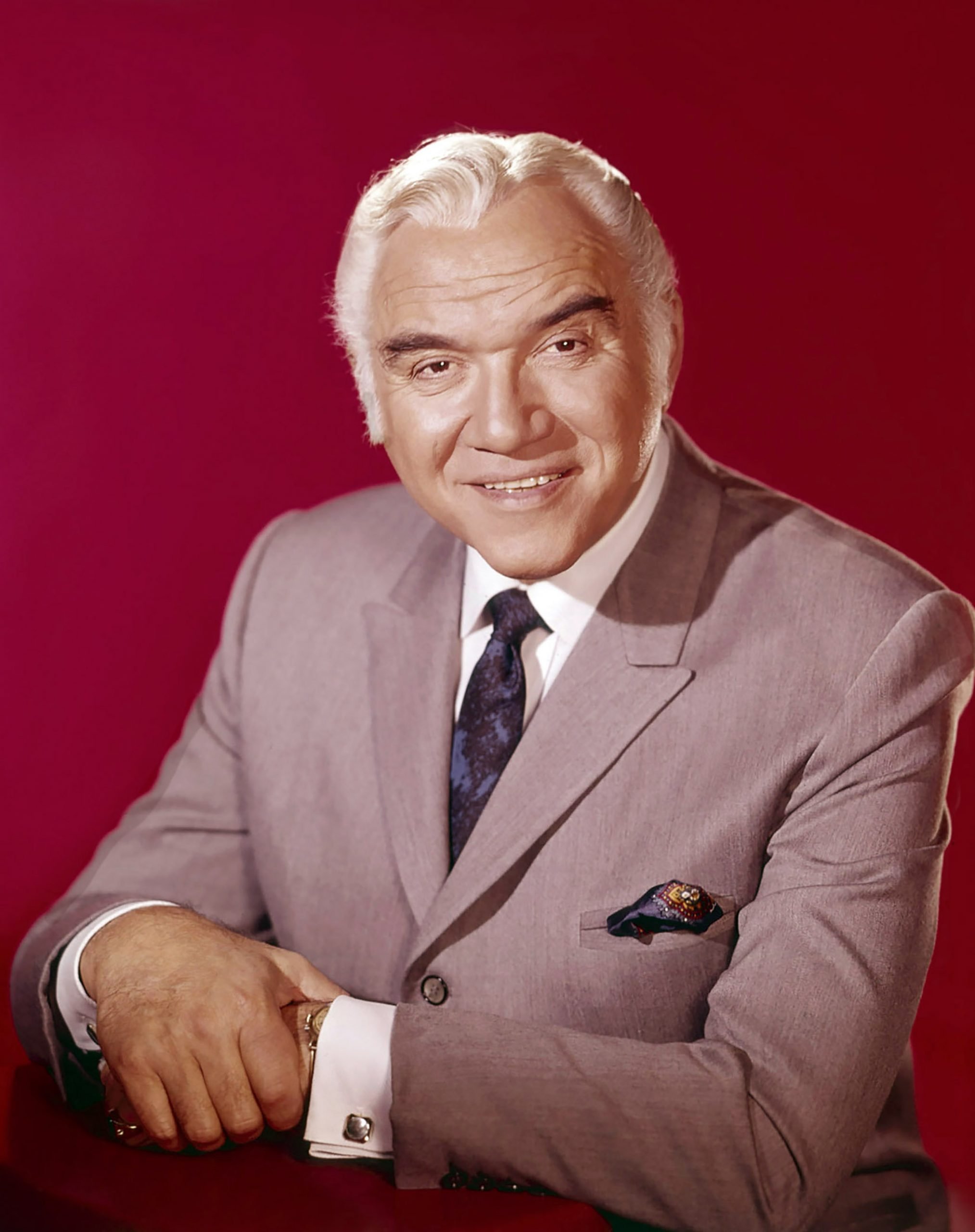 Lorne Greene's voice made him very famous from the start and it stayed that way even after the end of Bonanza. Using his fame from the Cartwright family, Greene promoted his own music career, spent producing country-western and folk albums. The spoken-word ballad "Ringo" actually topped music charts. 1978 saw him shift gears and try a very different genre with Battlestar Galactica. There, he played another strong leader character, Commander Adama.
Greene didn't stay embedded in Western drama or epic space exploration forever, though. In fact, he took some time to slow down and kick back. He and Betty White actually hosted the Thanksgiving Day Parade together. As a pair, they became quite memorable and created a lot of fun for viewers and themselves. After a truly monumental career, Lorne Greene passed away on September 11, 1987 at the age of 72. Following an ulcer surgery, he'd died of pneumonia-related complications. Rest in peace, Mr. Cartwright.