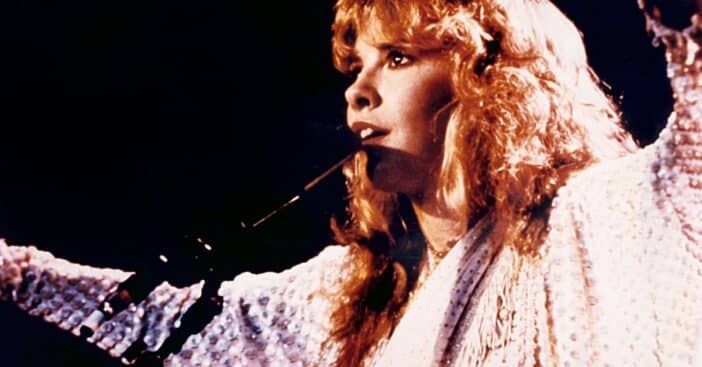 Stevie Nicks is an iconic singer-songwriter. She is best known for being in Fleetwood Mac but she also has had a successful solo career. Like many famous artists, she struggled with addiction and actually credits writing one song to help her get clean and save her life.
Stevie became addicted to cocaine. It started as a recreational drug for her but quickly spiraled into a full-blown addiction. She had many accidents while being high and even almost went blind but that didn't stop her addiction.
Stevie Nicks credits the song "Mabel Normand" for saving her life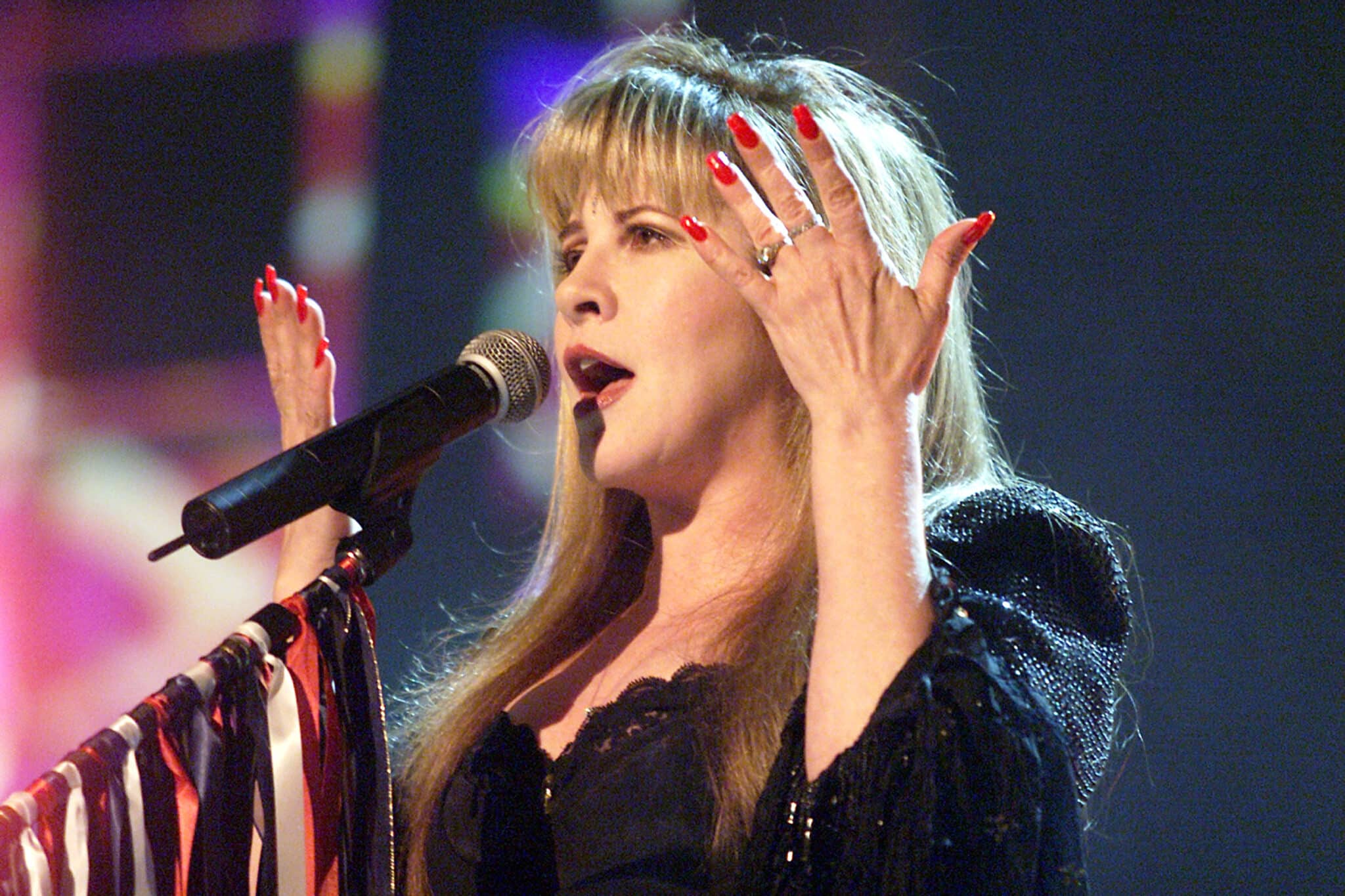 In 1968, her band members suggested that she visit the Betty Ford Clinic. She did and got sober from cocaine. Unfortunately, she became addicted to Valium because doctors prescribed it to help her stay clean from cocaine. Stevie said another reason she decided to get clean was her song "Mabel Normand."
RELATED: Stevie Nicks Opens Up About Her Past Addictions
The song is based on the silent film actress, Mabel Normand. She was also addicted to cocaine and passed away in 1930. She was only 37 years old. Stevie explained, "I saw a documentary about Normand when I was at my lowest point with the blow. I was watching TV one night, the movie came on, and I really felt a connection with her. That's when I wrote the song. Less than a year later, I went to rehab…" Perhaps she did not want to have the same fate as Mabel!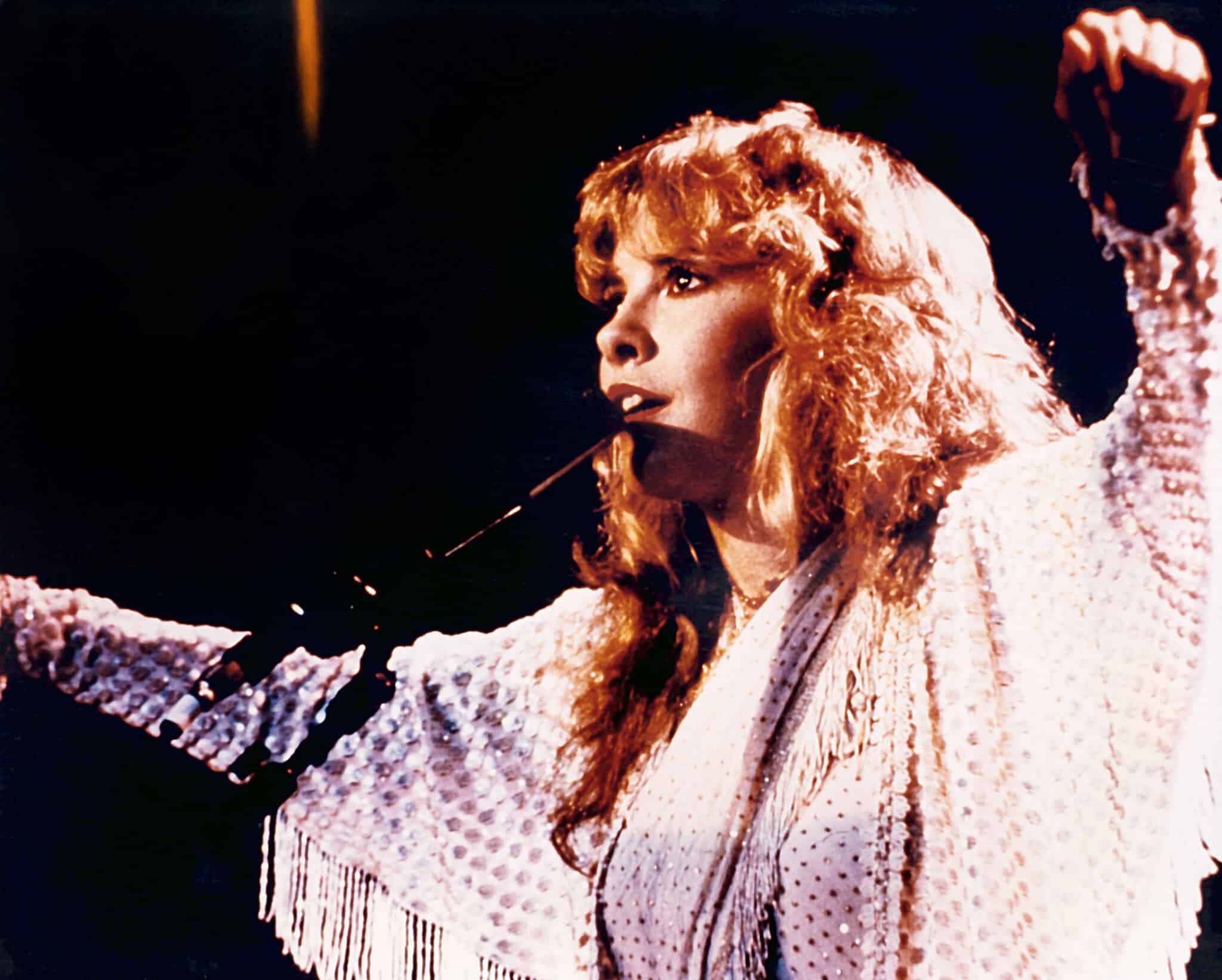 Listen to "Mabel Normand" below. Is it your favorite Stevie Nicks song? If not, comment and let us know which one is your favorite!