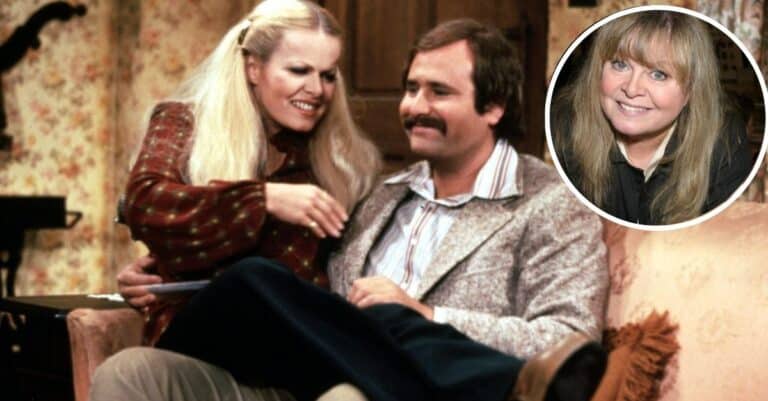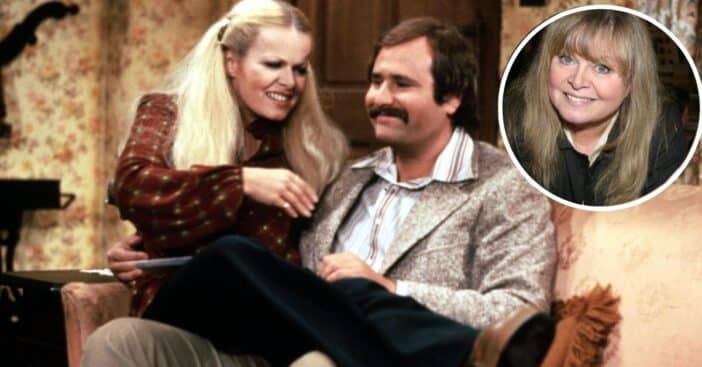 Archie Bunker (Carroll O'Connor) was the main attraction of All in the Family, but his daughter Gloria (Sally Struthers) was a firecracker all her own. A feminist through and through, Gloria Stivic (née Bunker) captured the hearts of audiences was she grew from a kind and somewhat dimwitted girl to a quiet but mature young woman over time. Still, as big as it was, All in the Family only represented just one portion of Struthers' career. What else did she accomplish after making it big?
Sally Struthers was born on July 28, 1947, making her 74 as of summer 2021. Born in Portland, Oregon, she spent most of her youth there before entering show business. Her first acting role came in the form of 1970's The Phynx as 'World's No. 1 Fan." She got her first real break when cast opposite Jack Nicholson in the '70s flick Five Easy Pieces. From there on, she attracted additional roles throughout both the TV and film industries. That culminated in her landing the role of Gloria in All in the Family.
Making it big 
Struthers had a chance to stretch her comedy legs with a recurring gig on The Tim Conway Comedy Hour. She was mostly utilized as a dancer. That would ultimately end with her being let go from the show. Her stint ended because, according to Struthers, "the suits in New York said that I made the show look cheap." But, as she pointed out, being free from the Tim Conway gig ensured she was able to read for All in the Family. The rest, as we know, is history. She went on to capture hearts around the globe as part of the Bunker clan, winning two Emmy awards in the process.
RELATED: The Cast Of 'All In The Family' Then And Now 2021
Voice work and a storied return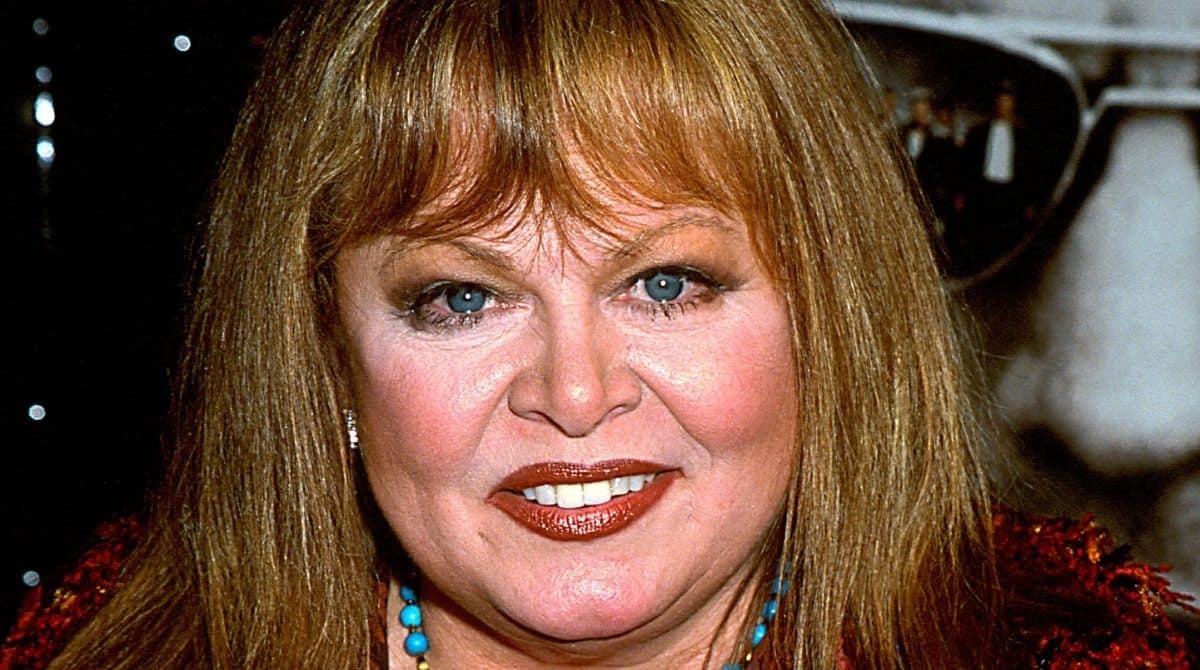 After becoming something of a more established name in the business, more than just "Gloria from All in the Family," she even had a chance to take on some voice acting work. She appeared as Pebbles Flintstone in The Pebbles and Bamm-Bamm Show in 1971.
But the world wasn't tired of seeing Gloria on All in the Family just yet. She would first return to her role on the All in the Family spin-off Archie Bunker's Place before going on to star in 1982's Gloria, where she reprised her role as Bunker's daughter Gloria Stivic, now a newly-divorced veterinary assistant. It was a short-lived return to the character, however, as the show only lasted for one season.
Struthers later appeared in the sitcom Nine to Five, based on the 1980 film of the same name, playing the character Moreno for a 52-episode run.
RELATED: 'All In The Family' Originally Had A Different Cast And Show Name
What did Sally Struthers do after 'All in the Family'?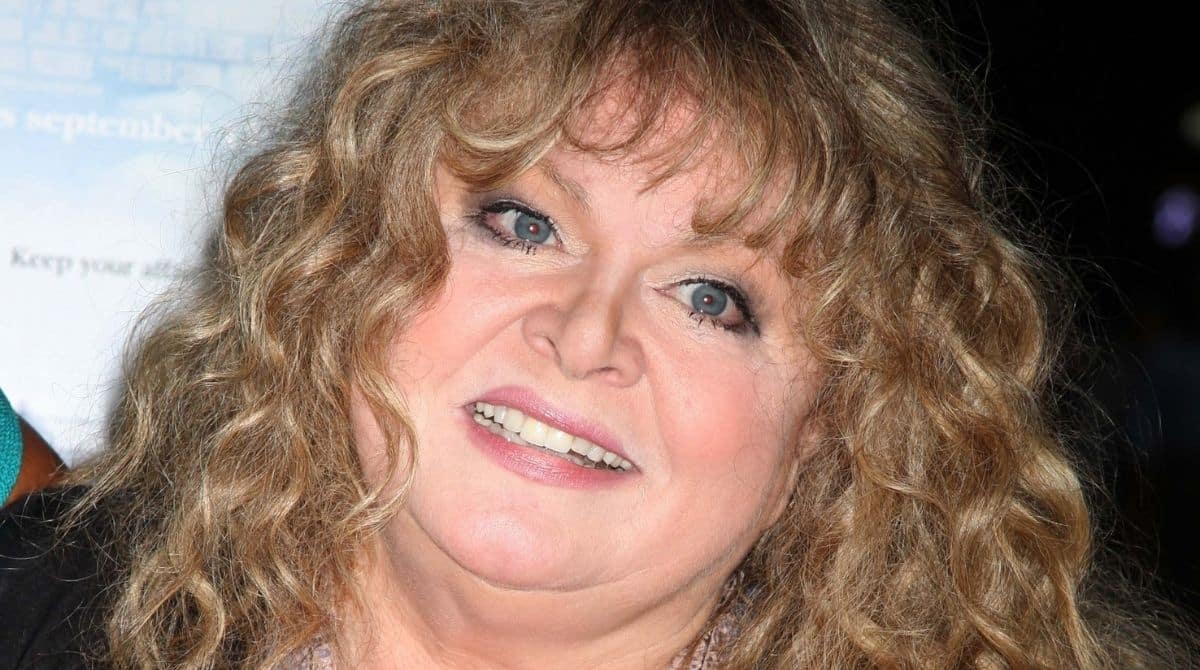 Struthers has had a relatively quiet life since entering the spotlight. She hasn't entered a public relationship since 1977, during which she married psychiatrist William C. Rader. The pair had one child (Samantha), and divorced in 1983. Outside of her personal life, she found success working in all facets of the movie and TV industry. She's voiced a number of iconic characters. That includes Dinosaurs' Charlene Sinclair, TaleSpin's Rebecca Cunningham, and Pebbles Flintstone. She's also seen recurring roles in newer series, like Gilmore Girls and Still Standing.
Outside of her acting work, Struthers is a spokesperson for ChildFund (formerly Christian Children's Fund). She also represented the International Correspondence School (ICS) in commercials throughout the late '90s and early 2000s. But no matter what Struthers does next, we'll never forget the flaxen-haired Bunker who fell in love with her "Meathead".