Rob Reiner played the kind-hearted hippie Meathead who often gets in tiffs with Archie about everything from politics to PDA of his daughter at the kitchen table. Meathead was a little pretentious and chauvinistic, basically Archie on the other side of the coin.
So, whatever happened to Rob Reiner aka Meathead after his All in the Family days? We're breaking down his career in addition to what he's up to today.
What is Rob Reiner famous for?
Of course, it's worth noting that Rob stems from a comedic legend, the late, great Carl Reiner. In the late '60s, he began landing small TV appearances in 3 episodes of That Girl and 3 eps of Gomer Pyle. That same time He began his writing career with the Smothers Brothers Comedy Hour alongside Steve Martin.
RELATED: The Cast Of 'All In The Family' Then And Now 2021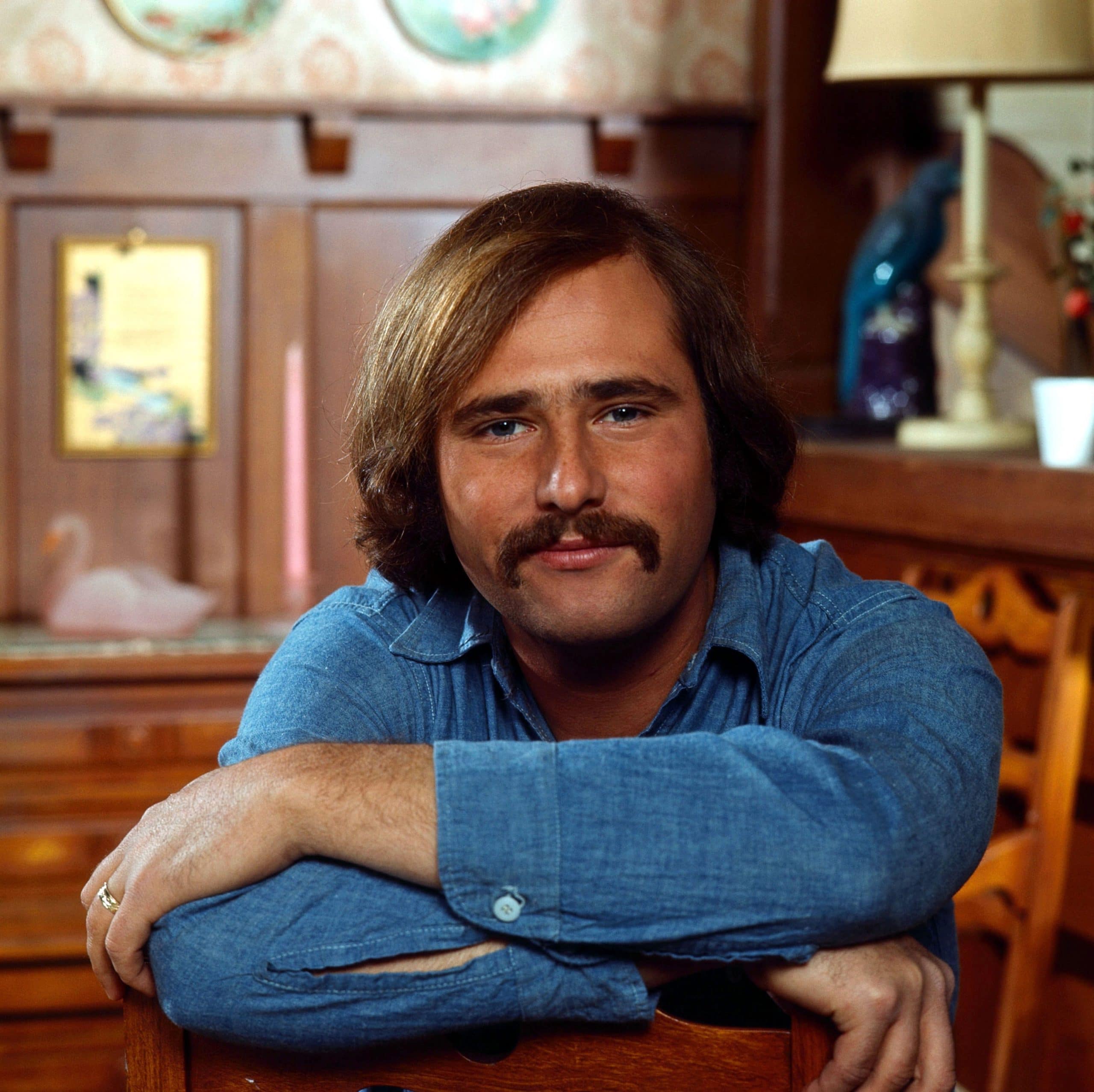 Of course, then came his All in the Family days in the early '70s, the role he became best known for. I still believe that some of the best moments from the show were when he and Archie went back and forth over politics.
However, Rob would shift over to directing, and even went on to direct that hilarious This is Spinal Tap. He also directed some incredible films like the coming-of-age Stand by Me, and the military courtroom drama A Few Good Men… aka where "You can't handle the truth!" was born. Such a classic.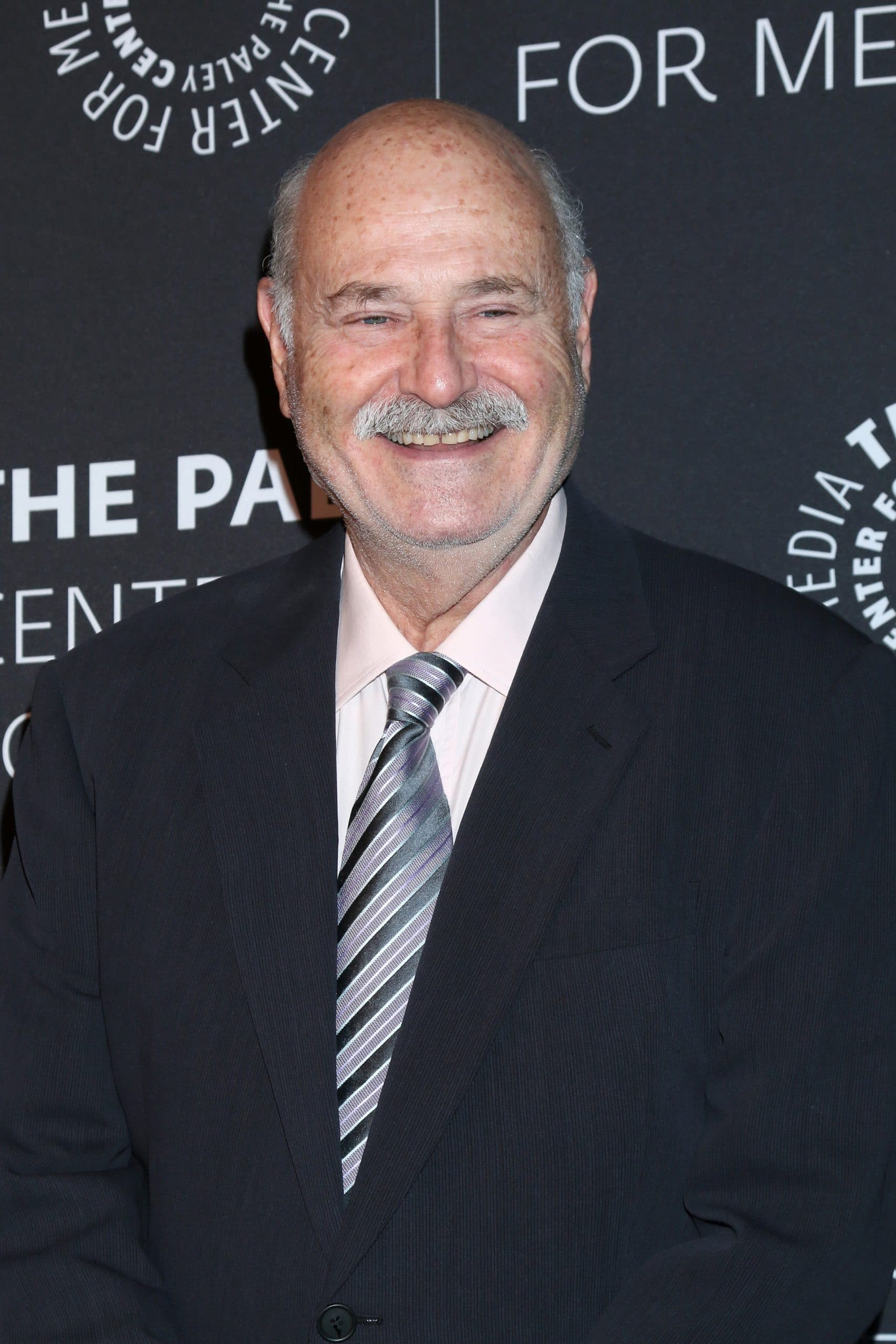 Today, at 74 years old, he's still known as Meathead – the liberal hippie, which actually ties into his personal life because he's quite the liberal himself. He can actually be found on social media being very outspoken on his political views, lending his commentary on current political events. Typically against Republicans and conservatives. We're sure Archie wouldn't have it any other way.