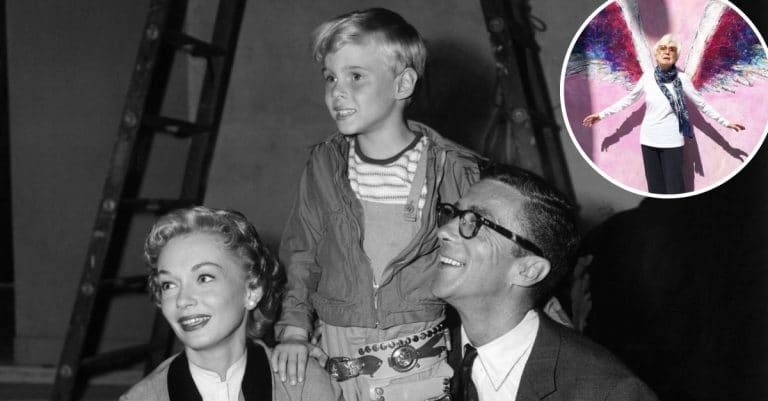 Gloria Henry has died at 98 years old. 

She was best known for her role as Alice Mitchell in 'Dennis the Menace.' 

Rest in peace.
Gloria Henry, best known for playing Alice Mitchell in the '60s series Dennis the Menace has died. She was 98 years old. Her daughter and son both confirmed her passing and shared that she died one day after her birthday.
Her daughter Erin wrote, "She's flying now, free of her body. She left on a countdown 4 3 2 1 @ 3:40pm. She was such an incredible woman in so many ways. This last year with her has been beautiful and heartbreaking. Thank you all for following me and supporting me on this journey – this beautiful land mine. Goodbye Momma, I love your guts forever ❤️" She passed away at home surrounded by family and her hospice-care nurse.
Gloria Henry passed away a day after her 98th birthday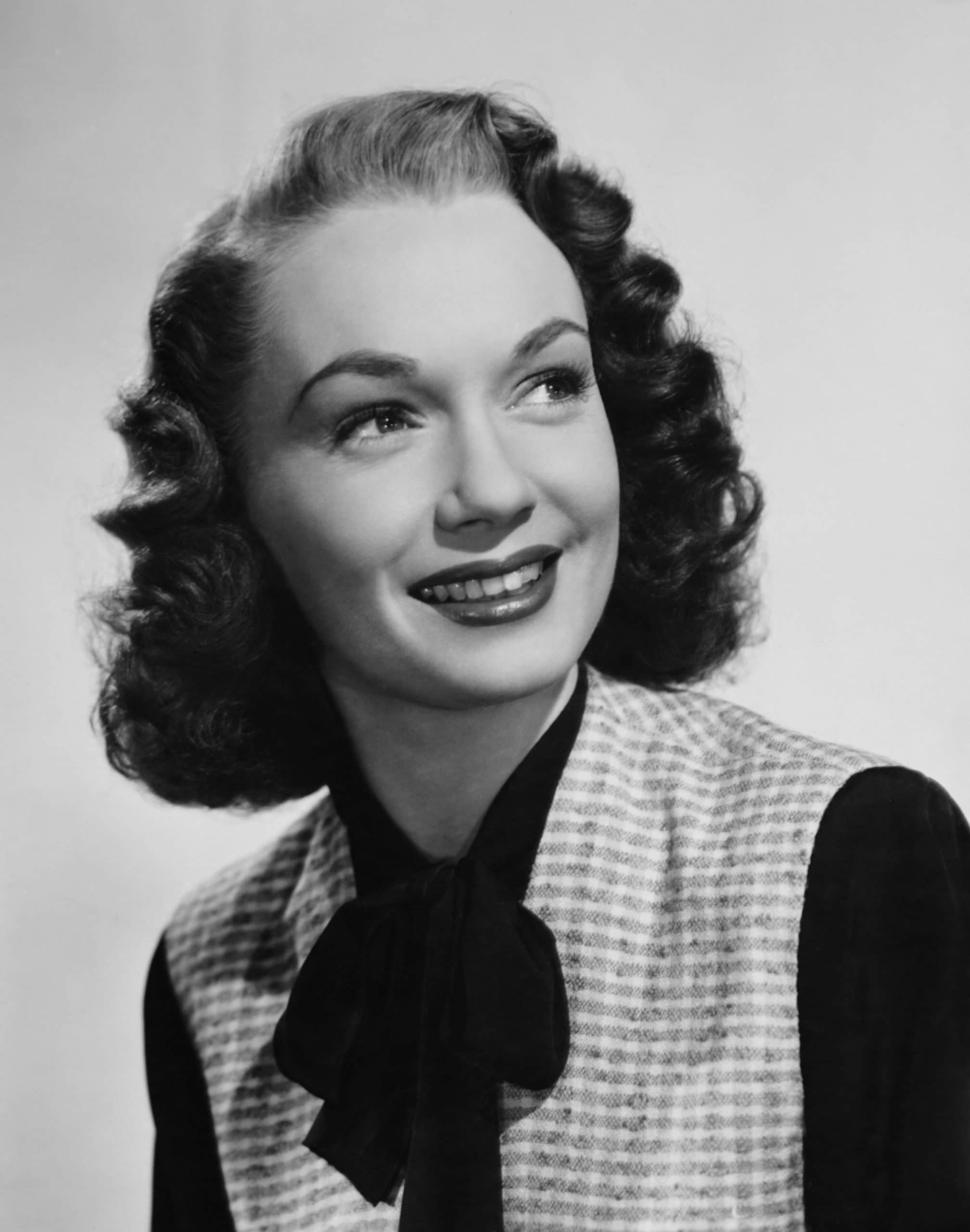 Gloria was born Gloria Eileen McEniry on April 2, 1923. She started her career working in radio, later moving on to films in the '40s. She starred in Sport of Kings, Bulldog Drummond Strikes Back, The Strawberry Room, and more. Gloria worked with stars such as Gene Autry and Lucille Ball.
RELATED: 'Dennis The Menace' Jay North Is Confronting His Old Demons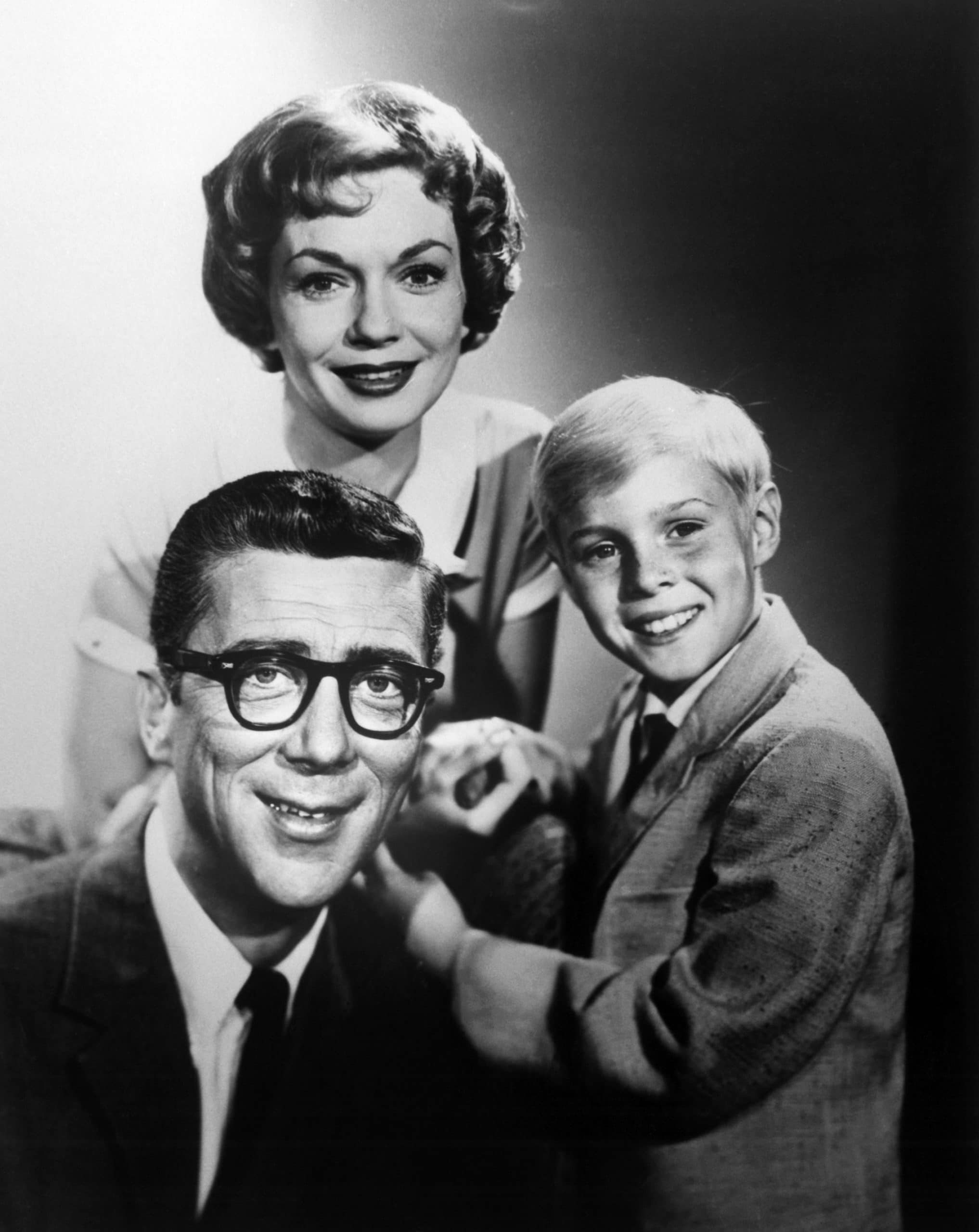 In 1959, she was cast as the matriarch Alice Mitchell in Dennis the Menace. After the series ended, she took a break from acting to focus on her family. She returned to the acting world in the 1980s and appeared in Newhart, Dallas, and Doogie Howser, M.D. Her last role was in the show Parks and Recreation.
View this post on Instagram
Gloria was married to Robert D. Lamb between 1943 and 1948 and later Craig Ellwood from 1949 until 1977. She is survived by her three children.