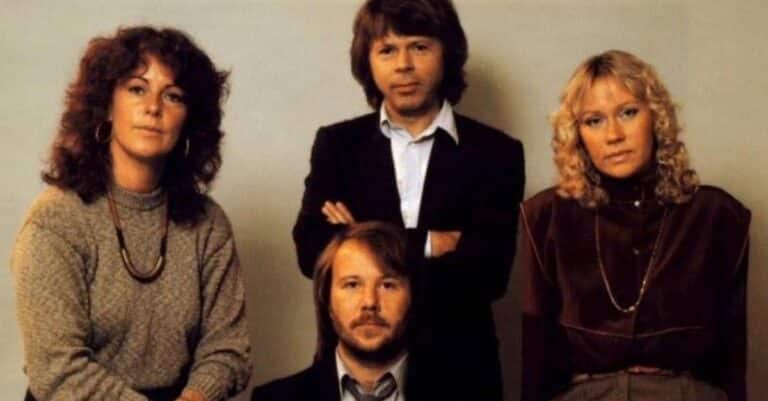 Two people are dead and one is hospitalized after a tragic seven-story fall at an ABBA tribute concert. About a thousand ABBA fans attended the tribute show, taking place at an eight-story concert and congress hall in Uppsala, Sweden. About 30 minutes before the show began, an 80-year-old man fell to his death from the seventh floor into the open foyer below.
He landed on a man and woman in their 60s. Both men died and the woman is currently in the hospital being treated for non-life-threatening injuries.
ABBA tribute show results in tragic deaths
View this post on Instagram
Police are currently investigating the events that led to the tragic fall and have not released any names or further information. Just last month, one person died and two more sustained injuries following separate falling incidents at a Phish concert in San Fransisco. Additionally, the CEO of a liquor company died after falling at a Dead and Company concert back in August at New York's Citi Field.
This is a developing story.
RELATED: Following New Music And A Tour, ABBA Announces They're Breaking Up 'For Good'
ABBA recently broke the news that they would be breaking up for good following the announcement of new music and a tour. The famous '70s pop group will be embarking on a new tour, but with hologram versions of themselves singing their new songs, as they famously don't like to travel or tour.
RELATED: ABBA Tragically Ended After This Happened