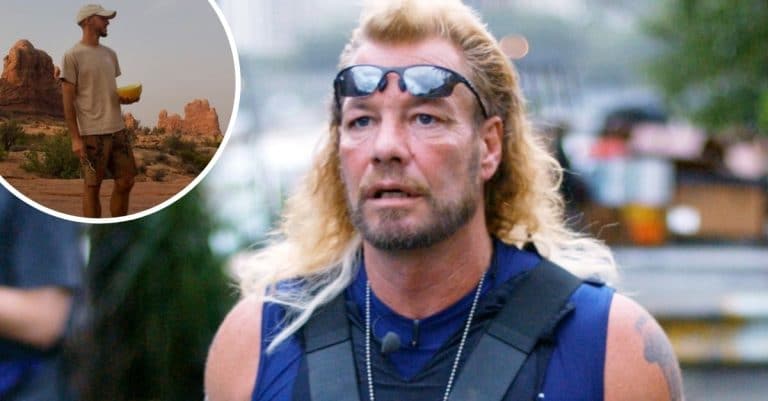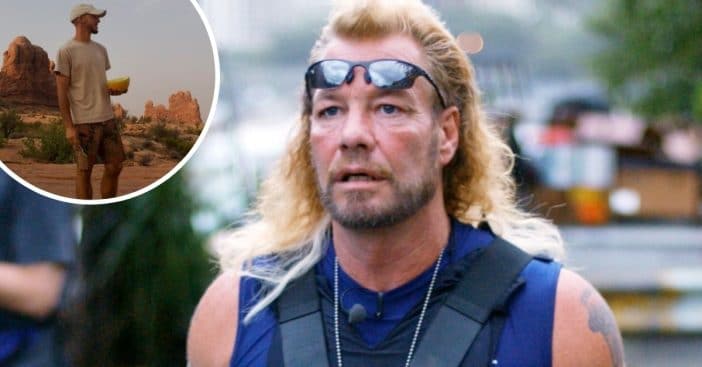 Duane Chapman (Dog The Bounty Hunter) is now involved in the search for Brian Laundrie. Brian is currently missing and is a person of interest in the homicide of his fiancé, Gabby Petito. Duane is a professional bounty hunter and was seen jumping in the case.
He conducted a private search including a K-9 team on an island called Egmont Key off the coast of St. Petersburg, Florida. Duane said in a video, "We're out here at the island. This would be and could be a perfect spot for him to hide, not too many people out here."
Dog the Bounty Hunter on the hunt for Brian Laundrie
View this post on Instagram
Some speculate that he could be hiding off the coast of De Soto. Brian and his parents reportedly went on a camping trip between Sept. 6-8 there. Duane added, "Allegedly, what we're hearing, is two people left on the 8th. Three people came in on the 6th, and two people left on the 8th. I think he's been here for sure."
RELATED: Dog The Bounty Hunter Has Possible Huge Lead In Brian Laundrie Search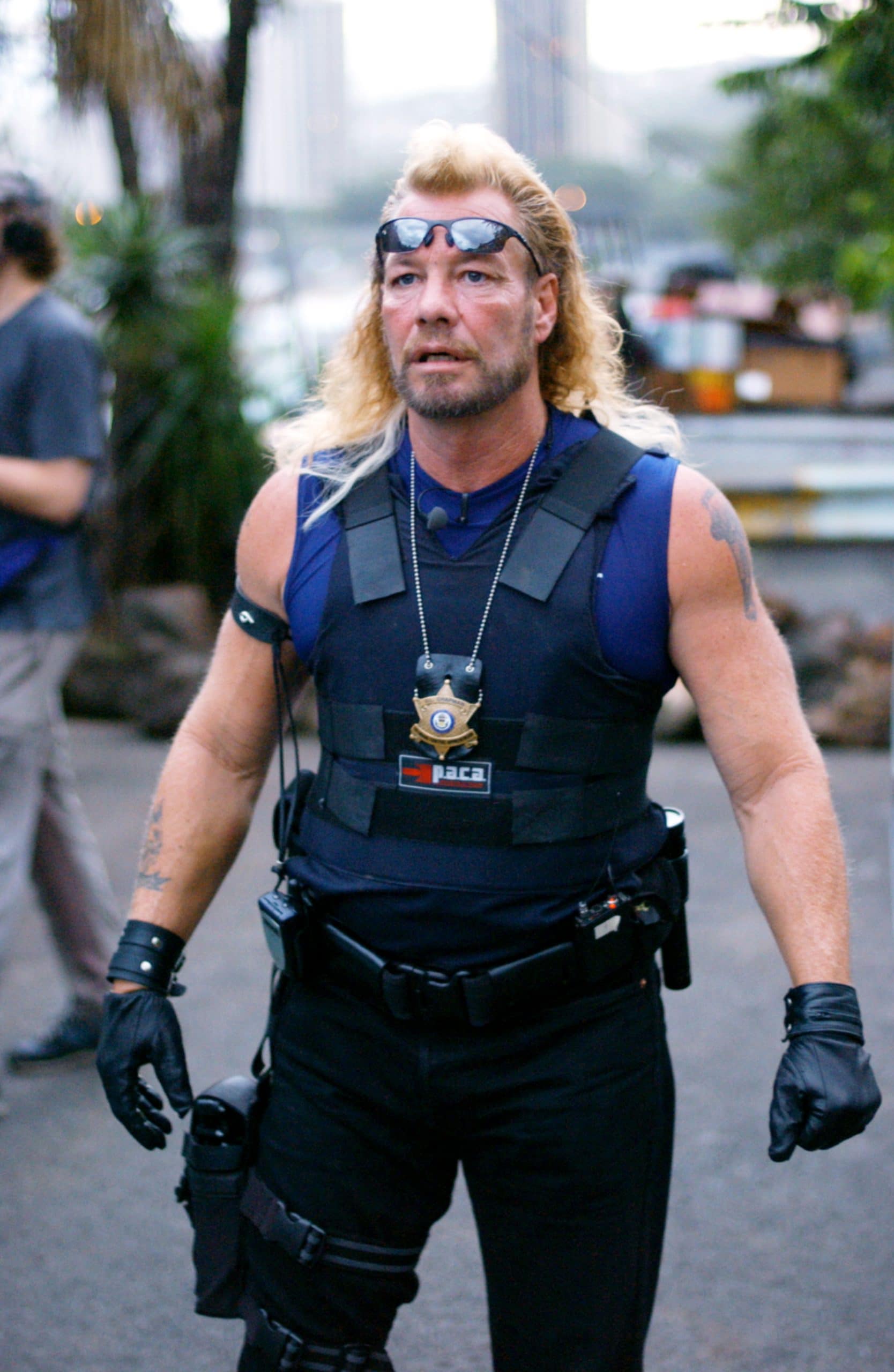 The FBI and local law enforcement are currently searching for Brian as well. His parents say they haven't seen him since Sept. 14. There is now a federal arrest warrant against Brian.
We will keep you updated as Duane and his team follow the case.