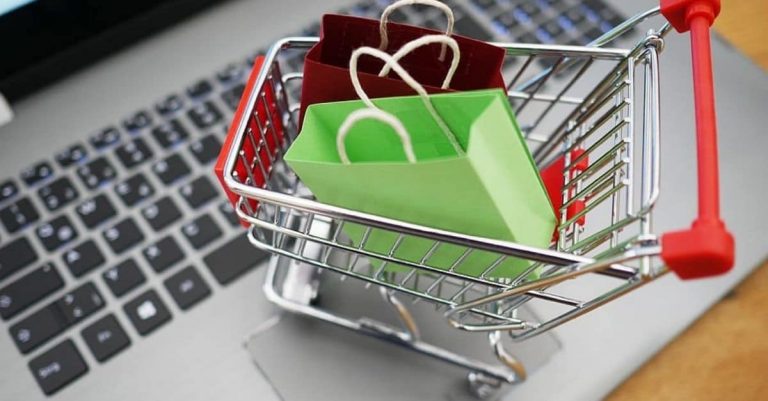 Black Friday boasts a tradition steeped in massive crowds and hasty rushes to a store for the best deals. But the demand for social distancing made such practices risky. But shoppers won't have to worry about missing major deals because many retailers are putting their best discounts online across multiple days.
All this allows people to stay home, enables stores to enjoy prolonged (safe) business, and encourages safety. Major participating retailers include Walmart, Lowes, Home Depot, and more. Others also utilize different strategies by not carrying high-demand products in-store at all. Learn more about what to expect for Black Friday 2020 here.
Enjoy Black Friday deals and discounts without the crowd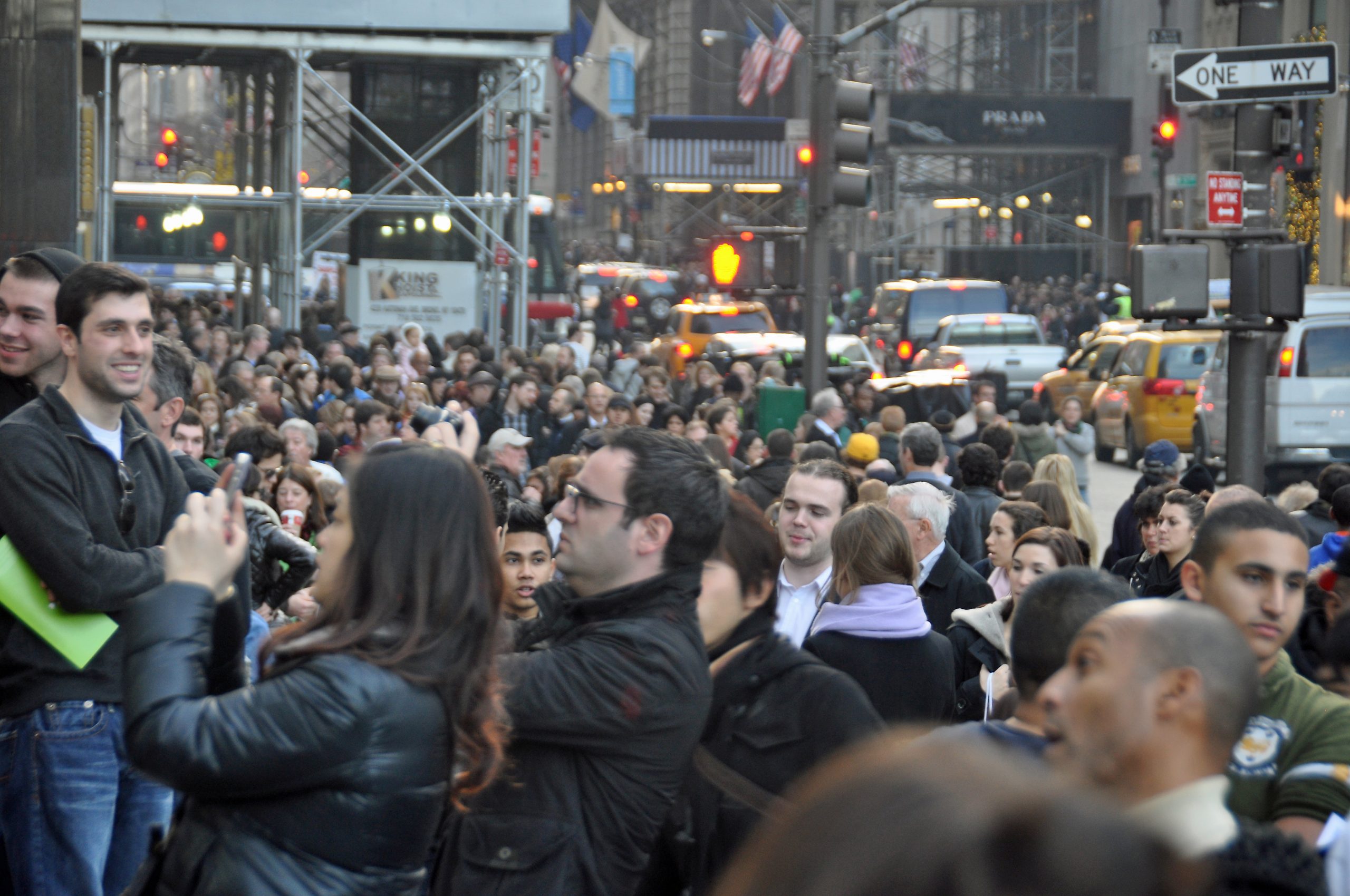 "With COVID, this really changed everything," said NPD Group chief retail analyst Marshal Cohen. "Now, nobody even wants to be standing next to somebody, let alone fighting a crowd to get something." As a result, CNBC further noted, no one's even boasting about "doorbusters." Instead, all the best Black Friday deals for 2020 are actually online. So, there's no huge benefit to risking a trip to the stores this Thanksgiving holiday weekend.
RELATED: 10 Ways To Save More Money On Black Friday
Furthermore, retailers like Home Depot and Walmart offer extended deals. It's a trend that's gained popularity over the years; Black Friday and even Cyber Monday aren't just one day anymore. Or even one weekend. They're an extended period of time with major deals and offers for consumers to shop through. From a business strategy perspective, this gives retailers a longer chance to enjoy heightened business. From a pandemic perspective, many outlets are using this approach to get business and encourage safety. If shoppers do go inside stores like Home Depot, they'll see major advertised gifts spread further apart in their displays to minimize crowding.
Rethinking holiday shopping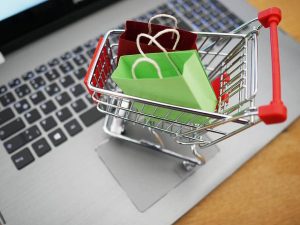 2020's been a year for the history books and a prolonged story to tell future generations. It's seen stalls in entertainment while also boasting breakthroughs in creativity. For friends, family members, and gamers wanting to secure a PlayStation 5, don't look on any store shelves. Walmart won't stock any in their physical stores; consumers must instead purchase them online. But if they were looking to catch the best deal, they have more time to do it because extending Black Friday deals gives people the chance for staggered shopping.
Staggered shopping does many things: it extends deals and business opportunities, but it also helps employees manage curbside pickup. Many stores turned to curbside pickup in the earlier days of the pandemic. Best Buy joined the trend by keeping new game consoles as online-exclusive. It and other big chains also announced their online Black Friday discounts on Sunday, November 22, when they usually go live on Thanksgiving Day. Walmart already launched their Black Friday special into three events, with the first one starting all the way back on November 4 – again, online. So, when looking for item availability and discounted pricing, check online because that might just have the best deal out there.
This story may contain affiliate links from which we may earn a small commission.